Best Chanel No 5 Dupes in 2023
Chanel No 5 is certainly not easy to obtain due to its price tag, due to it being one of the most popular designer scents available. This eau de toilette is known for its classic scent which is a unique floral blend that is certainly popular on the high street
Chanel No 5 is an iconic scent that has even been worn by the famous Marilyn Monroe which on record it is known to be her favourite fragrance. This designer fragrance contains beautiful notes such as jasmine, rose and even lilies of the valley, creating a unique scent profile and one of the greatest eau de toilette to ever hit the market.
While we would all love to use Chanel No 5, it can often be expensive, luckily we have put together the best perfume dupes for this iconic signature scent.
Looking for perfume dupes has never been easier it's a great way to save money as you can simply try out your favourite fragrances for a fraction of the cost, we have already done a list of the best YSL Black Opium dupes why not check it out if you are a fan of YSL Black Opium this is a must-read. YSL's Black Opium is another popular fragrance in the industry and has the same popularity as Chanel NO5.
Our Favorite Chanel No. 5 Perfume Dupes
Below is a list of all the best eau de toilette that are similar to or even inspired by Chanel No 5. These fragrances will provide you with a fragrance that is like Chanel No 5 but at a fraction of the cost.
1) Ambre - Best Chanel No 5 Dupe
Ambre is the perfect fragrance if you are looking for the ultimate Chanel no 5 dupe. This product has managed to replicate all of the top notes and base notes, making it the best affordable alternative on this list.
What is even great about this fragrance is that within its formula it has managed to make it last as long as the original, a great alternative to the Chanel No 5 that you would find on the high street. Making it one of the best eau de toilette on this list. Replicating the Violet Leaf tones beautifully.
2) Body Shop Wild Jasmine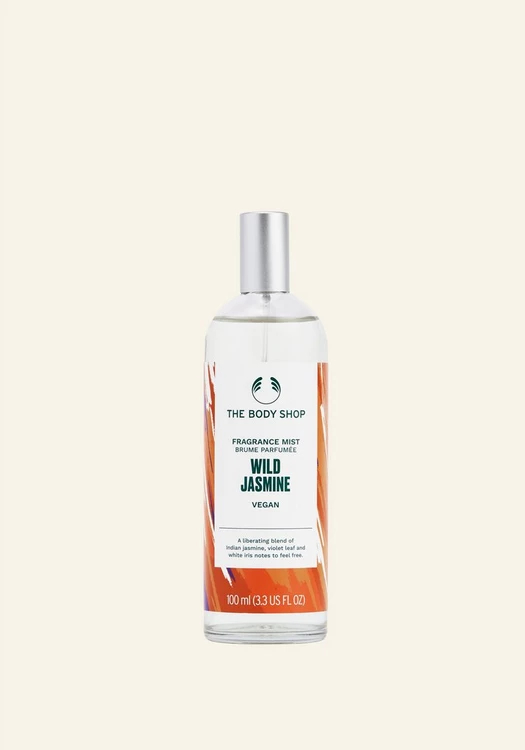 Wild Jasmine that is created by the body shop is another great Chanel no 5 dupe, it contains stunning blends of orange blossom and velvet rose that all come together to make a beautiful eau de toilette.
It comes in a bit less intense than Chanel No 5 but is certainly still an affordable alternative that comes from a reputable brand. We loved that it has a beautiful summery feel and would make this perfect for those summery months.
3) M&S Discover Velvet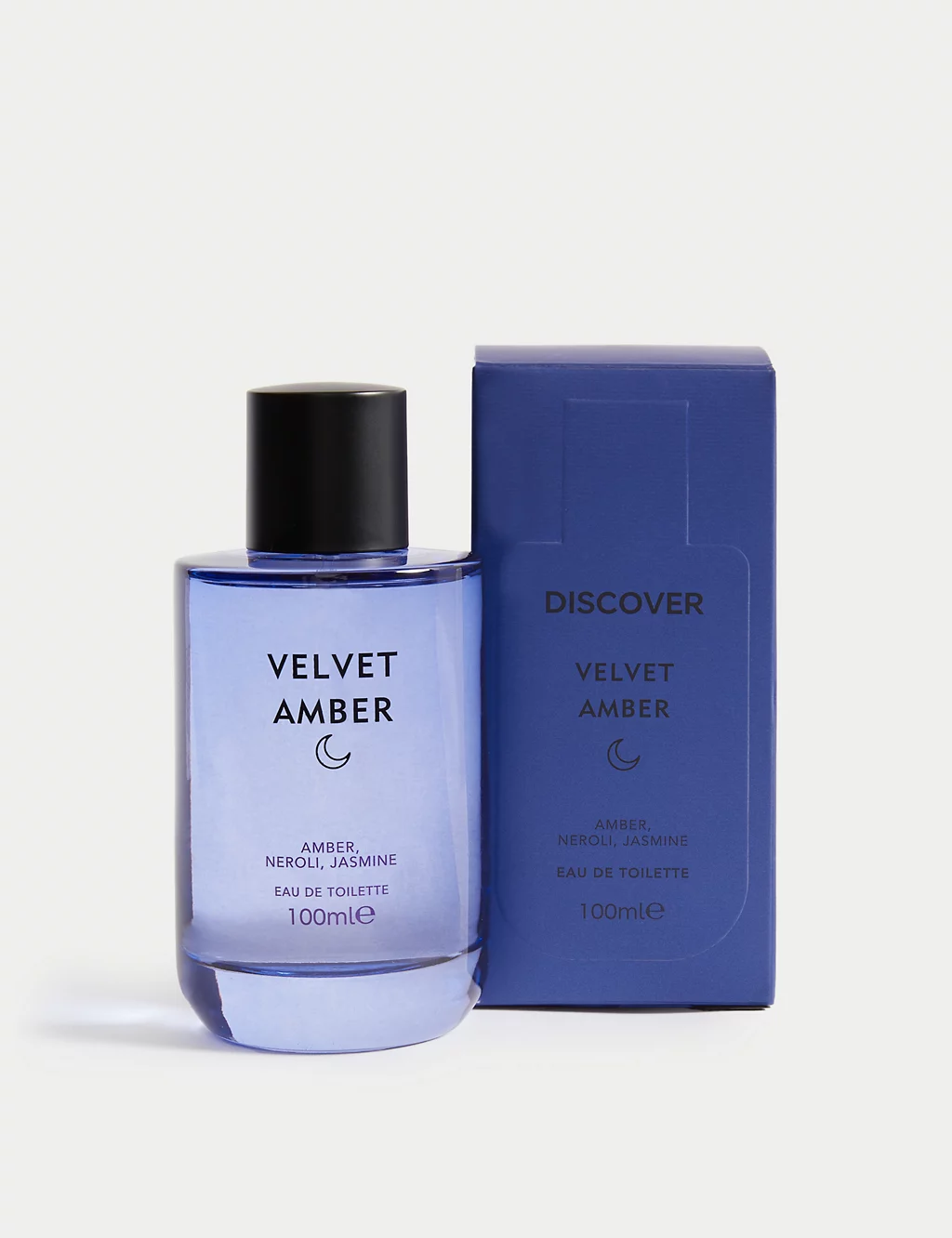 Fresh off the press is Discover Velvet by the famous supermarket M&S. This fragrance is a great alternative to Chanel No5, creating beautiful floral amber notes just like the original one.
What is great about this Chanel No 5 dupe is that it has a lot of staying power and will stick to your skin for a long time, making it very long-lasting and comes with a very cheap price tag, so you can wear it for all occasions without worry making it one of the best and cost-effective eau de toilettes on this list.
M&S's Velvet Rose is certainly one of the best fragrances on this list, creating beautiful aromas and a device scent for a fraction of the cost and what's even better is that it is created by a reputable brand.
Conclusion
As you would expect the eau de toilette from Chanel is comes at a high price and fame just like Coco Chanel. The cost of Chanel 5 is dependent on the size of the bottle of course.
All of the fragrances on this list will provide you with a great alternative. We have conducted an enormous amount of extensive research to bring you the best dupe fragrances available right now.
You can often find dupes at popular stores such as Zara, even Lidll now offers their own Lidl perfume range which all offer cheaper alternatives.