The Best Baccarat Rouge Dupes
The Best Baccarat Rouge 540 Dupes
Baccarat Rouge 540 by Maison Francis Kurkdjian is an iconic perfume. It's become the fragrance that's worn and loved by celebrities thanks to its exclusivity and sheer quality. Baccarat Rouge 540 eau de parfum is well known not just for its incredible smell - but also for its hefty price tag.
With a bottle costing over £200 for 70ml, it can be a bit too expensive for many people. That's why we've created this guide on all of the best 540 dupes and clones available. All of these inspirations of this very popular fragrance will come in at different price points to cater for all budgets and tastes.
Before we get into the list let's take a closer look at this iconic perfume and the brand behind it.
The Origin of Baccarat Rouge 540
Baccarat Rouge 540 was created by the famous French perfumer Francis Kurkdjian, who founded his eponymous brand Maison Francis Kurkdjian or MFK in 2009. The fragrance was launched in 2014 and has since become the brand's most iconic scent as well as one of the most popular fragrances in recent history and a favorite perfume oof many and provides the perfect balance.
The name "Baccarat 540" refers to the type of crystal used by the famous French crystal manufacturer Baccarat, which is known for its high quality and brilliant red colour. The fragrance is a combination of floral, woody, and amber notes, utilizing rare ingredients such as ambergris. The scent itself is said to be inspired by the scent of a Baccarat crystal factory in the morning and a big reason why it is one of more popular fragrances available today and a staple in the fragrance world which people and fragrances lovers absolutely love.
The history of 540 begins with the Maison Francis Kurkdjian brand itself. Kurkdjian, who is of Armenian descent, was born in 1969 in Grasse, France, which is considered to be the birthplace of modern perfumery. He trained at the prestigious fragrance school ISIPCA and went on to create fragrances for some of the biggest names in the industry, including Jean Paul Gaultier, Burberry, and Dior.
In 2009, Kurkdjian founded his own brand and quickly gained a reputation for creating high-end, luxury fragrances. Baccarat 540 was one of the brand's earliest releases and the most successful scent, helping to cement its reputation as a leader in the fragrance industry.
 Since its launch, 540 has become a cult favourite among perfume enthusiasts and has been praised for its exciting and unique combination of sweet and woody notes. The fragrance has won several awards, including the FiFi Award for Best Fragrance in the "Niche/Artisanal" category in 2016.
 Overall, the history of Rouge is closely intertwined with the story of Maison Francis Kurkdjian itself, and both the brand and the fragrance have come to represent the pinnacle of luxury and elegance in the world of perfume & scent
What Does Baccarat Rouge 540 Smell Like?
 One big draw for Rouge 540 is its unique, high-end scent - it was absolutely unique when it first launched. The key notes are as follows:
Top Notes
Saffron, Brazilian Jasmine, Bitter orange blossom
Middle 
Notes
Amber wood, Ambergris
Base Notes
Cedar and Fir Resin
Scent Description
People often describe the opening scent of Baccarat Rouge 540 to have a burnt sugar kind of smell thanks to the amber woods & saffron. This sweetness slowly dies down and simmers into a wonderful musky, woody & clean scent thanks to the jasmine & ambergris.
 The original Rouge 540 has incredible staying power and projection. A couple of sprays will fill up a room and last all day, another big plus for its adoring fans.
Why is Baccarat Rouge 540 so popular?
 Baccarat Rouge 540 has become one of the most popular - and duped - fragrances in recent history. Let's take a quick look at why:
Unique and sophisticated scent profile
The Rouge 540 perfume has a complex and captivating scent profile that combines floral, woody, and amber notes. The top notes of the fragrance include saffron and jasmine, which give it a rich and floral quality. The heart of the fragrance features cedarwood and ambergris, which provide a warm and woody base. Finally, the base notes of the fragrance include fir resin and musk, which add depth and complexity. The result is a fragrance that is both elegant and alluring, and that stands out from other fragrances on the market. This is what makes it such a great signature scent - you stand out whilst smelling simply sublime! 
High-quality ingredients
Maison Francis Kurkdjian is known for using only the highest-quality ingredients in its fragrances, and the Rouge 540 perfume is no exception. The fragrance includes a blend of natural and synthetic ingredients, including jasmine, saffron, cedarwood, and musk. The use of these high-quality ingredients contributes to the longevity and depth of the fragrance.
Versatility
Another reason why Baccarat Rouge 540 is so popular is its versatility. The fragrance is totally unisex and can be worn in a variety of settings, from formal events to everyday wear. It is also a great fragrance for layering, as it complements a variety of other scents.
Celebrity endorsements
Finally, Baccarat Rouge 540 has gained popularity through celebrity endorsements. Many famous people, including Kim Kardashian, have publicly praised the fragrance, which has helped to grow its popularity.
List of the Top Baccarat Rouge 540 dupe
Let's get onto the list! Below are the top inspirations & exact replicas you can find for Baccarat Rouge 540 eau de Paerfum for you to take a look at before adding one to your fragrance collection.
D'or
If you're after an affordable option of the Baccarat Rouge perfume with a similar scent, you need to take a look at D'or. Simply put, it's one of the best Baccarat Rouge dupes out there.
The main thing many dupes miss is the musky base with a heady mix - this is one of the key notes of the original fragrance. They get the top saffron and jasmine notes right, but the whole composition goes out of the window when it comes to the musky dry base. This is due to the fact that the most expensive ingredient in the original is the ambergris and it's this ambergris mineral notes that makes it such as beautiful scent.
Whilst you won't find real ambergris in any of the dupes or inspirations, how close they get to the original lies mainly on this dry down, with a beautiful lavender blossom and exotic key notes that makes it one of the best dupes available. Which will certainly give you many compliments with the scents produced in terms of Baccarat Rouge 540 dupes.
Thankfully, D'or is a good alternative perfume and smashed this out of the park. It's almost the same quality as the original Baccarat Rouge 540 eau de parfum - with the only difference being the price tag. This makes it our best baccarat rouge 540 dupe on this list.
Ariana Grande - Cloud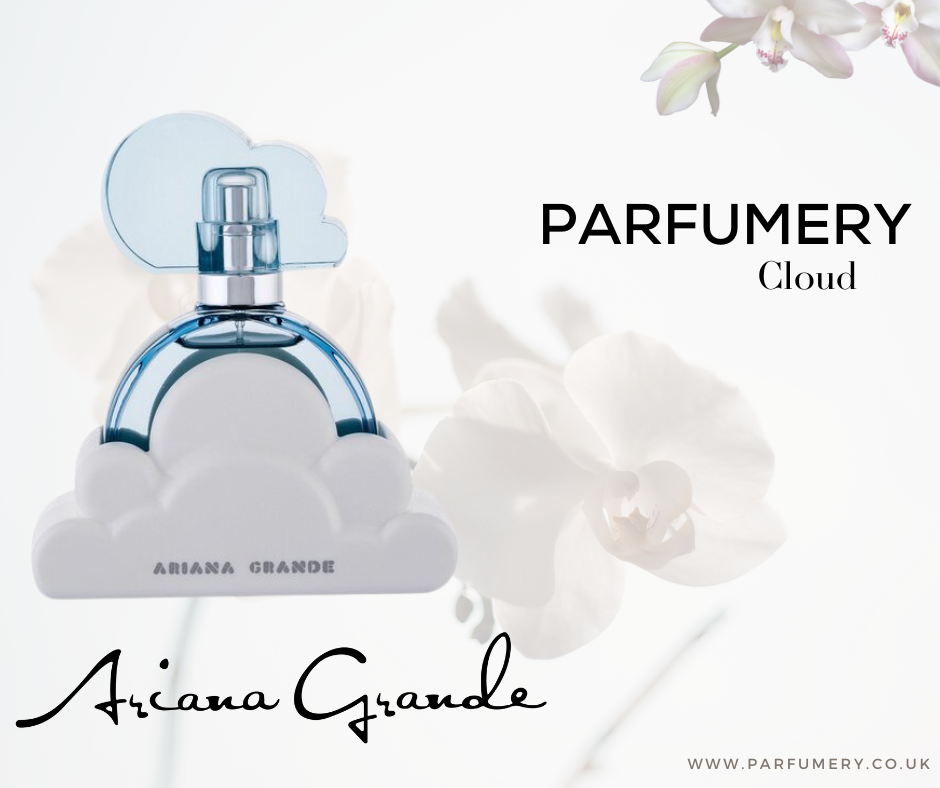 One of the biggest go-to's when it comes to a budget version of Baccarat 540 with a similar scent comes from Ariana Grande, Cloud. Yes, the bottle is very girly and quite immature, but it stands up quite well at the cheaper price with all the key notes helping it to smell similar with a lovely radiant saffron and divine smells or freshly cut cedar.
The smell is there, it's almost an exact replica, but at a much lower quality. This is probably what you would expect from a perfume that you can get for under £30. Some people could be fooled that you're wearing the original perfume whilst the smell of Cloud is in the air thanks to the light floral notes, but overall this lacks the depth and complexity to make it stand with some of the other dupes on this list. Cloud is also missing the unique business you find in the original.
Mancera - Instant Crush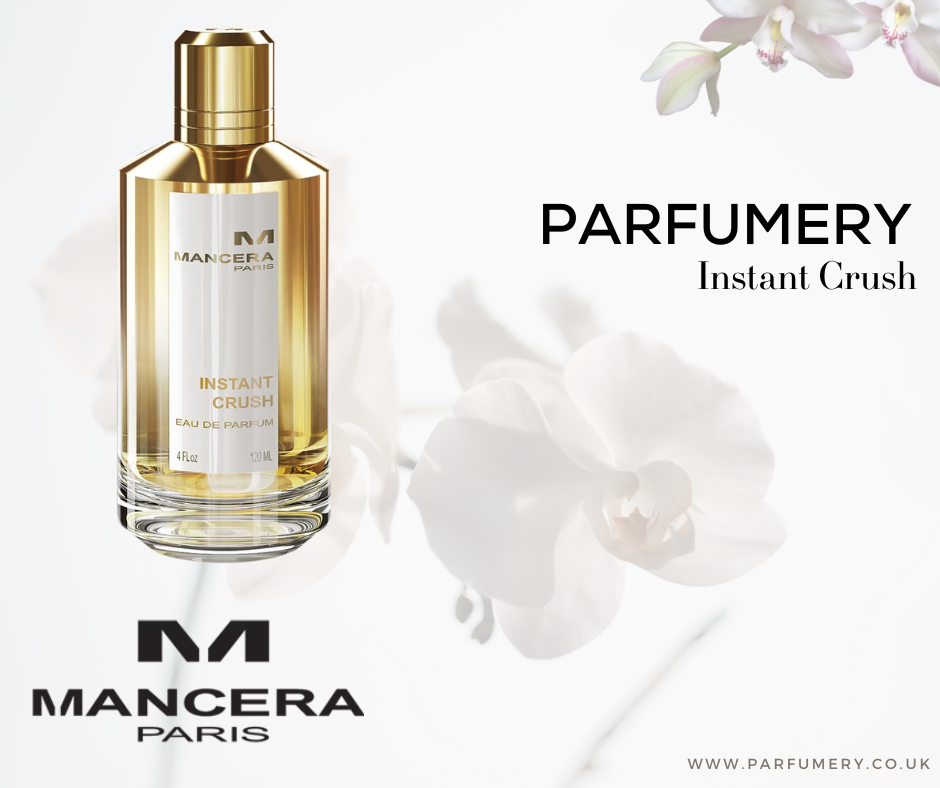 Another perfume that has gained huge popularity is Instant Crush by Mancera. It's not quite a 1-to-1-with Baccarat 540, with some key notes replaced with different notes, but you can tell it's heavily inspired by it.
Going in a slightly more unique direction, you still have the saffron and woody base, but you have an uplifting pink rose in the mid and a nice vanilla orchid in the base, adding a bit more sweetness. Instant Crush is also an absolute powerhouse of a perfume in the performance department so easy on the trigger!
Lattafa - Ani Abiyedh Rouge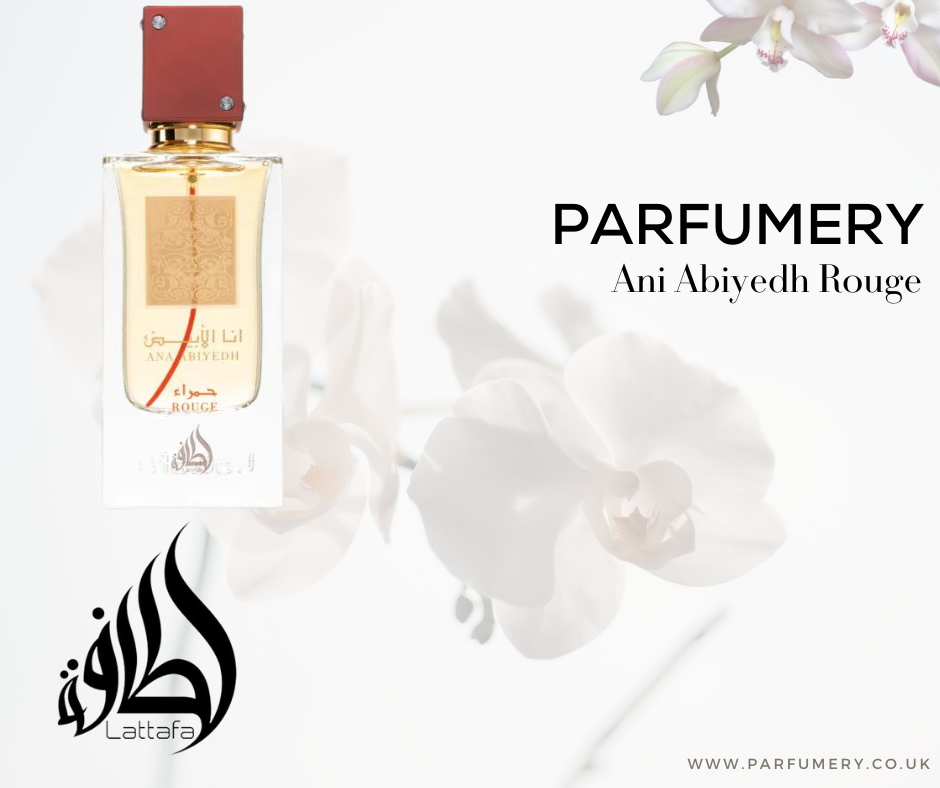 Another budget option when it comes to Baccarat Rouge 540 is Ani Abiyedh Rouge by the clone house Lattafa. You can pick this up for a little over £20 and it makes a great present for anyone who's looking to smell great.
The presentation is top-notch, although the bottle does look a little gaudy. In terms of the smell, you have all of the main notes covered and it smells quite similar - I'd say around 70%. Where this one is lacking is the performance - it's far weaker than the original eau de parfum of Baccarat Rouge 540. Some people can also find the smell a bit cheap, so you should definitely test it out on your skin first if you can.
Al Haramain - Amber oud Rouge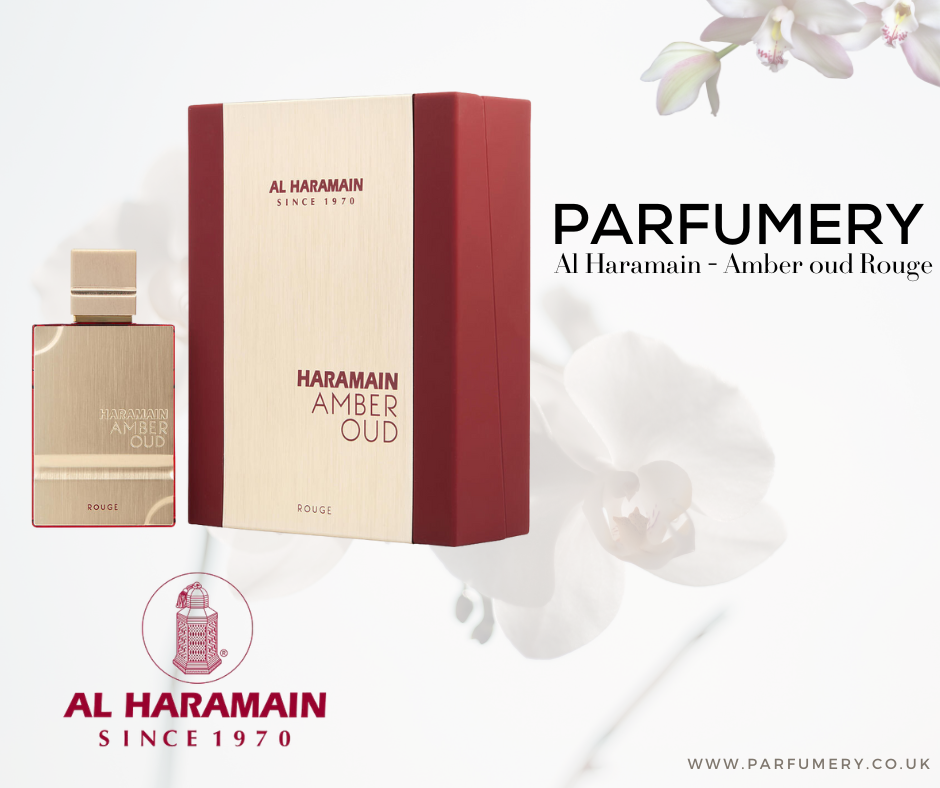 One of the best fragrances in terms of similar notes is Amber Oud Rouge by Al Haramain. This one will set you back a bit more, around £60, but the fragrance smells of higher quality. Amber oud rouge is one of the closest dupe perfumes on this list when it comes to that hard-to-copy drydown.
 The presentation is again top-notch, which means it'll look great when it's sat on your shelf or table. If you're after a quality dupe of Baccarat Rouge 540 and are willing to spend a bit more, this could be a great shout, if you are looking for baccarat rouge 540 dupes
Zara - Red Temptation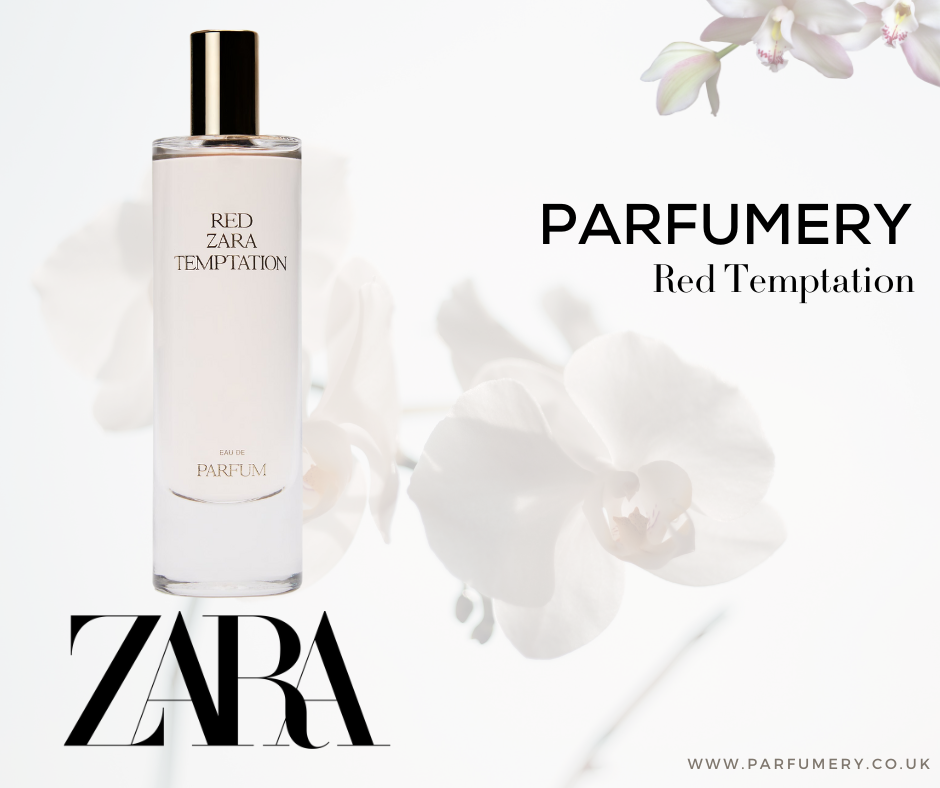 Probably the most famous and widely purchased Rouge 540 dupe perfume in the UK, Zara's Red Temptation has almost become synonymous with the original. It's pretty cheap coming in at around £20, is almost an exact dupe and very easy to find. 
Whilst not being the best Rouge dupe, Red Temptation smells similar hitting all of the key notes to the classic except it's super weak. Many people view this as more like a body mist than perfume. But for the price, what do you expect? If you want a nice freshen-up spray through the day that won't set you back an arm and a leg, give Red temptation a look.
All Saints - Sunset Riot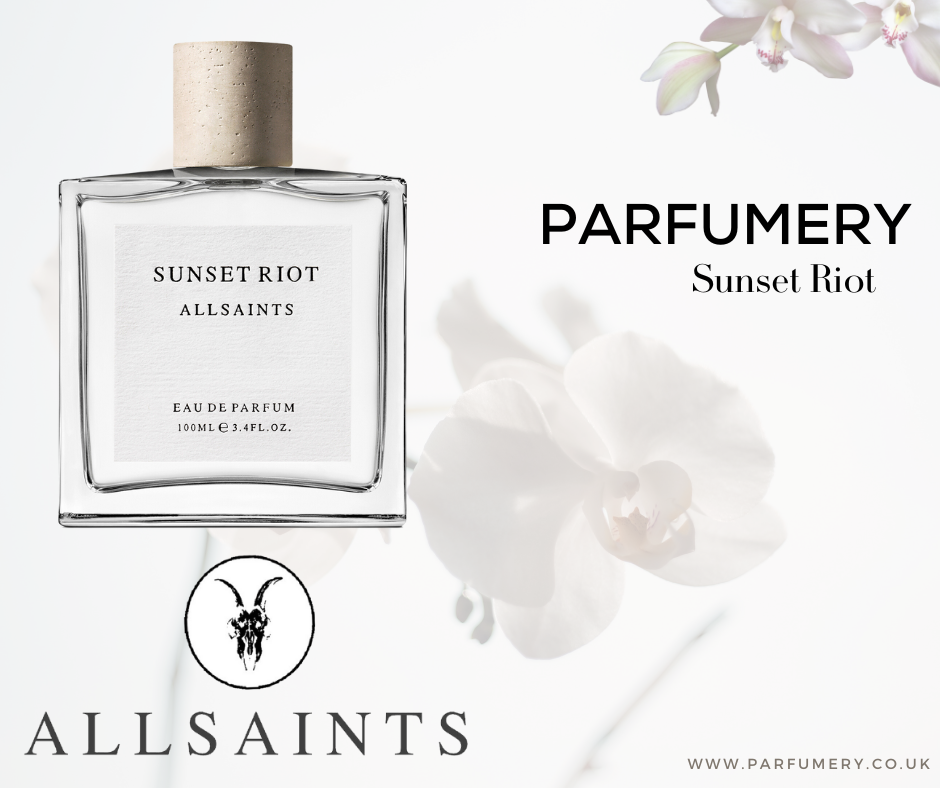 The well-known clothing brand All Saints released its own range of perfumes a few years back and one of the standouts was Sunset Riot. People instantly noticed its similarities to Baccarat Rouge 540 and Sunset Riot eau de parfum quickly became the star of the line.
 This is like an entryway to the Baccarat Rouge DNA. It's far less 'offensive' than the original, missing some key notes, and makes for incredibly easy everyday wearing. It's just a tad sweeter thanks to the addition of a juicy orange blossom and tonka bean and it's this sweetness that makes it a great casual scent.
Armaf - Club De Nuit Untold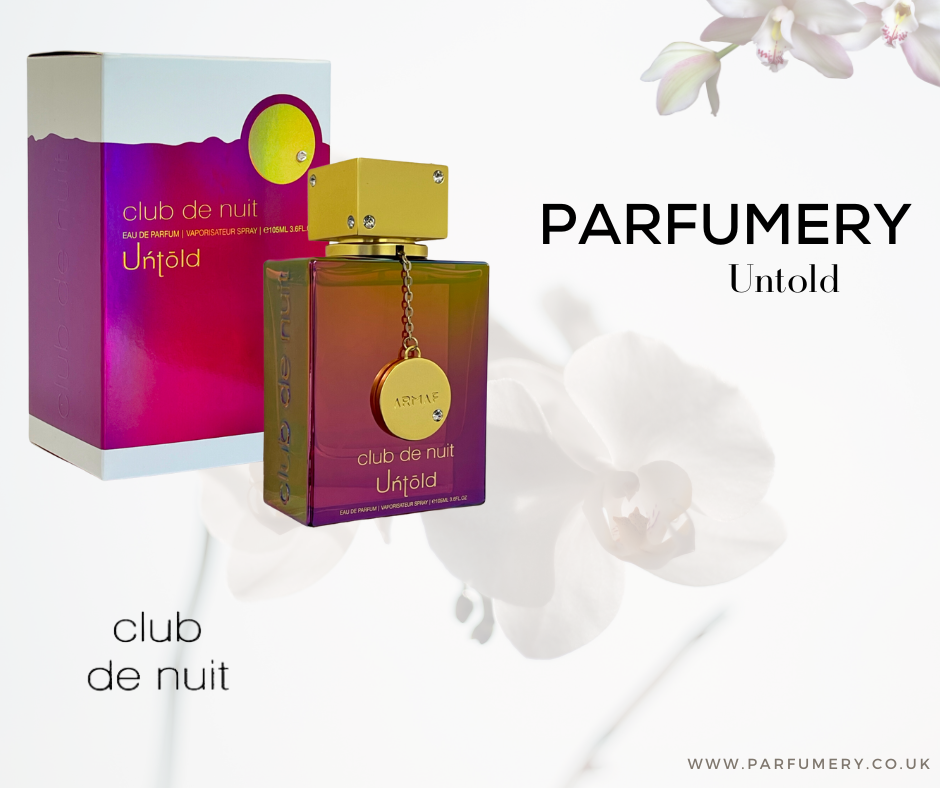 One of the latest dupes to be released is from another famous clone house, Armaf Club De Nuit Untold eau de parfum can be quite hard to get hold of and buying from places such as eBay will see you spending a pretty penny - around £80-100 for 105ml. Whilst it's one of the expensive cheaper alternatives, it holds up well.
This is incredibly close to the original perfume with mostly the same notes, and only misses the mark by a small margin. You have an incredible pink pepper in the opening that helps it get close to the original. The mid and base are very close to the original as well.
Thomas Kosmala - Apres L' Amour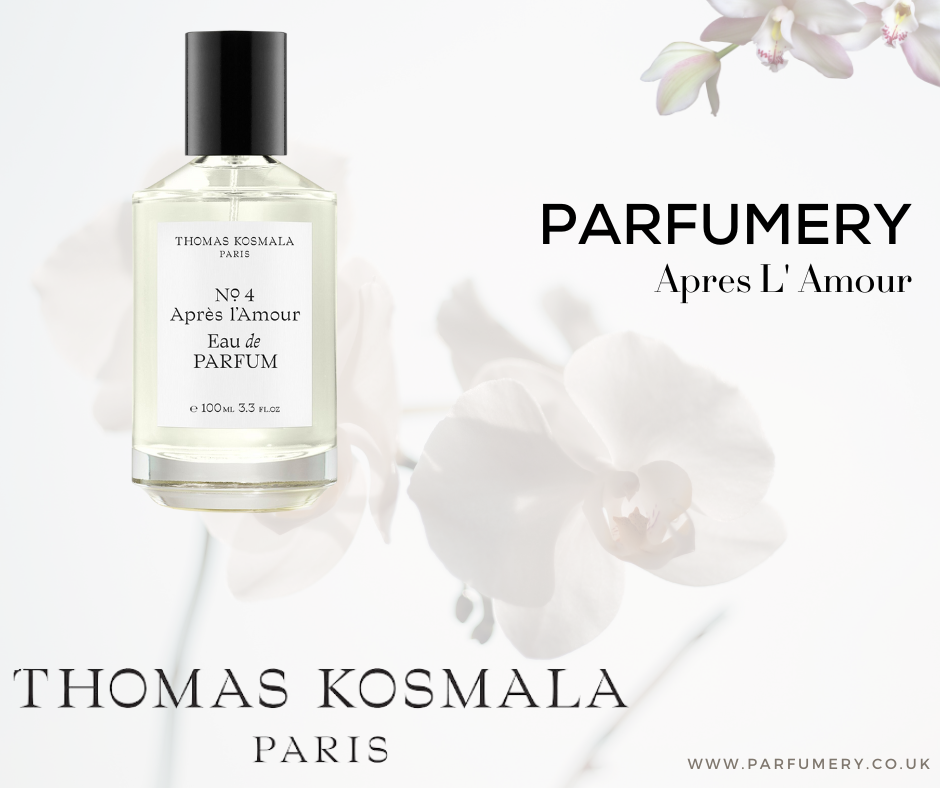 Apres L'Amour eau de parfum is a little-known dupe of Baccarat Rouge 540 from the niche house of Thomas Kosmala. This is the most expensive dupe on the list, with a 100ml bottle setting you back around £120 when bought at retail.
 Apres L' Amour takes the original DNA and puts a slightly more masculine spin on things. They've added citrus notes and ambroxan to make it a spicy scent, whilst still retaining that Baccarat Rouge feel, that will make you smell good. 
Burberry - Burberry Her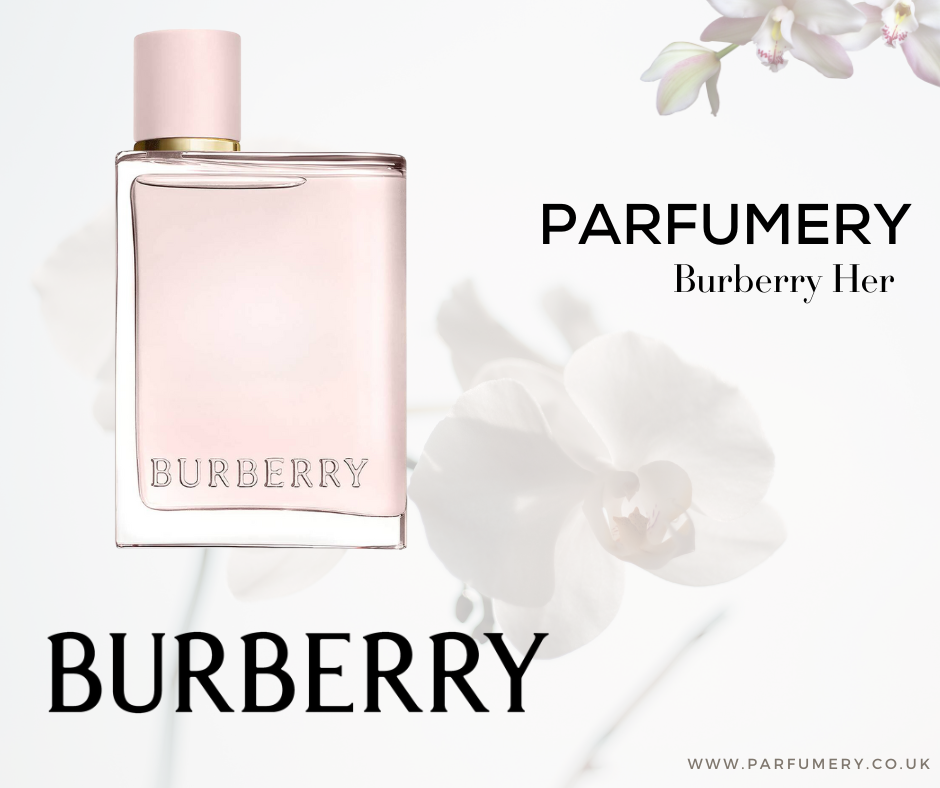 Finally, we have Burberry Her. This is another fragrance that takes the DNA of Baccarat Rouge and puts a spin on it, adding red and dark berries to make it in line with more fruity scents. It's more feminine than the original fragrance and has some other notes, but it's a great choice if you want a less masculine version of Baccarat Rouge.
Conclusion
So there we have it, the comprehensive list of Baccarat Rouge 540 clones and dupes. Of course, there are plenty more such as Midnight in Milan Eau de parfum by Glasshouse Fragrances and Dream Moon by Pacifica, but the ones we list are the easiest to find.