The Best Perfume Dupes Of Popular Fragrances: A Comprehensive List
Perfume dupes are an excellent alternative to their expensive counterparts. They can give you the same scent you love at a much lower price point. In this comprehensive list, we'll explore everything you need to know about inspirations and their benefits, as well as provide you with top-notch perfume dupes and expert advice for both men and women's fragrances.
Understanding Perfume Clones and Their Benefits
Perfume is an essential part of many people's daily routines. It's a way to express yourself and make a statement without saying a word. However, designer perfumes can be quite expensive, making it difficult for some people to afford their favourite scents. This is where a perfume clone, copy or dupe comes in.
These dupes are a great alternative to expensive high-end perfumes. They are created to mimic the scent of popular designer perfumes, but at a much lower cost. The best perfume dupes have the same scent as their designer counterparts, are long-lasting, and can save you a lot of money in the long run. They're practically indistinguishable, and whats even better they are a fraction of the price, while hitting the same notes.
What Are Perfume Clones & Dupes?
Perfume clones or dupes are fragrances made to replicate the scent of popular and expensive designer fragrances. They have similar or identical notes and ingredients as their costly counterparts, but they come at a much lower price point. Perfume dupes are not counterfeit products, but rather a more affordable alternative to designer fragrances that you would find in store.
These dupes are often created by smaller, independent companies that specialize in creating high-quality fragrances at a lower cost. These companies analyze the scent notes and ingredients of the designer fragrances and then replicate them with less costly ingredients, without compromising on quality and using a normal, household name. With a perfume dupe you can still receive compliments just like you would from a branded fragrance that you would find in a perfume shop, with these dupes all providing an unmistakable combination of scents.
Why Choose a Perfume Dupe Over the Original?
There are several reasons why someone would choose a perfume dupe over the original. The most significant benefit of a perfume dupe is, of course, the cost.
High-End perfumes can be quite expensive, and not everyone can afford to purchase them regularly. Perfume inspirations, on the other hand, are significantly more affordable and can save you a lot of money in the long run whilst also using quality fragrance oils to keep the scent and the middle notes of the original fragrance.
Another benefit of perfume replicas is that they are often more accessible to purchase and more widely available than their designer counterparts. These perfumes are often only available in high-end department stores such as the body shop which offer mists such as perfume edit lime or specialty fragrance shops, whereas dupes can be found online or in drugstores.
Furthermore, perfume dupes are not counterfeit products. They are created to replicate the scent of designer fragrances, but they are not trying to pass themselves off as the original product. Perfume dupes are a legitimate alternative that allows people to enjoy their favorite scents without upsetting their bank balance.
Perfumes and their Dupes
Let's get onto the list!
Marc Jacobs
Daisy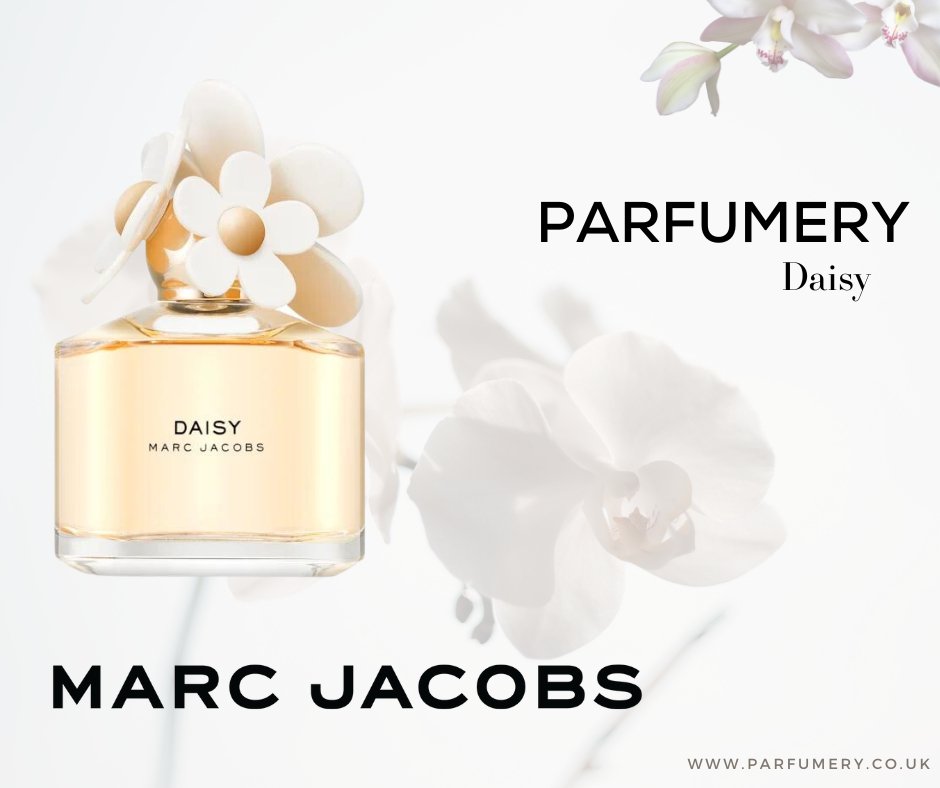 Marc Jacobs has a string of popular womens fragrances and designer scents for women, with one of the most popular being Daisy. Combining uplifting floral notes with vanilla and a white musk, it's light, sweet and addictive. Not to mention the eye-catching bottle!
The top perfume dupe for Daisy is Eve Truth by Avon. Whilst it's not a perfect dupe, it's very close. The main thing that's lacking is the performance. But if you don't mind repeatedly spraying yourself throughout the day, it's a good perfume dupe of Daisy.
Chanel
Coco Mademoiselle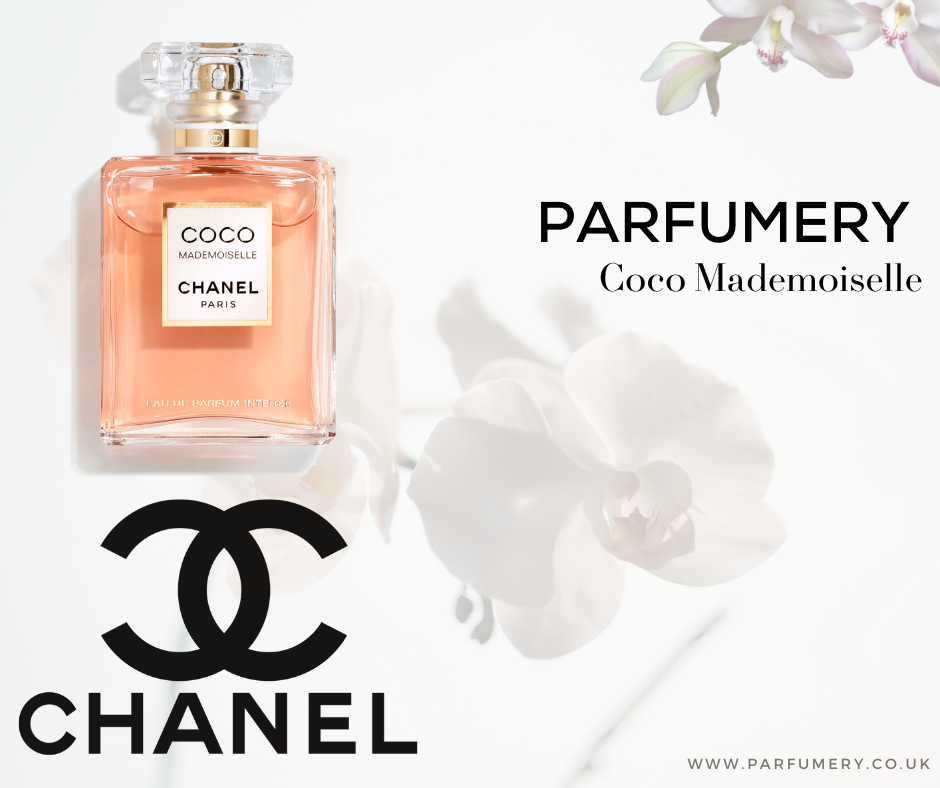 Coco Mademoiselle is a cult classic from the reknowned house of Chanel. It's a go to for women who want to walk around smelling good and classy. Whilst some people save it for special occasions due to the price tag, others like to use it daily thanks to the classy scent. The scent combines orange blossom and other light florals with some woody notes
In terms of the best dupe of the original perfume, Suddenly by Madame Glamour is a great dupe. It smells similar enough to leave a satisfied customer but it comes at a whopping 1/4 of the price. You can easily find this perfume dupe at online retailers like Amazon.
Change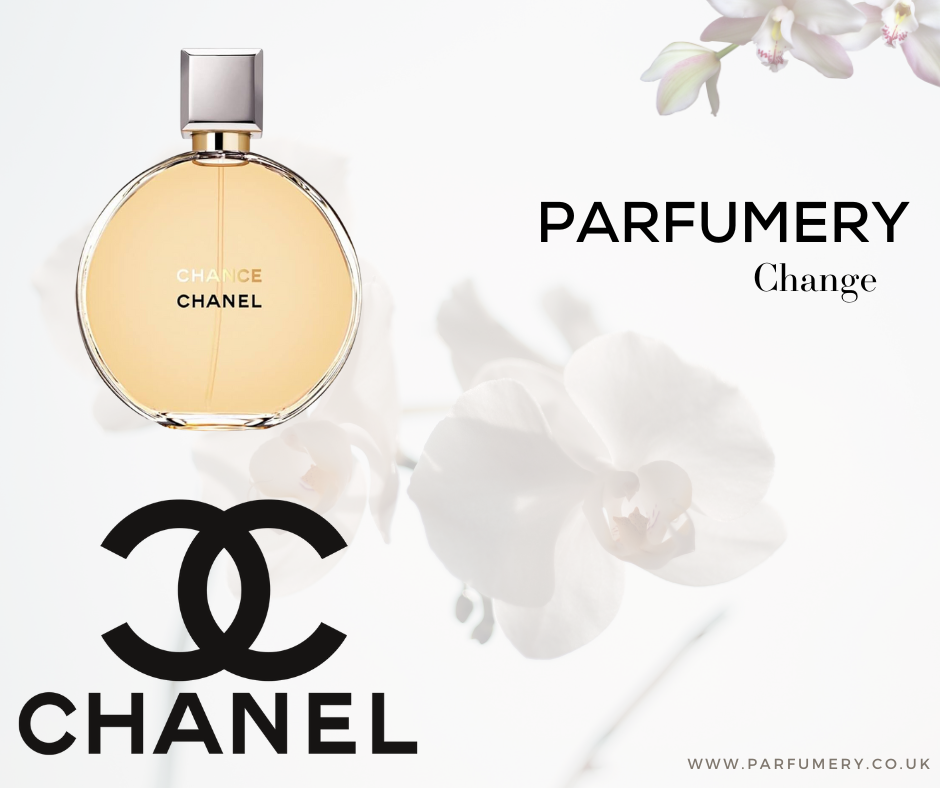 The Chanel Change perfume needs no introduction for many of you. It has spawned a range of flankers thanks to its success including Chanel Chance eau Tendre and more. Chanel's Chance eau Tendre switches things up a bit but the original will always be a firm favourite when it comes to fragrances sold on the high street. Floral and fruity, it's simply a wonderful scent.
In terms of dupe s, there's 'Poker' by Milton Lloyd. Well known for their cheaper perfumes, you can find this at a bargain price tag online without much hassle.
Hugo Boss
Deep Red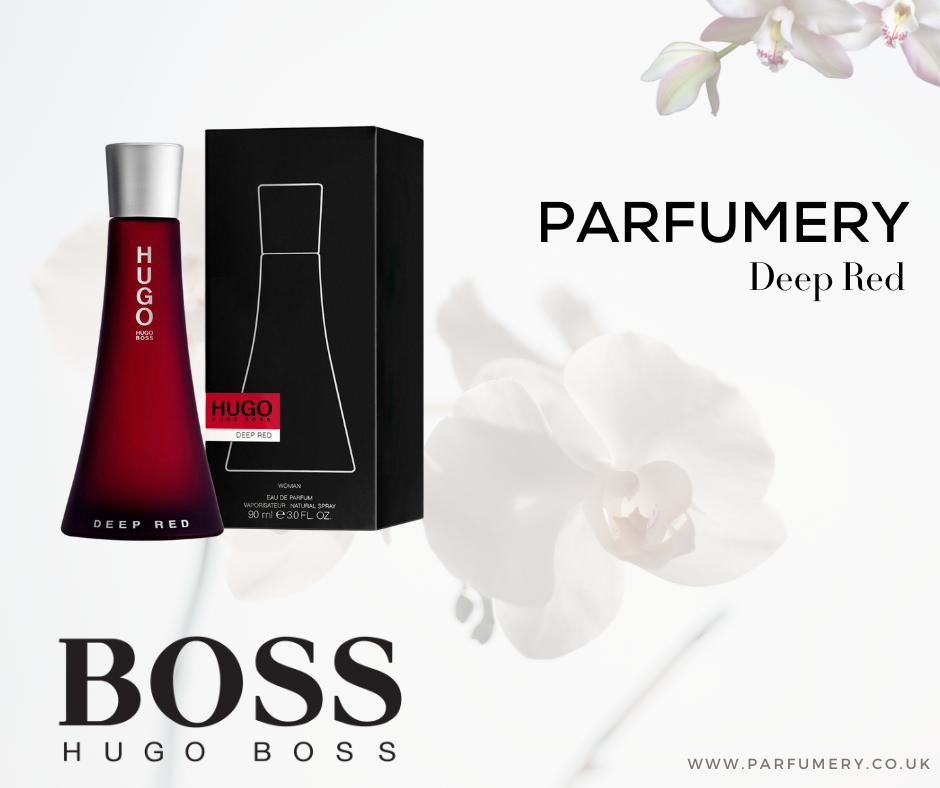 One of Hugo Boss's biggest hits for women is Deep Red. This fragrance features notes that include fruity and citrus facets. The fragrance comes in eau de parfum concentration, which makes it stronger and long lasting than many of the other Boss fragrances which come in eau de toilette concentration. Deep Red is a bit orangey and whole lot of earthy, so if you like deeper, darker scents then you may want to give this a try.
But if you don't want to have to make a dent in the bank balance to get a sniff, then the fragrance that smells similar is Amor Amor by Cacharel. This captures the same essence of the original smell, which just a few changes in the note. It's also in the 'cheap perfumes' category, with a bottle coming in at under £18 and the same unmistakable combination providing sweet and sour notes.
Maison Francis Kurkdjian
Baccarat Rouge 540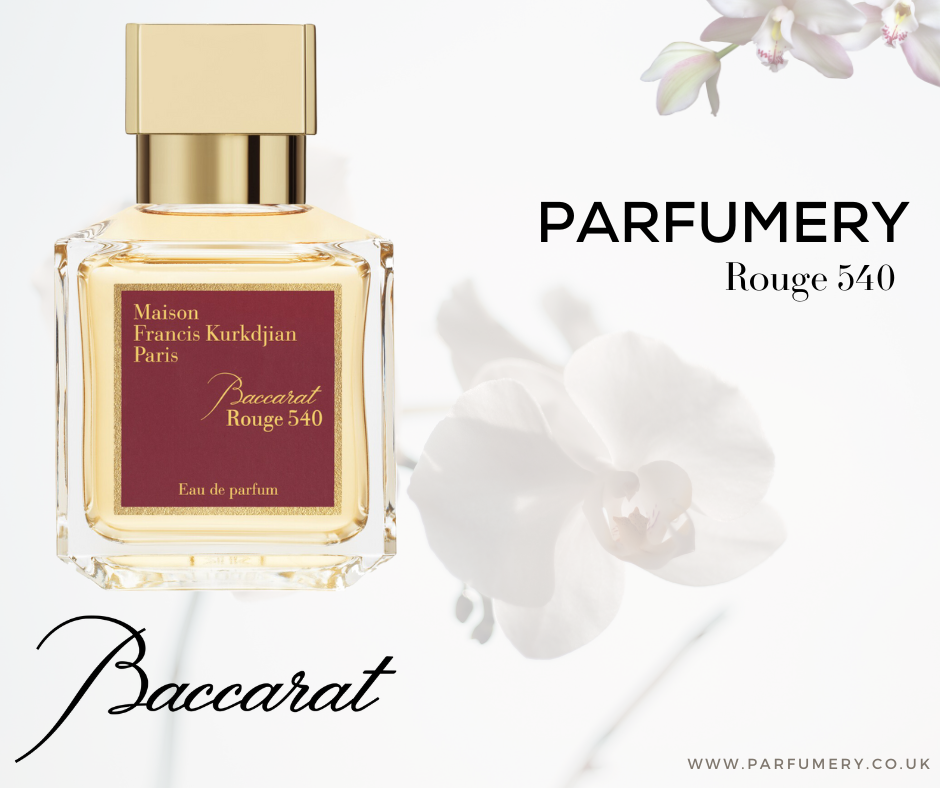 One of the favourite perfumes of celebrities, Baccarat Rouge 540 smells like pure luxury. There's a bright, sticky sweet opening with top notes of saffron and jasmine. This evolves into a salty and musky mid of precious ambergris and amber notes.
Finally you get a woody based smell in the drydown thanks to the base note combination of cedar and fir resin. Being an eau de parfum, it's also far stronger and more potent than your average eau de toilette and if you want a sample of Baccarat, be sure to check out our range and grow your fragrance collection today.
Zara Red Temptation is one of the go-to dupes for Baccarat Rouge 540 - with Red Temptation smelling pretty similar, just lacking in the performance department. Zara perfume dupes and perfect for those beauty buys. Zara's red temptation brags an abundance of fruity notes, and makes it on the best perfume in our list. Zara also offer other dupe scents and some of the best Zara perfume dupes include Zara Gardenia, Zara Cherry smoothie, Zara nude bouquet and Zara ebony wood.
A better option is D'or, which smells extremely similar to the real thing and has excellent performance except with a much lower price tag and makes it one of the best Baccarat Rouge inpirations on the market.
Tom Ford
Lost Cherry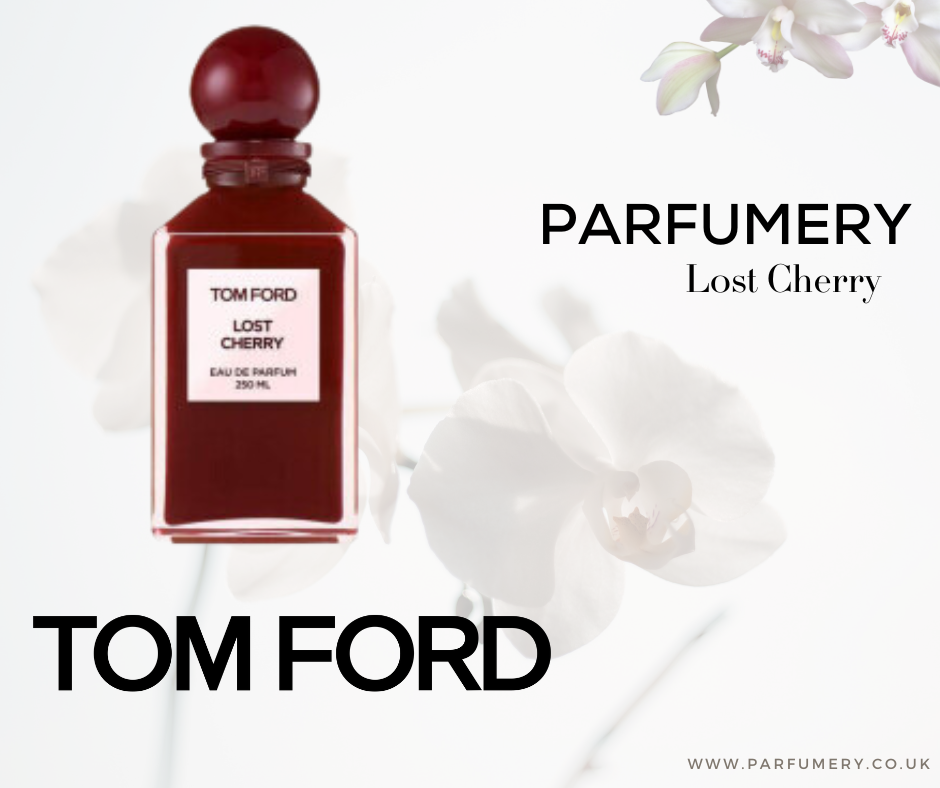 Tom ford's Lost Cherry was released only a few years ago but inevitably changed the game. It's become a huge hit thanks to it's sweet cherry and vanilla like smell and plenty of dupes have come out for it. There are a few floral notes in there like jasmine and some pink pepper, but the real star is the gorgrous cherry, plum, tonka bean and vanilla base notes combo. It's a head turner for sure.
The price tag can also turn heads, coming in at a whopping £280 for 50 ml. The best dupe around is Rouge which is pretty much spot on. You've got the performance of the real thing, it's not overly sweet like many other dupes and the price is very agreeable.
Oud Wood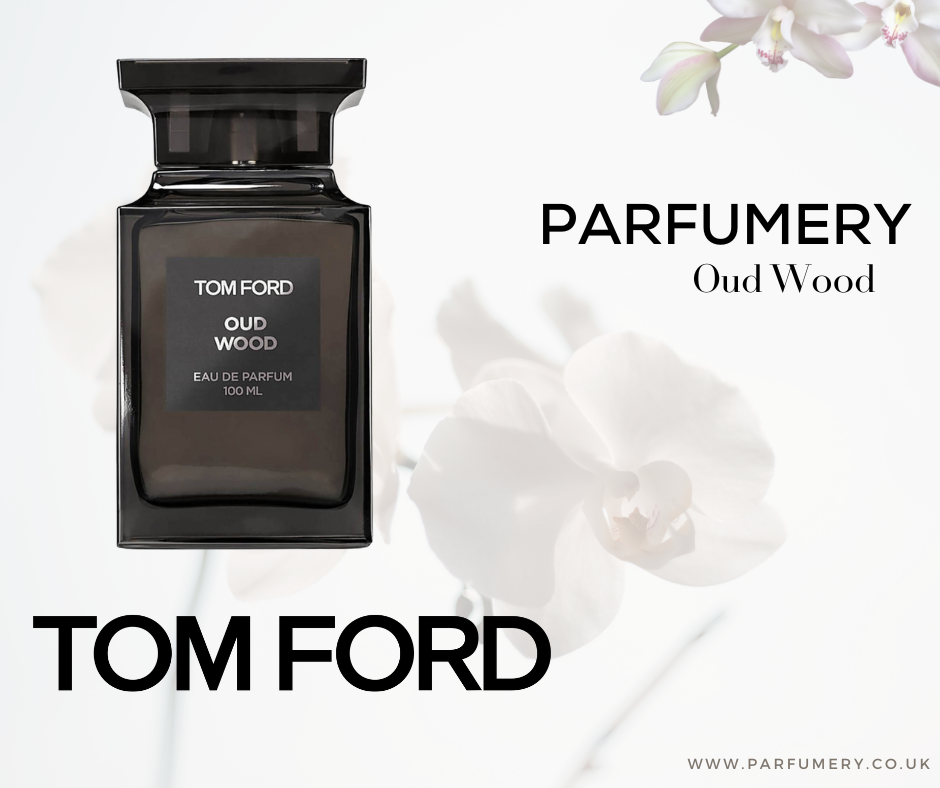 The finest scent of many men, this offering from Mr Ford is a fantastic signature wear, expecially for the office environment. Combining oud woody notes with base notes of vanilla and amber, it's a wonderful concoction. But it also comes with the hefty price - £178 for 50ml.
You can get some good dupe fragrances for this, including woody oud by Lattafa and Franck Olivier Oud Touch. These are dirt cheap in comparison, with the lattafa even having better performance than the original. If you want a slightly better quality smell with your dupe, it could be worth also trying Versace Oud Noir.
Tobacco Vanille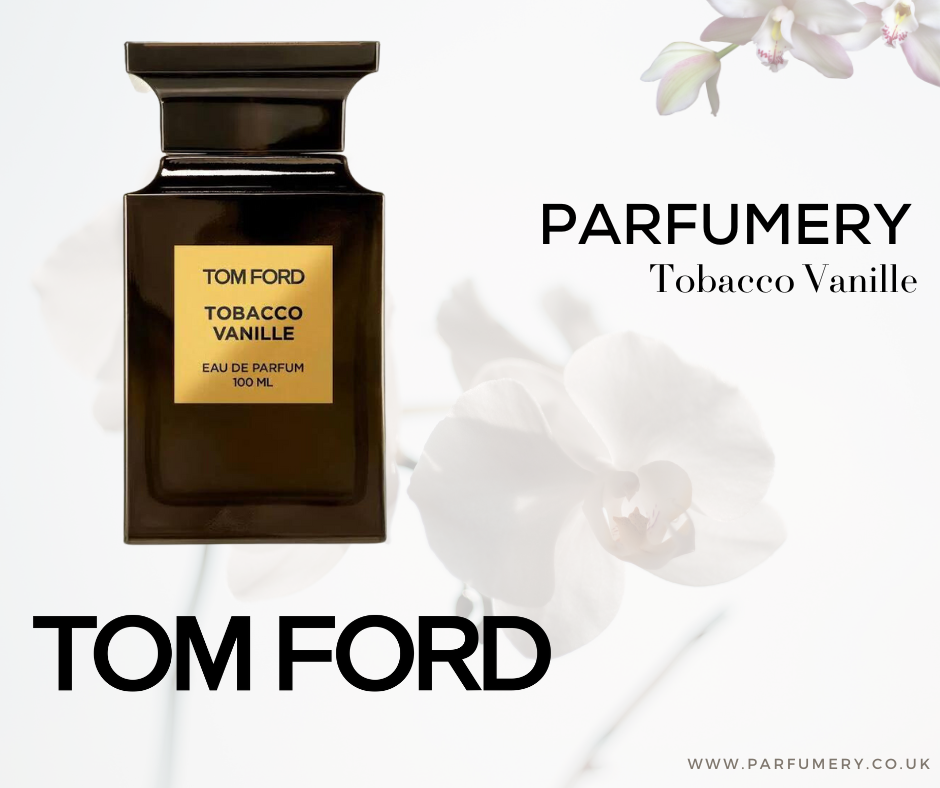 A winter time favouite, Tobacco Vanille combines some harsh spicy notes like cloves with the seductive sweet notes of vanilla, cocoa and tobacco. It's a huge hit, known for it's head turning ability and longevity. It's also known for it's crazy price, with a 100ml bottle setting you back almost £300, however the bottle is stylish and would look good on any dressing table.
Dupes wise, Poire captures the perfume perfectly, not being too harsh on the cloves like many other dupes. You also have Velvet Teddy by MAC which takes a slightly sweeter turn by adding honey into the mix.
Jo Malone
Wood Sage & Sea Salt Cologne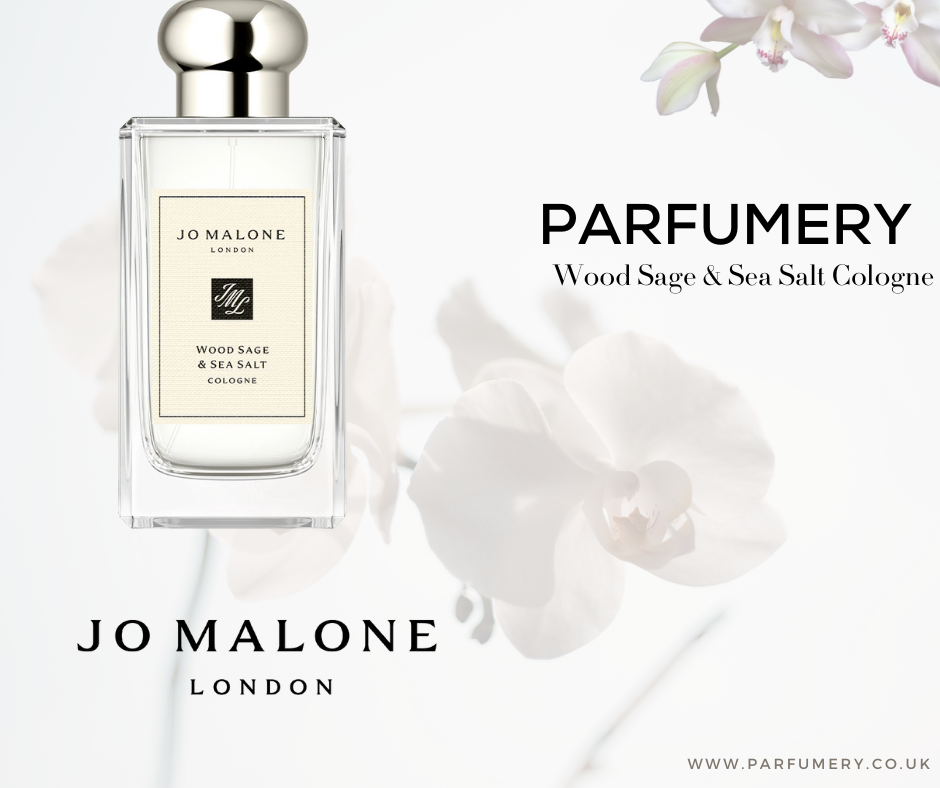 Jo Malone has some great scents in their line up, and Wood Sage & Sea Salt is one of their stars. This aromatic and fresh scent is a perfect summer spirtz, with a bright and airy musk uplifted by the wonderful sage note.
As with many Jo Malone fragrances though, the performance is a bit lacking and you'll have to repeatedly spray during the day to make the most of the smell.
In terms of a perfume dupe for this jo malone fragrance, the body shop offer white musk radical which has a similar musk based smell. Another good dupe is Freesia, which has a slightly closer scent to the original than The Body Shop fragrance.
Velvet Rose & Oud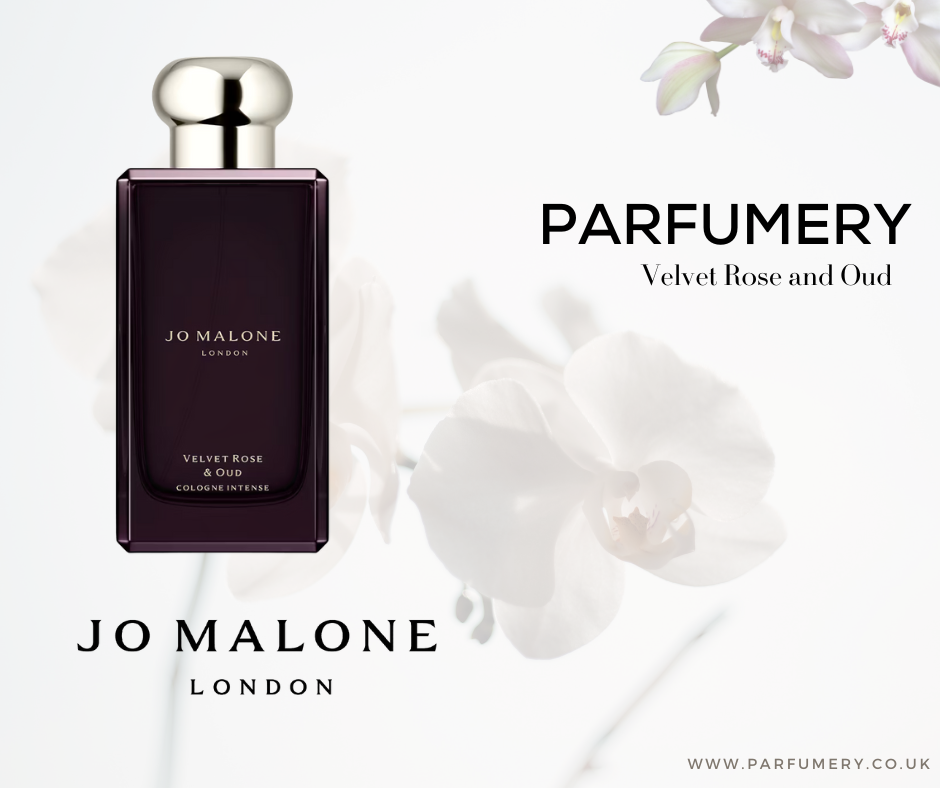 Another huge Jo Malone fragrance hit is from their stronger black bottle line, Velvet Rose & Oud. Capturing the fine line between a clean rose and the dirtines of oud perfectly, Velvet Rose & Oud is not just a wonderful scent but also offers some of the best performance out of all Jo Malone fragrances.
Whith a price of over £100, many people want the scent without the steep costs. They often turn to Premier Luxe Oud by Avon. This is far cheaper, at almost one tenth of the cost. But for that cost you're obviously sacrificing the quality and performance of the original - it smells the same way though!
Lancome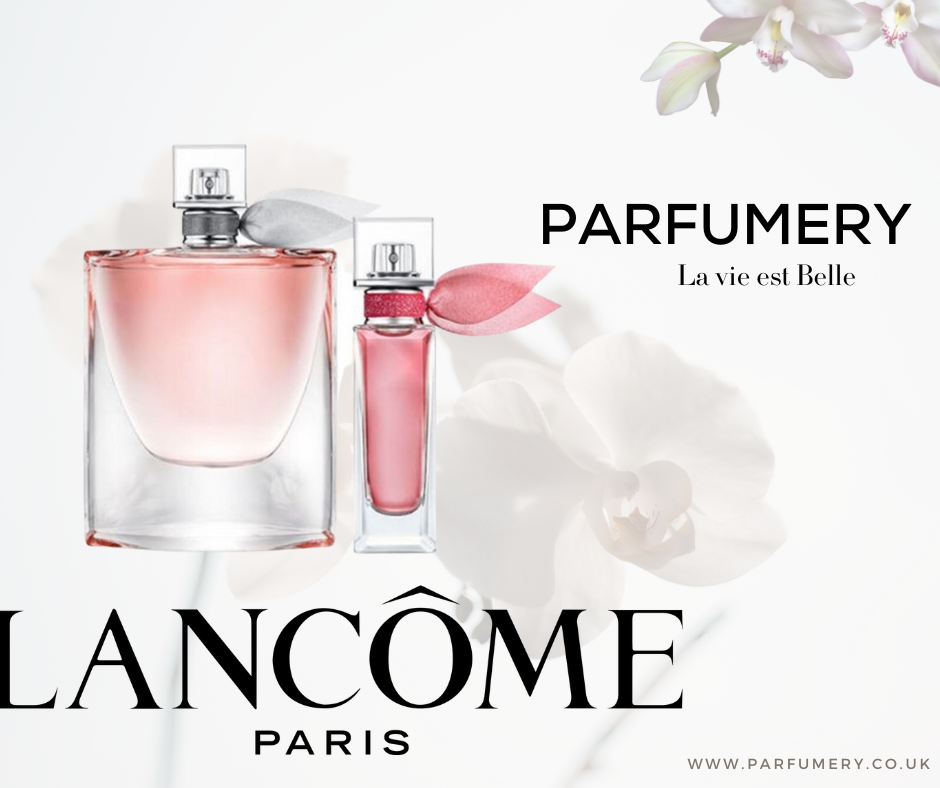 La vie est Belle
La Vie est Belle is a bright and elegant fragrance coming from Lancome. Being focussed on French perfumery, their scents often have a lighter, more delicate feel and this one doesn't miss the mark. With uplifting jasmine and other clean floral notes combined with sweeter praline and blackcurrant, it's the perfect summertime fragrance for women.
Agent Provocateur offers one of the closest matches in terms of dupes with their scent Fatale. This comes in at a fraction of the price and adds a sweet amber to the base notes, smelling similar with just a little twist.
Yves Saint Laurent
Black Opium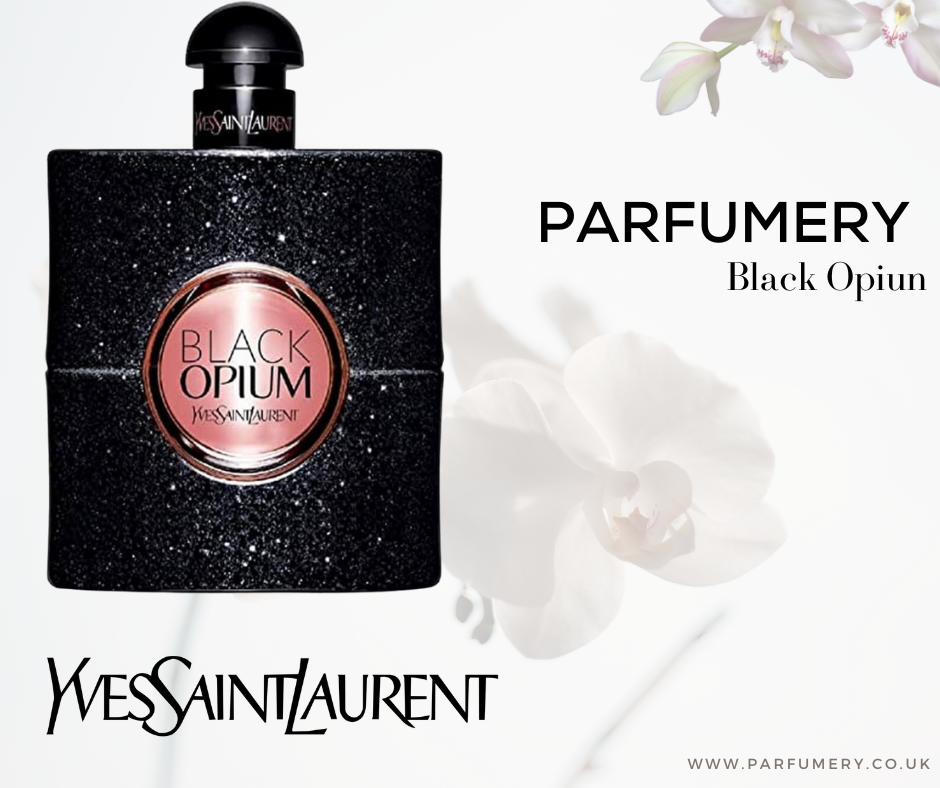 Being the signature scent for many women, YSL's Black Opium is a smash hit and has spawned plenty of flankers. Combining a sweet pear and orange blossom with a tart coffee and luscious vanilla, many people view it as Yves Saint Laurents crowning jewel in female perfumes.
Thanks to its popularity, there are plenty of perfume dupe options to choose from. From Eau de Dupe you have Mer which captures the smell perfectly. Then there's Gardenia from Zara, which is another good choice, with Gardenia coming in just a bit lighter than the original. Finally, you have Touch of Woman by La Rive, which is the extreme budget perfume option.
Creed - Aventus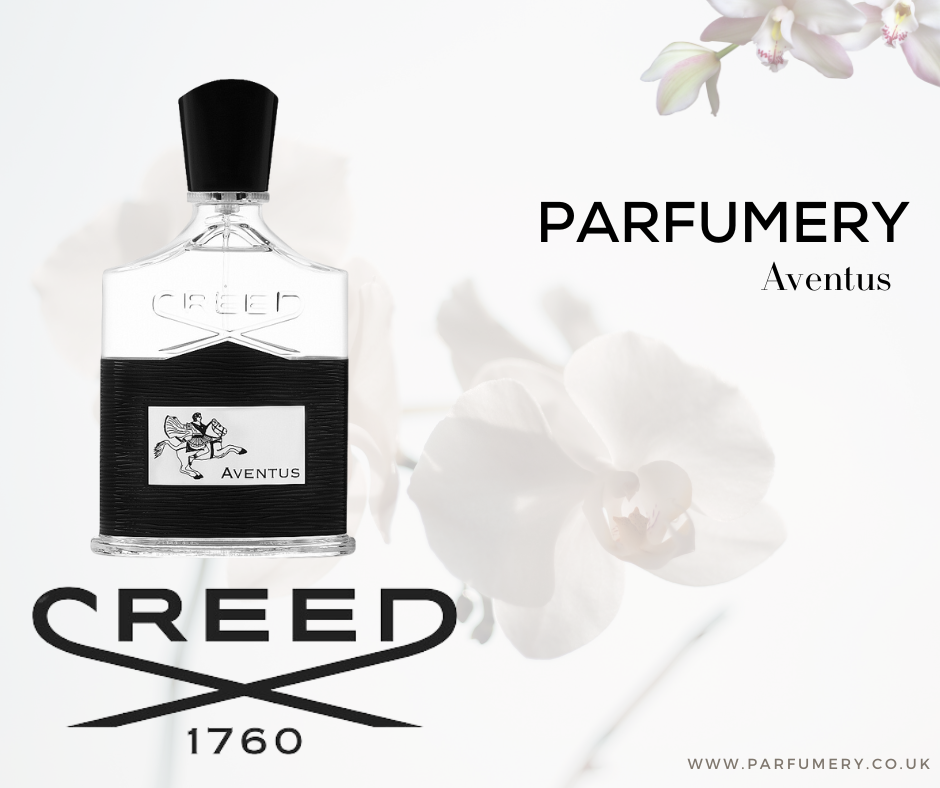 The touted 'king of men's fragrances' has been the signature scent from many men since its release in 2010 and marked a period when Creed was on everyone's lips. With blackcurrants, pineapple,ambergris, jasmine and musk, it's an incredible scent which has spawned a whole host of dupe scents thanks to the rising cost of the original.
Dupe wise, Mont Blanc Explorer is a solid choice, coming in a bit muskier and woodier. You also have Armaf's Club de Nuit Intense Man, which is a popular choice but smells a bit synthetic compared to the original. Finally, we love our Citron, which captures the opening well and has better performance than current batches of the real thing!
Paco Rabanne
Lady Million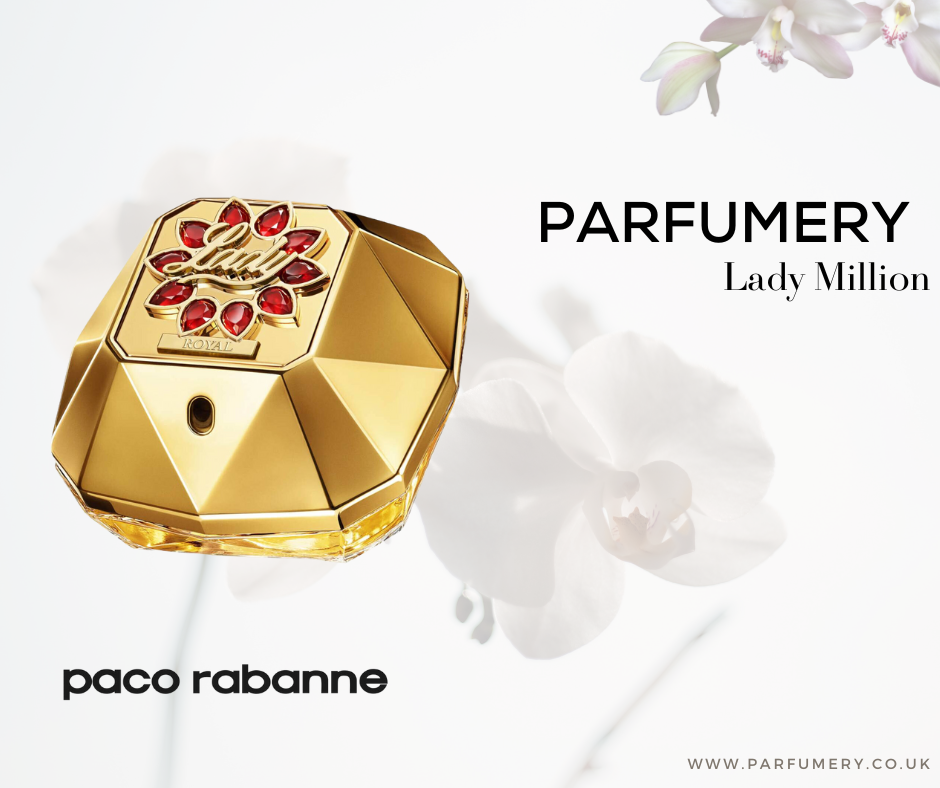 One of the biggest high-street brands when it comes to fragrances is Paco Rabanne. Their 1 Million fragrance was absolutely everywhere when they first launched, with the women's offering still being extremely popular today.
You'll find sweet florals like African orange flowers combined with white honey to make a sweet and different fragrance that people around the wearer seem to love. It's also an eau de toilette which makes it not as cloying as an EDP.
A very good budget version is Cash Woman by la Rive. You can find this for a steal at many online retailers and it has the same floral feel as the original. The performance is about the same as well.
Good Girl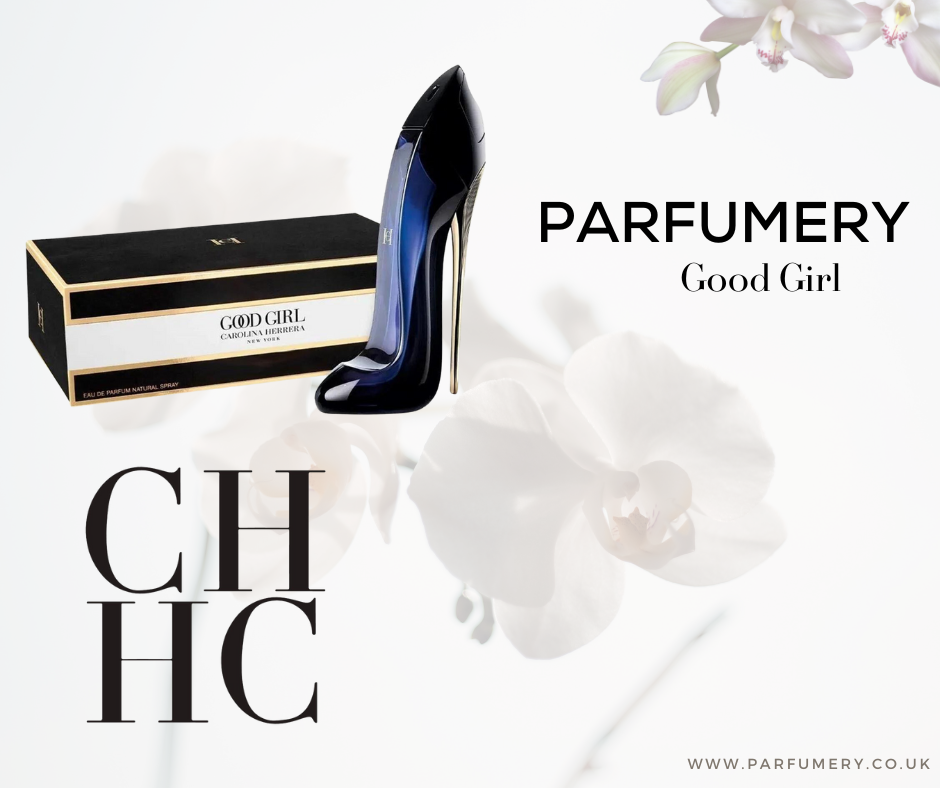 Finally we have another staple perfume from this high street brand - Good Girl. Known for it's iconic high-heel bottle, you've got a selection of sweet and seductivescent containing almonds, coffee, citruses, jasmine, tonka bean, cacao, vanilla and more. Good Girl has become a staple going-out fragrance for many women - whether that's on a date or a wedding!
Thanks to the massive popularity of this fragrance, dupes are aplenty. Popular choices include Miss Dream by la Rive, Rawaa by Al Haramain and Deep Garden by Zara. All of these dupes are about the same in terms of quality and performance and they all of them come in at around the same price.
Conclusion
There we have it, cheap aftershaves and perfumes for some of the most popular fragrances you can find on the high street. Getting your hands on a dupe or clone isn't just a great way to save money on a full-price fragrance - they also allow you to see what a fragrance will smell like before shelling out a hefty sum.
Many of the clone and dupe fragrances we offer will be available from high street stores such as the Zara and Body Shop fragrances. For the ones you can't find on the high street, you'll be able to get your hands on them from online retailers such as Amazon, their official outlets and other discounters. Finally there's our range, which you can shop on site.