The Best YSL Black Opium Dupes
The Best YSL Black Opium Dupes
YSL Black Opium is an iconic fragrance for women. With a unique coffee note and a sweet drydown to die for, it's easy to see why this is all the rage... But this icon comes with a pretty high price tag. This has led many fans to hunt down the best Black Opium dupe they can when looking at designer scents and a designer perfume for a fraction of the price and cruelty free instyle fragrances.
If you;re one of these fans who's after the same great scent but for a fraction of the price, read this full guide to discover the top YSl's Black Opium perfume dupes you can find. Let's get into the best black opium dupe:
YSL Black Opium: Designer Scents An Icon
Black Opium is a popular fragrance created by the luxury fashion brand Yves Saint Laurent. The perfume was launched in 2014 and quickly became a best-seller due to its unique and alluring scent. If you want a stronger smell, black opium intense is also available. It was designed by a team of perfumers including Nathalie Lorson, Marie Salamagne, Olivier Cresp, and Honorine Blanc.
The fragrance is described as an oriental, with notes of coffee, vanilla, and white flowers. The top notes of the perfume include pink pepper, orange blossom, and pear, which are then followed by heart notes of coffee and jasmine. The base floral notes include vanilla, patchouli, and cedar, giving it a warm and sensual finish with a warm spicy ambery vanilla aroma.
Black Opium is also a notable feature of the fragrance. It has a sleek, black design with a glittery finish that gives it a glamorous and edgy look. It is inspired by YSL's iconic black leather jackets and is meant to evoke a sense of confidence and empowerment from Yves Saint Laurent.
Overall, Black Opium is a luxurious and captivating smell that has gained a dedicated following among perfume enthusiasts. It is a versatile scent that can be worn during the day or night, making it a great choice for any occasion with soft florals and a high vanilla note from Yves Saint Laurent.
What Does Black Opium Smell Like?
The notes of Black Opium include:
Top notes: Pink pepper, orange blossom, pear

Heart notes: Coffee, jasmine

Base notes: Vanilla, patchouli, cedarwood
The fragrance has a distinctively sweet and warm scent with a strong presence of coffee and vanilla notes. The opening notes of pink pepper and pear give it a slightly fruity and spicy kick, while the heart notes of coffee with a rich and floral depth. It is is well known for being one of the cleanest floral notes around and the coffee compliments it perfectly. The base notes of vanilla, patchouli, and cedarwood give a warm and woody finish which makes it an ideal YSL fragrance that is every so slightly sweet.
Overall, the combination of these notes creates a seductive and mysterious fragrance that is both feminine and bold. It's a perfect fragrance for those who want to make a statement and leave a lasting impression.
What Makes Black Opium An Iconic Fragrance?
There are several reasons why Black Opium Eau de Parfum by YSL has become an iconic and popular fragrance:
A very unique Scent
Black Opium Eau de Parfum has a distinct and unique scent that sets it apart from other perfumes on the market. The combination of coffee, vanilla, and white flowers creates a warm and seductive aroma that is both addictive and alluring.
It's a great combination of clean floral and dark sweetness which isn't commonly found in womens fragrances. This makes it perfect to give off a mysterious, intruiging and alluring light vibe when you need it.
Incredible versatility
Despite its strong and bold scent, Black Opium is a versatile fragrance that can be worn during the day or night. It's perfect for any occasion, whether it's a casual outing or a formal event. This is a huge strong point for Black Opium - it's not super in your face but it's unique enough to catch attention thanks to it's intruiging coffee note.
The memorable bottle design
The sleek black bottle with a glittery finish is eye-catching and memorable. It's designed to look like YSL's iconic black leather jackets, giving it a rock-and-roll edge that appeals to a wide range of people.
Numerous celebrity endorsements
Black Opium has been endorsed by several high-profile celebrities, including Zoë Kravitz, Emily Ratajkowski, and Staz Lindes. Their association with the fragrance has helped to increase its popularity and appeal.
Tonnes of Marketing
YSL's marketing campaign for Black Opium has been highly effective in creating a sense of intrigue and allure around the fragrance. The ads and promotional material have been visually stunning and provocative, creating a sense of mystery and sensuality (mimicking the fragrance itself) that draws people in.
Overall, Black Opium has become an iconic and popular fragrance due to its unique scent, versatility, memorable design, celebrity endorsements, and effective marketing campaign. It has become a must-have fragrance for many people who want to make a bold and unforgettable statement.
The Top Black Opium Dupe and Clones
Lets get into the best black opium dupe clones and inspirations of YSL Black Opium and affordable alternatives that are long-lasting as the products mentioned don't come with a higher price tag, but they certainly come with an intoxicating blend just like a regular YSL perfume. To create the perfect dupe that is inspired by YSL Black Opium. To create the perfect black opium dupes that can be seen below.
Charbon
Charbon captures everything there is to love about Black Opium by YSL. You've got lashings of pear, berries and orange blossom right off of the top, creating that sweet kick. The middle notes throw in the lovely coffee and jasmine, creating a great combination of eleggant notes with that clean, floral finish. Finally the base is succulent with that iconic creamy vanilla interweaved with the cashmere wood and patchouli.
In terms of longevity and performance, this one is spot on to Black Opium eau de parfum. The scent lasts a good 6 hours, sticking to the skin whilst projecting well. It's not going to be obnoxiously in peoples faces, but it is going to get noticed.
All in all, this is an incredible dupe that is very hard to tell apart from the original. You can grab a bottle for less than a third of the price that Black Opium retails for as well.
Zara - Gardenia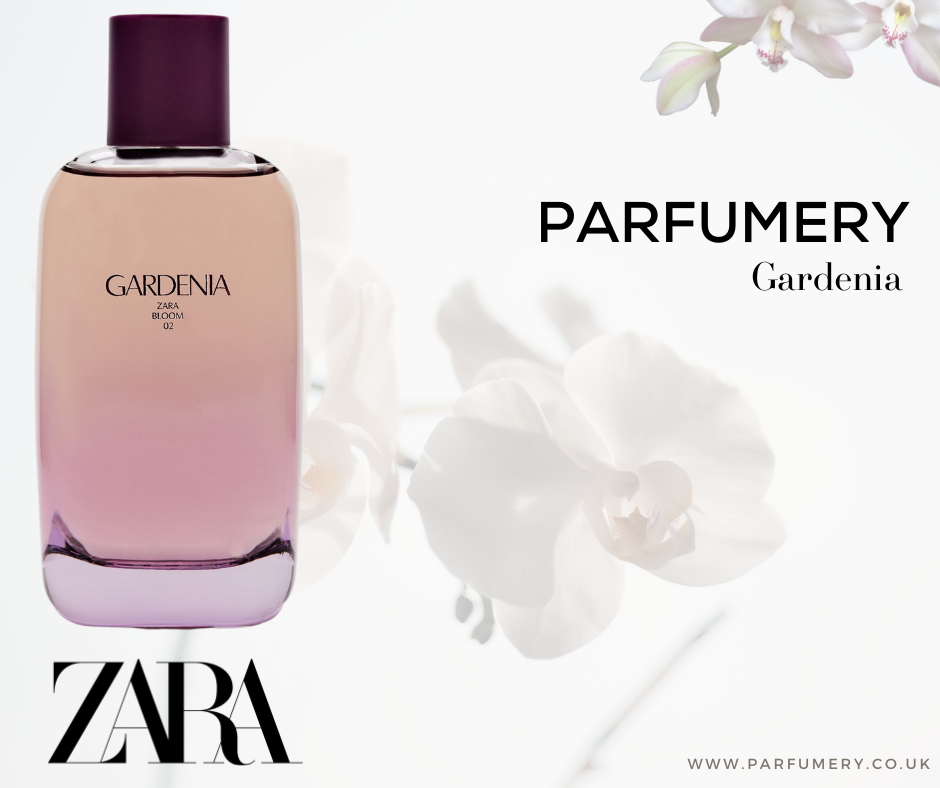 Gardenia is a fragrance created by the popular fast-fashion brand Zara and one of the most popular YSL dupes. The perfume was launched in 2019 as part of the brand's collection of affordable and stylish fragrances. Gardenia is designed to be a floral scent that is both delicate and sophisticated whilst capturing pleasing base.
The fragrance is described as a floral and musky scent with notes of gardenia, bergamot, and sandalwood. The top notes of the perfume include bergamot, lemon, and green leaves, which are then followed by heart notes of gardenia, and ylang-ylang. The base notes include musk, sandalwood, and ambery vanilla, giving the fragrance a warm and sensual finish with Zara Gardenia.
Longevity isn't the greatest and performance is more personal than the original, with it clinging to the skin. Price wise, you can get Zara Gardenia for around £20 but it's often sold it so can be hard to find.
La Rive - Touch of Woman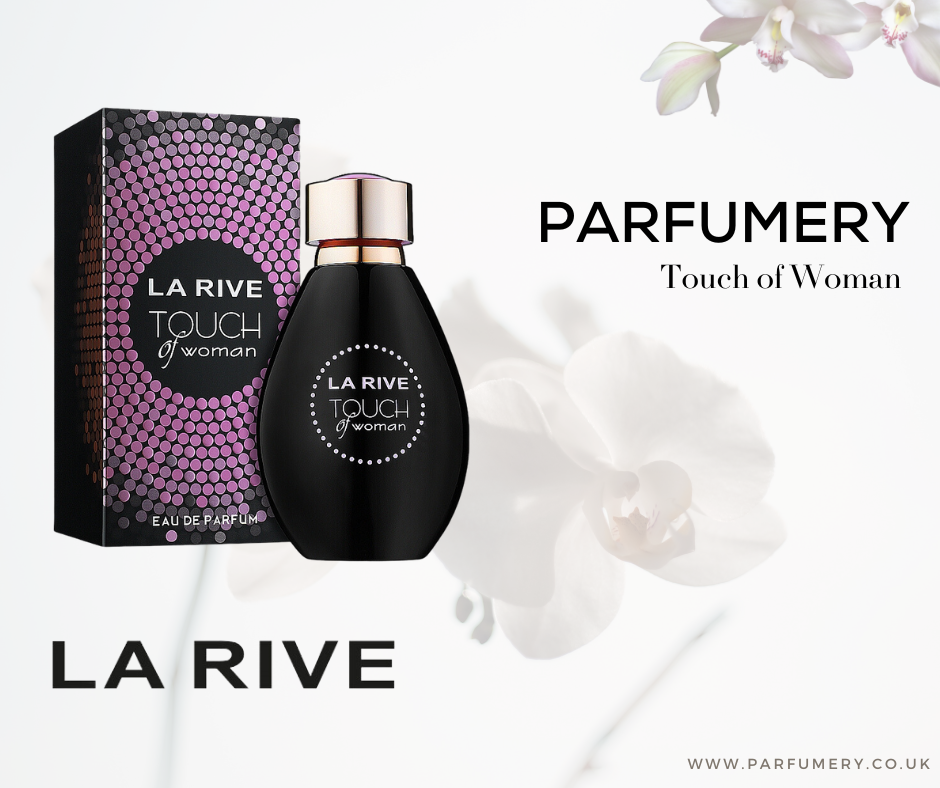 Next up is a fragrance from La Rive, a Polish fragrance brand that offers a variety of affordable and stylish perfumes. One of their popular fragrances is Touch of Woman, which is designed to be a delicate and feminine aurora.
Touch of Woman is described as a floral, fruity, and woody aurora with notes of pear, jasmine, and sandalwood. The fragrance opens with top notes of juicy pear, bergamot, and green that give it a fresh and invigorating feel. The heart of jasmine, orange blossom, and rose add a floral depth that is both elegant and romantic. The base of sandalwood, vanilla, and musk smells.
Whilst this is a pretty good clone of Black Opium, the quality isn't anywhere near as good. it's very synthetic and not as well-rounded as the original black opium. But in terms of cost you can sometimes find Touch of Woman for under £15 for a similar vibe.
Dolce & Gabbana - The Only One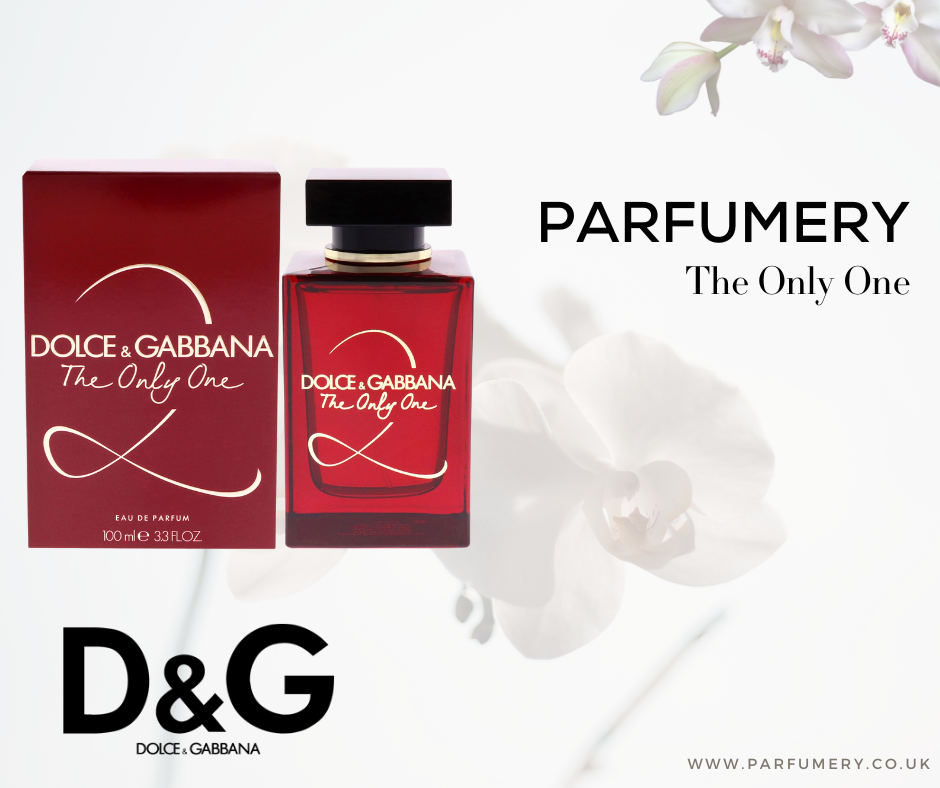 Coming from the huge fashion brand Dolce & Gabbana we have The Only One. This is a fragrance with a fresh and citrusy start. The heart of black coffee, iris, and rose add a rich and floral depth, while the base of dossier ambery vanilla, patchouli, and caramel give it a warm finish. The combination of these smells creates a luxurious and captivating smell that is perfect for special occasions and evenings out, which makes a great oil perfumery.
The Only One doesn't copy Black Opium exactly, but the fresh opening and dark, warm dry down mimics the vibe incredibly well. In terms of cost, The Only One is a higher-end fragrance, with a 50ml typically retailing for around £75-90 for this eau de. You can sometimes find this one on offer though at online retailers.
Sofia Vergara - Love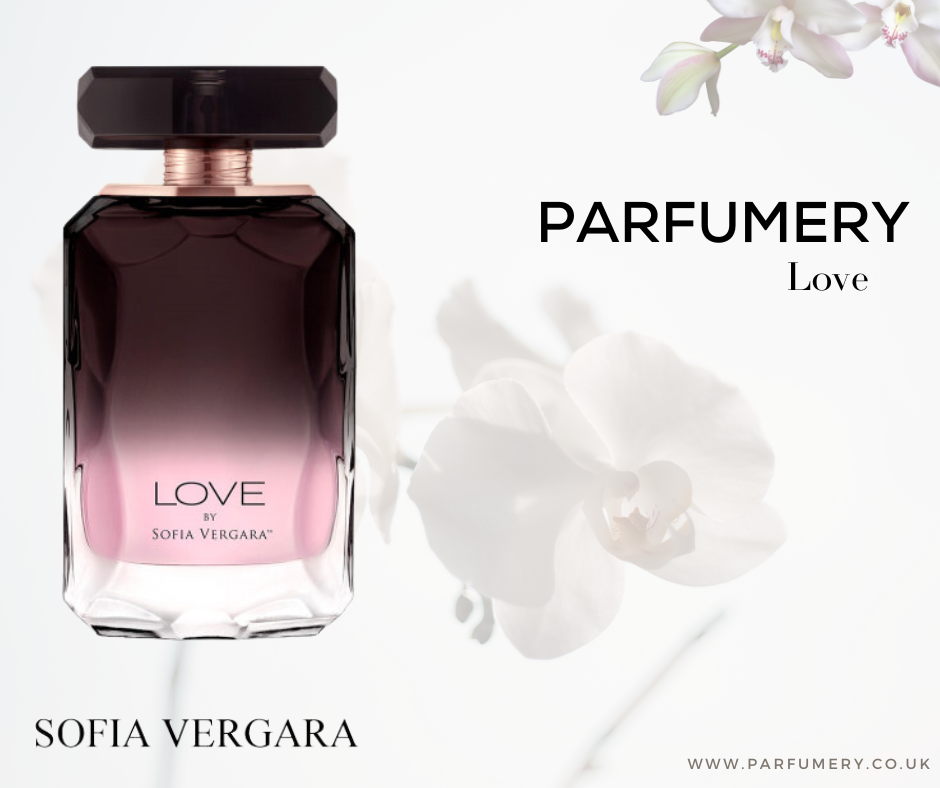 Sofia Vergara is an actress who is probably best known for her role in the hit comedy Modern Family. She ventured into the world of perfumes with her first release being called Love. When it first released it had a pretty high cost but over time Love has fallen from grace and can now be found for cheap online with this oil perfumery.
This is yet again not an exact dupe of YSL Black Opium eau de parfum, it again captures the spirit well. You've got a bright opening, followed by some florals and a dry down.
Performance isn't amazing though and you'll only get 3-4 hours tops before it becomes a skin Love by Sofia Vergara serves as a good fragrance to just carry around and top up whilst capturing the heart of black Opium Edu de Parfum smells.
Alexandria Fragrances - London Destination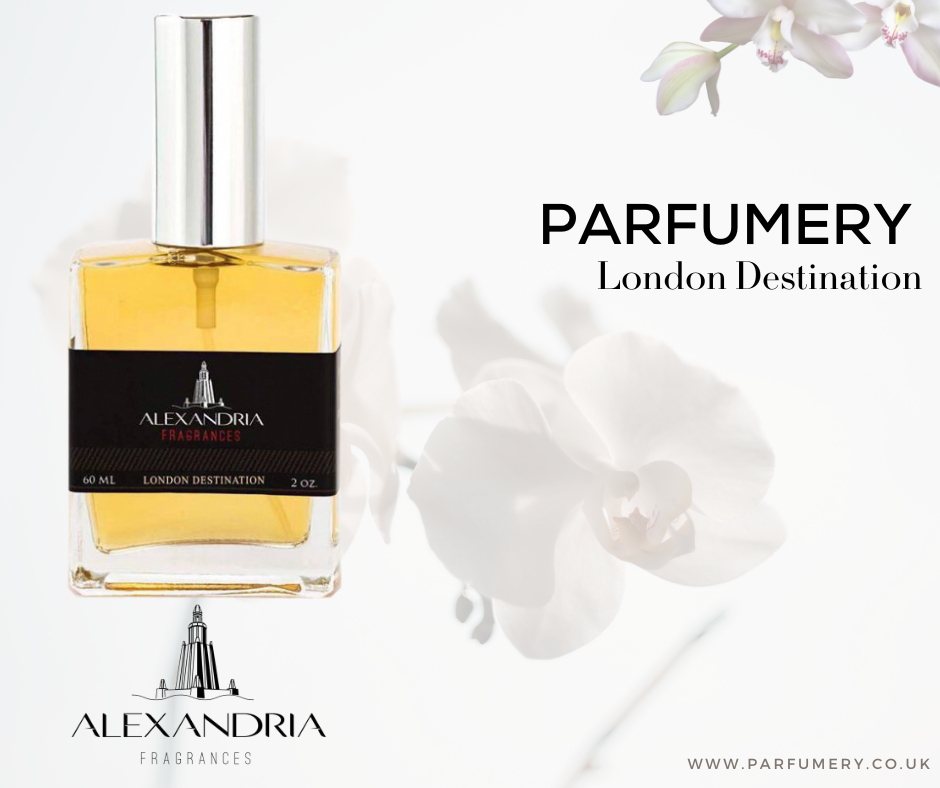 A rather well known clone house based in the UK is Alexandria fragrances. They've created their own copies of many popular perfumes and Black Opium is one of them. Their rendition is called London Destination.
This is a good dupe and captures all of the notes and smells of YSL Black Opium. You get the sweetness and berries in the opening and the smell isn't too overpowering. The cost is on the higher end with a 50ml setting you back around £50.
With Alexandria Fragrances you have to let them mascerate for a month or two before they really kick in. When you first spray the scent, you may find it a bit weak. Leave it in a draw and forget about it for amonth or two and then you'll be good to go with the inspired scents and smells.
Vocal - Performance Eau De Parfum
A very cheap clone of YSL Black Opium is Performance Eau De Parfum by a house called Vocal. This is incredibly cheap, often being found for under £10, but it's extremely synthetic. For the cost that they offer Performance, the house can't really afford to use high quality ingredients so thats the trade off you get for the smells.
If you aren't worried about fragrance quality and are really rocking on a budget, this could be an option. You aren't going to get the best performance - nowhere near the original Black Opium - but for the costit's not that bad.
Britney Spears - Prerogative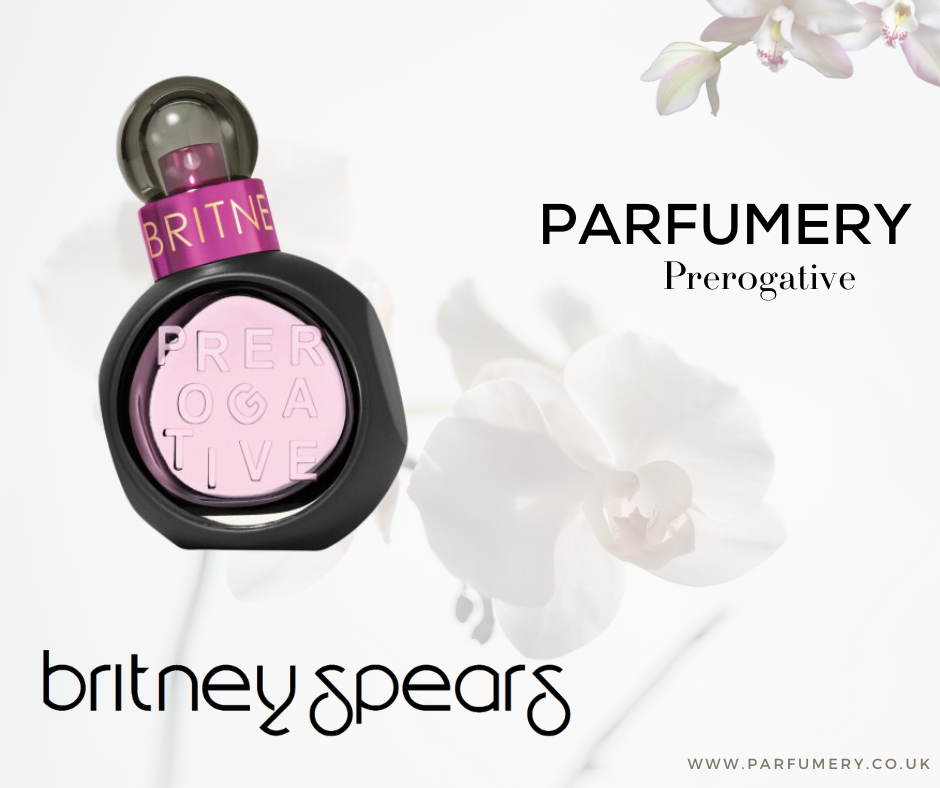 Britney Spears needs no introduction and neither does her fragrance line. She has some shockingly good fragrance releases and one that flew under the radar was a dupe of YSL Black Orchid called prerogative.
This fragrance takes out the sweeter aspect of Black Opium and throws in a bit more spice. The only sweetness comes from an amberwood in the base but the clean florals and coffee are still here with no musky smells.
Performance is average compared to the original Black Opium but this is Britney Spears fragrance is often on offer both online and in stores. If you feel like YSL Black Opium is a bit too sweet and in your face, Prerogative could be the way to go.
Dior - Poison Girl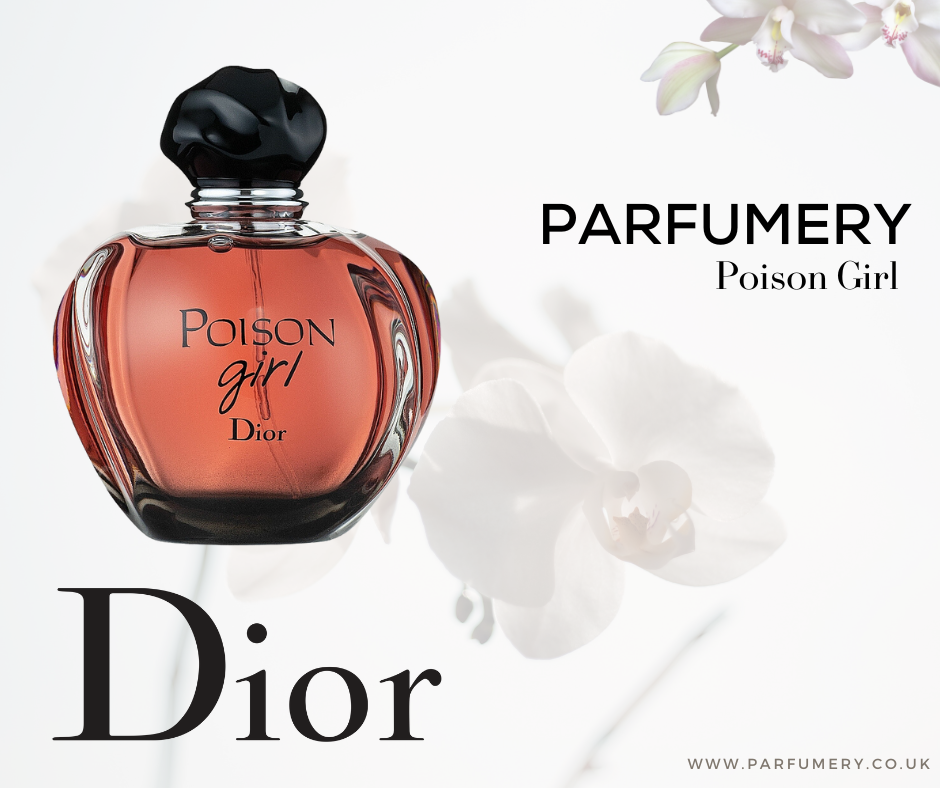 If you're after another high quality perfume that gives the same vibe as YSL Black Opium eau de parfum then look no further than Poison Girl by Dior. This is a higher end perfume so the cost is around the same if not just a bit lower than Black Opium. It may be worth trying to find this on the second hand market or an online discounter if you sample it and like it.
The Dior line has it's own slew of fans and Poison Girl was a flanker that amped up the sweetness. It really captures the DNA of Black opium whilst standing on it's own two feet. It hits all the right spots, pumping up the brightness thanks to the removal of the coffee note and more florals.
Poison Girl is perfect if you want a more daytime and summer friendly version of Black Opium.
Quality Fragrance Oils Impression
Finally we have a rollerball dupe of YSL Black Opium by Quality Fragrance Oils. This one only comes in a rollerball which makes it extremely easy to carry around and apply throughout the day. The draw back is the fact that it won't project as far due to the fact that it's a higher concentration of perfume oil. But the longevity is top notch.
Being an exact clone of YSL Black Opium, all of the smells are hit and it's nicely close to the original. The only let down is the projection, which is much more muted than the original black opium perfume.
Being an oil it's more suited for light day to day wear and in situations you don't want your scent to too overpowering.
Conclusion
As you can see, there's a great range of YSl Black Opium dupes out there. The ones we've listed above are what we reckon are the best you can buy - all have something about them that makes them just that bit better than other dupes.
Whichever dupe you like the sound of, be sure to get a sample first to see how the notes work with your skin chemistry. Many of the dupes we list above - including our number 1 pick Charbon - offer samples for cheap as an added bonus.