The Best Bleu De Chanel Dupes in 2023
Bleu de Chanel is a popular fragrance within the fragrance and perfume industry.
However, as it comes from a trendy designer name it is costly. We have researched the best bleu de Chanel alternatives that will provide you with a similar scent to the original bleu de Chanel.
In this post, you will find the best Blue De Chanel alternatives currently on the market in 2023.
1) Beau - Best Bleu De Chanel Dupe
The first fragrance on our list and for good reason, this Eau de parfum is a perfect replica of the Blue De Chanel. It replicates the woody tones, top notes and base notes effectively.
It also lasts just as long, making this fragrance a no-brainer as you will be saving a fortune using this fragrance instead of Chanel's bleu de Chanel. This is the ultimate inspired perfume for this range hence it ranks 1st on our list.
2) Citrus Ginger - Dossier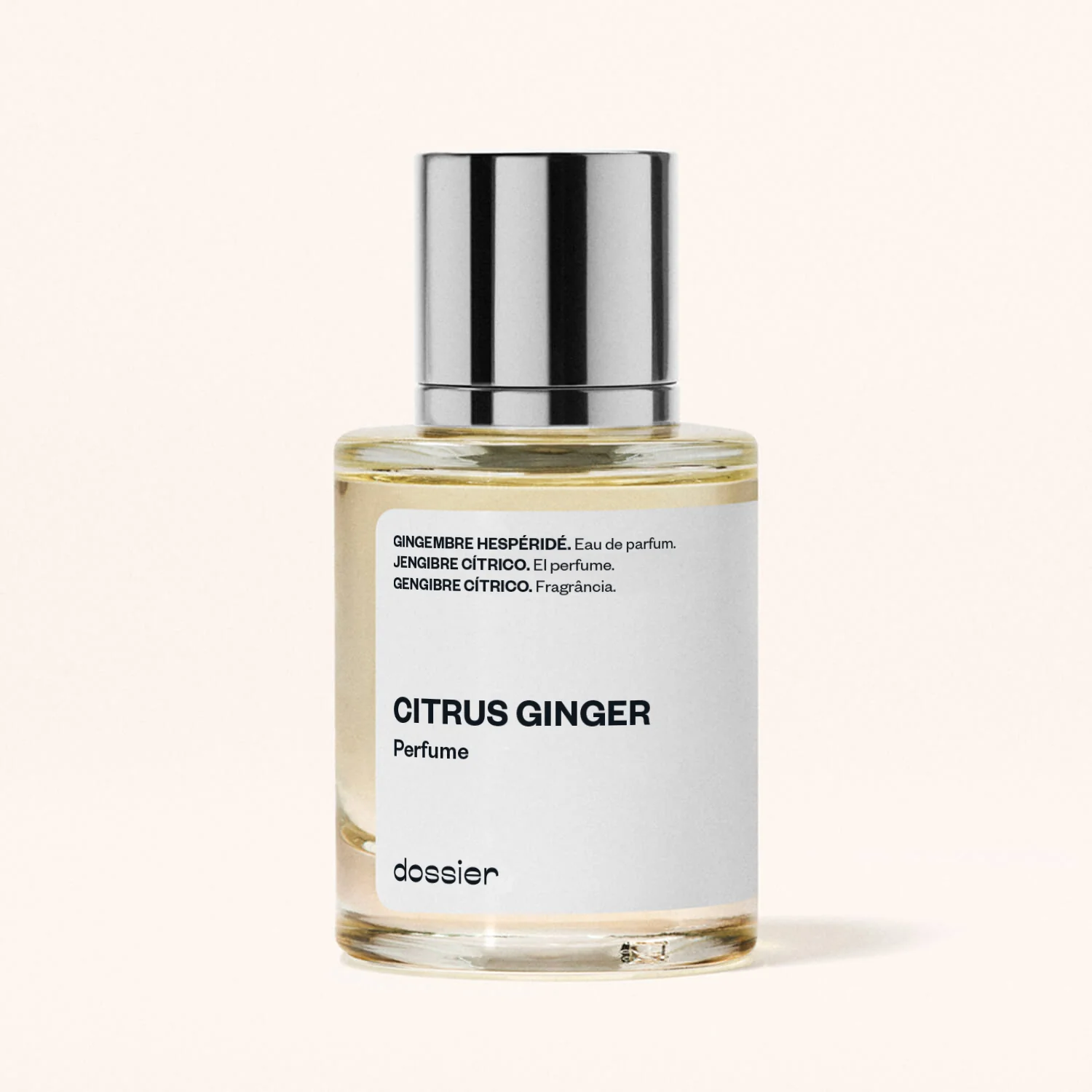 Citrus Ginger is a beautiful warm and woody scent that is similar to blue de chanel. Is it a softer interpretation of the original, however, but don't let this fool you it is still a viable fragrance. It comes in at a very cheap price.
It has a versatile scent that is very citrusy and can be worn all day.
The design of the bottle is also very stylish with this Eau de parfum, if aesthetics are your thing then this fragrance will be for you, a great alternative for bleu de Chanel EDT with a lemon zest finish.
3) Missoni Parfum Pour Homme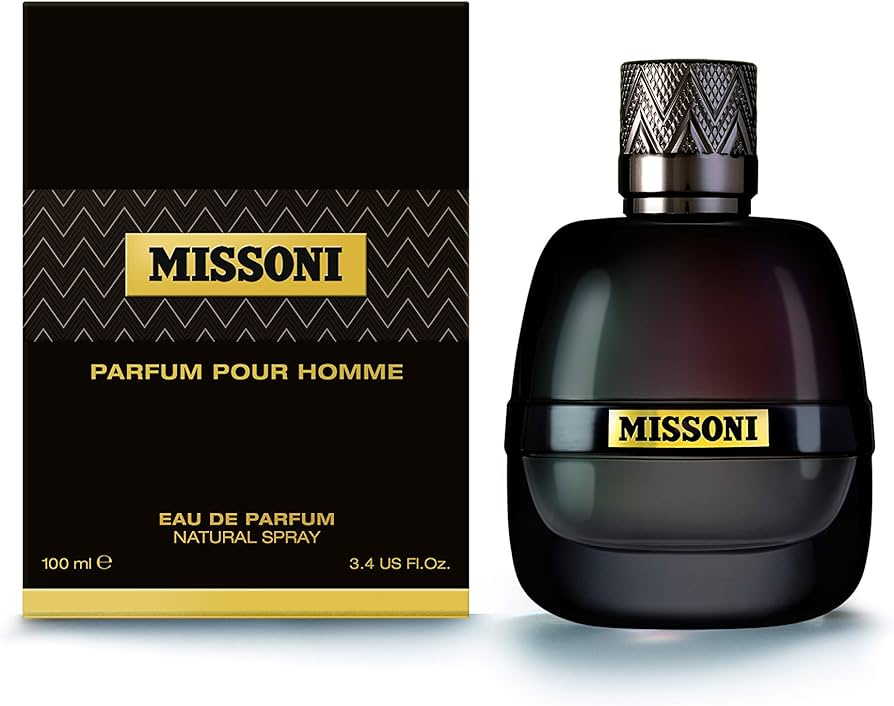 Missoni Parfum Pour Homme is a great alternative to Bleu De Chanel, the scent shares the same notes of pink pepper and Calabrian bergamot which is extremely versatile and perfect for everyday wear.
If you want a fragrance that does smell similar to the original then this fragrance is certainly for you.
It has a beautiful aroma that does not come at an expensive cost, and this is what makes this inspired perfume so unique.
4) Blue Memorie by Alexandira
Another "inspired" perfume is based on the EDT version. This fragrance has wonderful sea notes and middle notes just like the original.
The fresh notes are what makes this fragrance special, the cost of this bleu de chanel clone is also very low which makes it great for those looking for a similar scent at a fraction of the price.
5) Dusk - Oakcha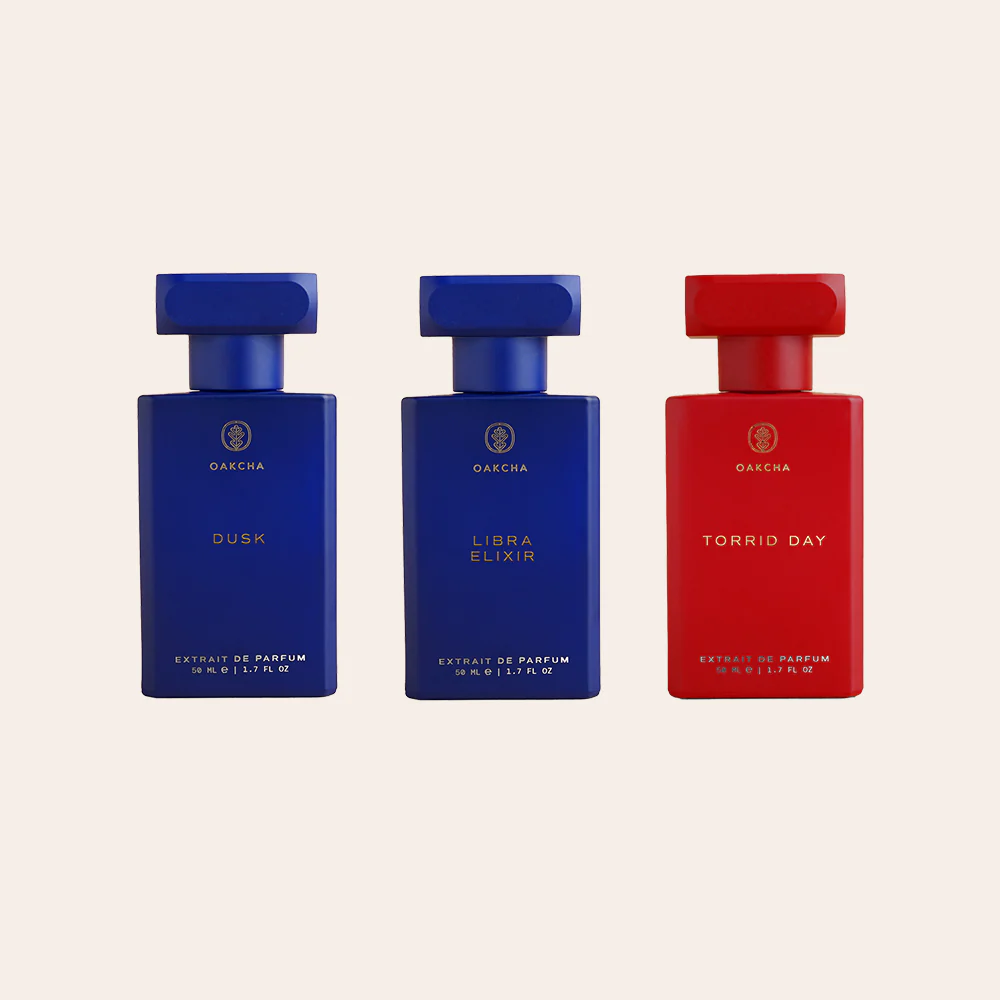 A very new fragrance that is fresh on the scene, this is a great option for those who are looking for a bleu de chanel parfum alternative that does not break the bank.
Oakcha is a great reputable brand and using this fragrance will certainly save you money in the long run!
6) Nautica - Voyage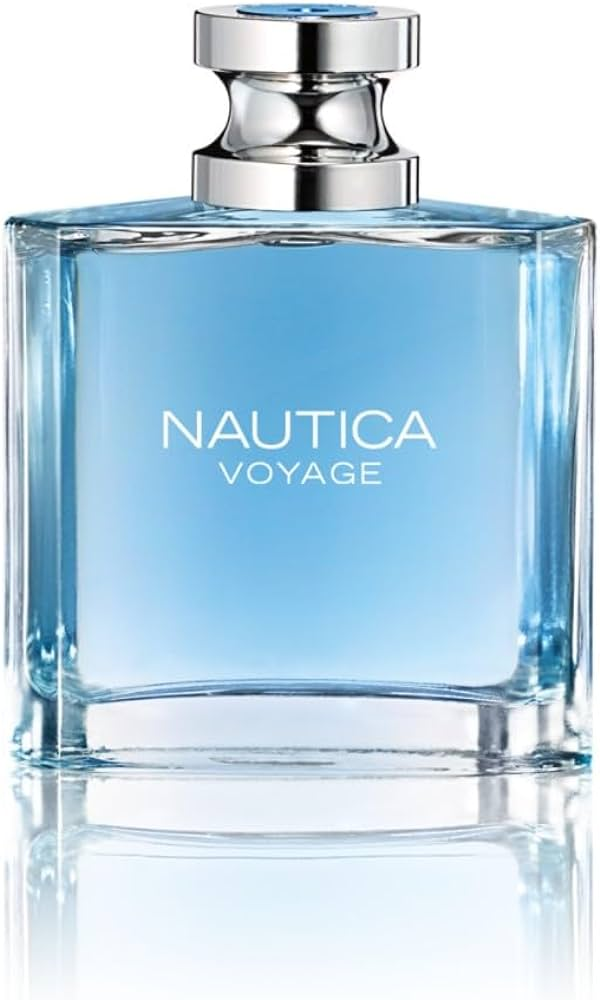 Voyage from Nautica is a fantastic alternative to Bleu de Chanel. It boasts beautiful top notes and middle notes of green apple and soothing amber! It also lasts a very long time on the skin! With around 10 hours of use before needing to re-apply
It's certainly a great option! That does not break the bank!
7) Acqua Di Parma - Colonia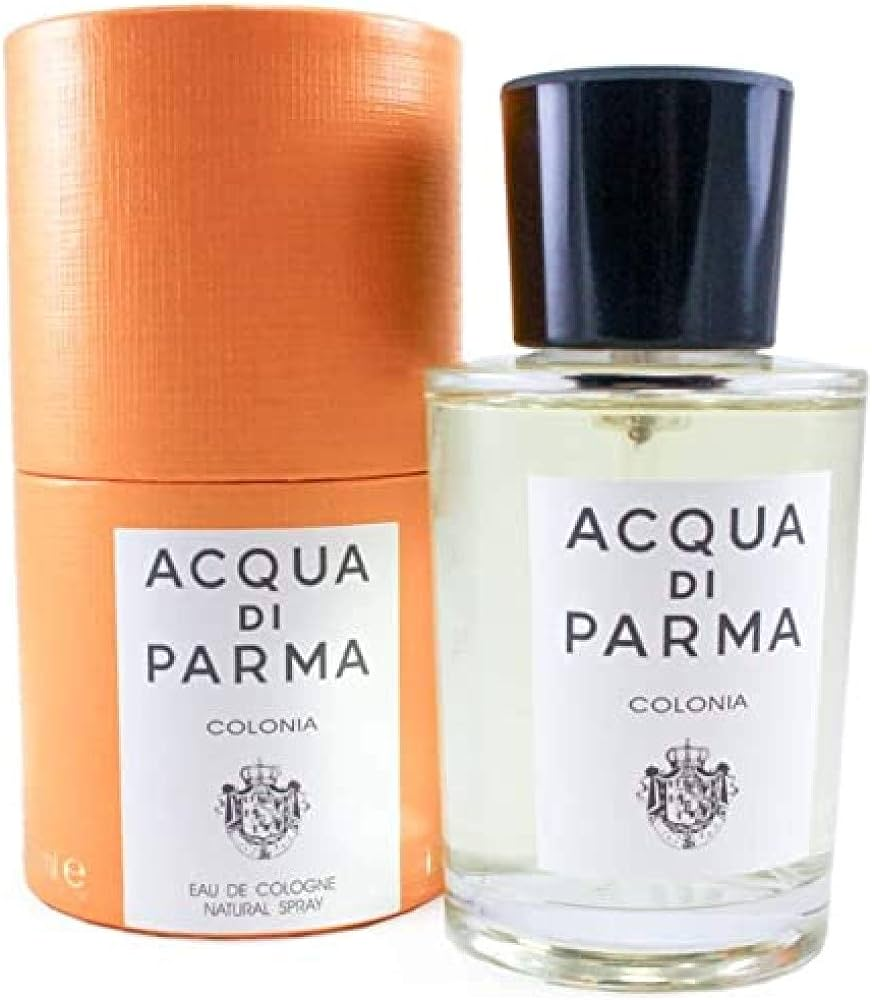 It does not get much more exotic than Acqua Di Parma! If you are looking for an established alternative then this is certainly the fragrance for you! It is famously worn by celebrities such as Kate Moss and Jude Law.
It contains beautiful top notes with an exotic spicy finish! Its woody tones are really something to behold! offering a great price!
8) Dior - Sauvage
Another iconic fragrance that manages to get a spot on this list, we believe this is the perfect alternative to Bleu De Chanel. It creates a lovely combustion of top notes and middle notes that contain woody tones and pink pepper that are certainly similar to Bleu De Chanel.
Dior Sauvage has lots of staying power will last a long time on your skin, and will certainly make you stand out from the others. Dior Sauvage is also a lot cheaper than Bleu De Chanel.
Conclusion
Picking up the perfect Bleu De Chanel alternative can often be a challenge and can be quite stressful especially if you are trying to save money, or you just want to try something different! We are certain you will find a great alternative on this list, consider these fragrances when picking your alternative!