The Best Jo Malone Myrrh and Tonka Dupes Available
Jo Malone Myrrh and Tonka is a trendy fragrance, in fact, one of the more dominant fragrances in the industry. However due to it being created by Jo Malone London unfortunately it comes with a higher price tag. In this blog post, we will discover only the best Jo Malone myrrh and Tonka dupe that is available right now, and of course at a cheaper price point some with a similar style and some even with the same aroma.
1) Tonka - Best Myrrh and Tonka Dupe
If you are looking for the best fragrance that smells exactly like Jo Malone's Myrrh and Tonka, then look no further than Tonka.
This fragrance is inspired by Myrrh and it's easy to sense. This fragrance easily replicates all of the warm and lovely tones that the original has. It contains almond notes and lavender, ensuring that every spray lasts just as long as its original counterpart.
The reason why it ranks 1st on our list is that it smells very similar and what is even better it comes at a very reasonable price cost of £19.99 making it great for those who love dupes.
2) Myrrhnilla Delight - The Dua Brand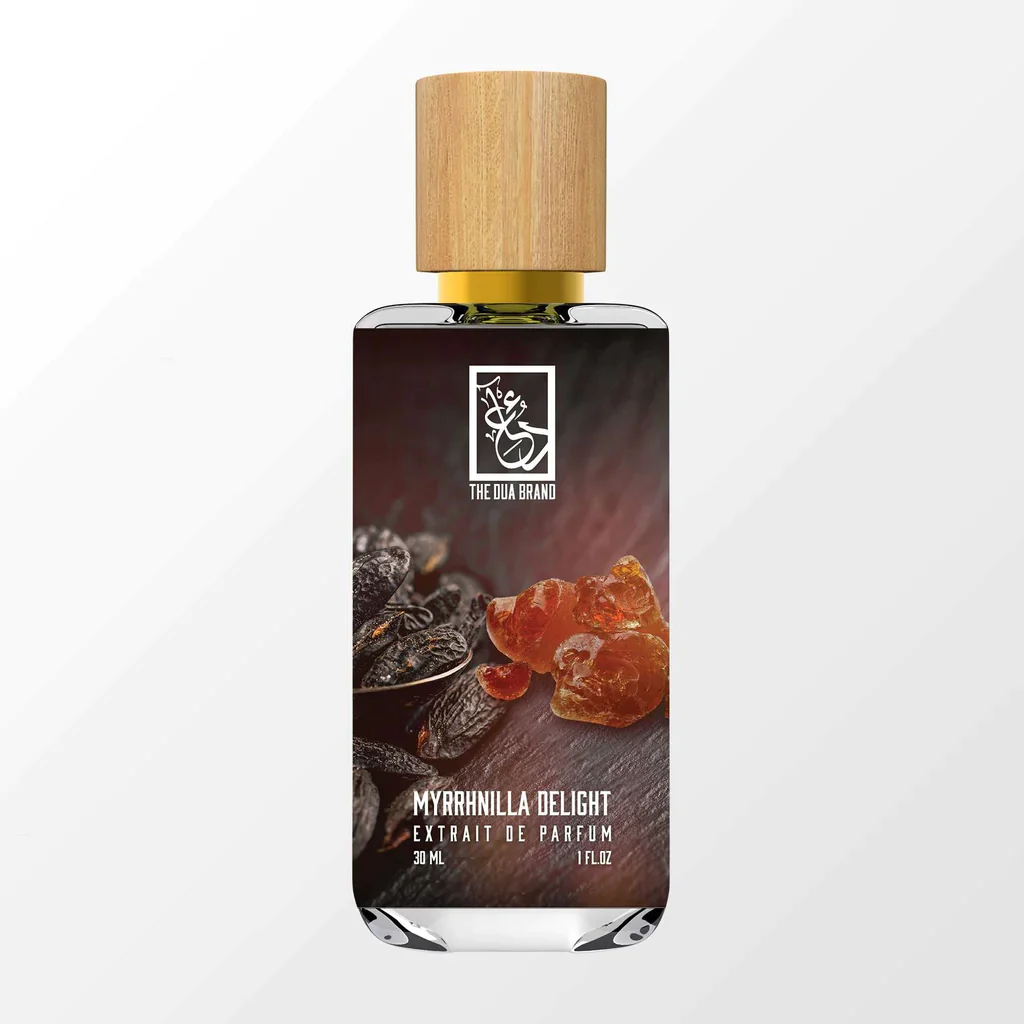 Another great inspired by-product is Delight by the Dua Brand. If you did not already know, the Dua brand is one of the best in the industry when it comes to Perfume dupes in general.
If you are looking for a fragrance that smells similar then we recommend this product. It creates the freshness profile of lavender and almond impeccably and makes for a scent that is very long-lasting.
3) Mr Silage - Alexandria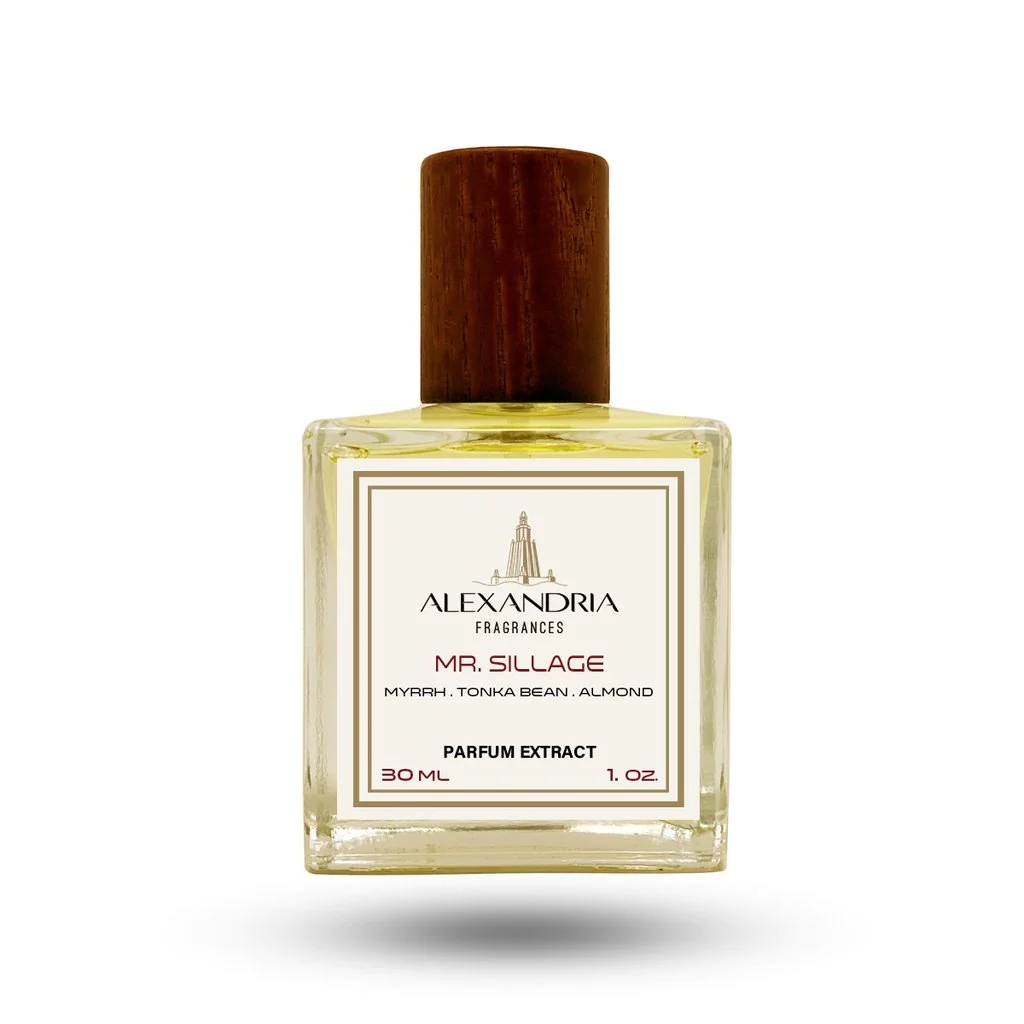 Another that is inspired by the Jo Malone London fragrance is Mr Silage by Alexandria. This is a fragrance that is incredible and will certainly last a long time. This fragrance shares the same sweetness and amber that you will find in the original Myrrh Tonka. What's great about this sweet fragrance is that you are also buying from a well-known fragrance house with Alexandria becoming a popular brand for perfume and aftershave dupes.
4) Mia's Blend By Be Layered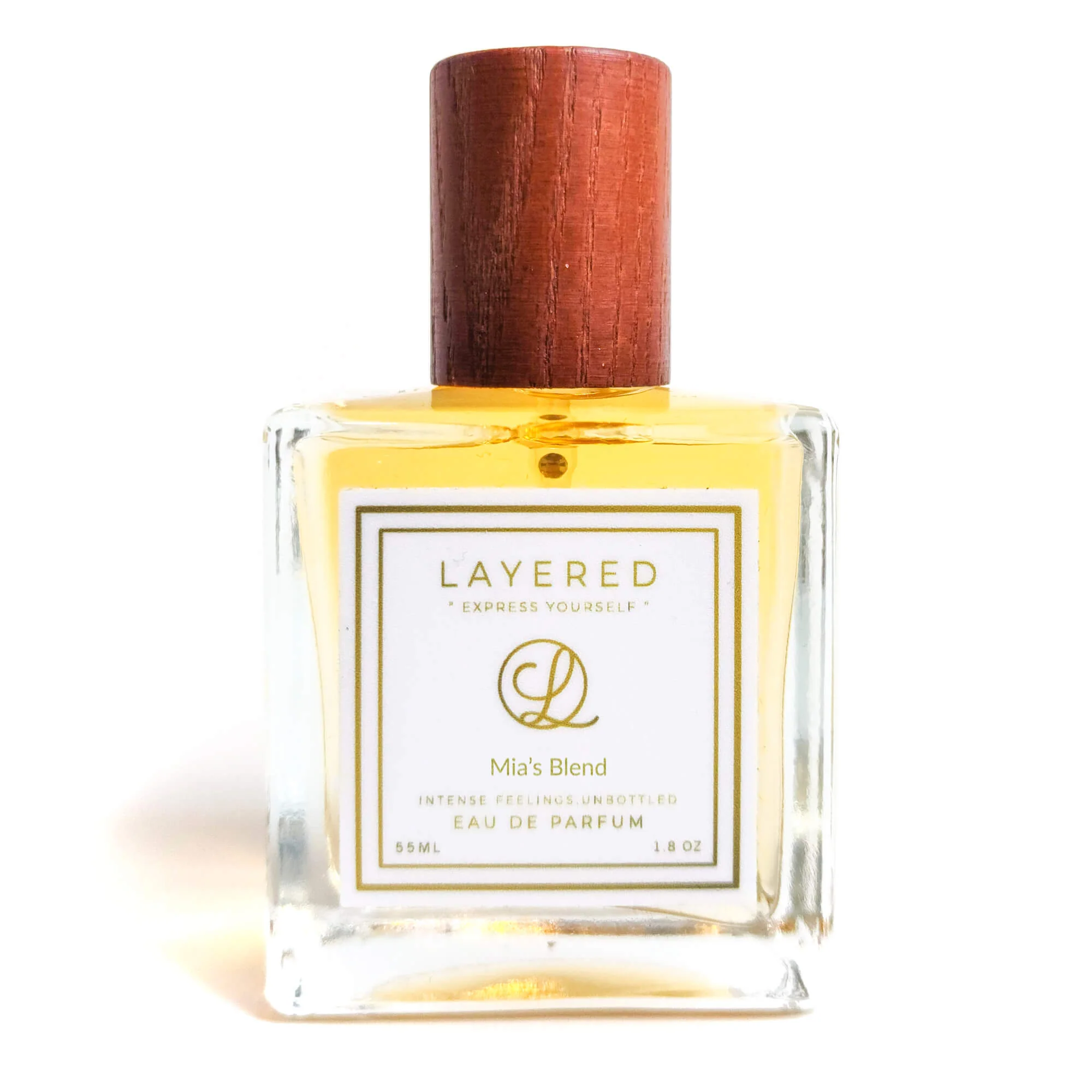 If you are looking for a similar style and not entirely a dupe then this fragrance by Be Layered is certainly one to adventure a very close interpretation of the original Myrhh Tonka. This product comes in at a very cheap price point hitting the same note as the original.
5) YSL - Manifesto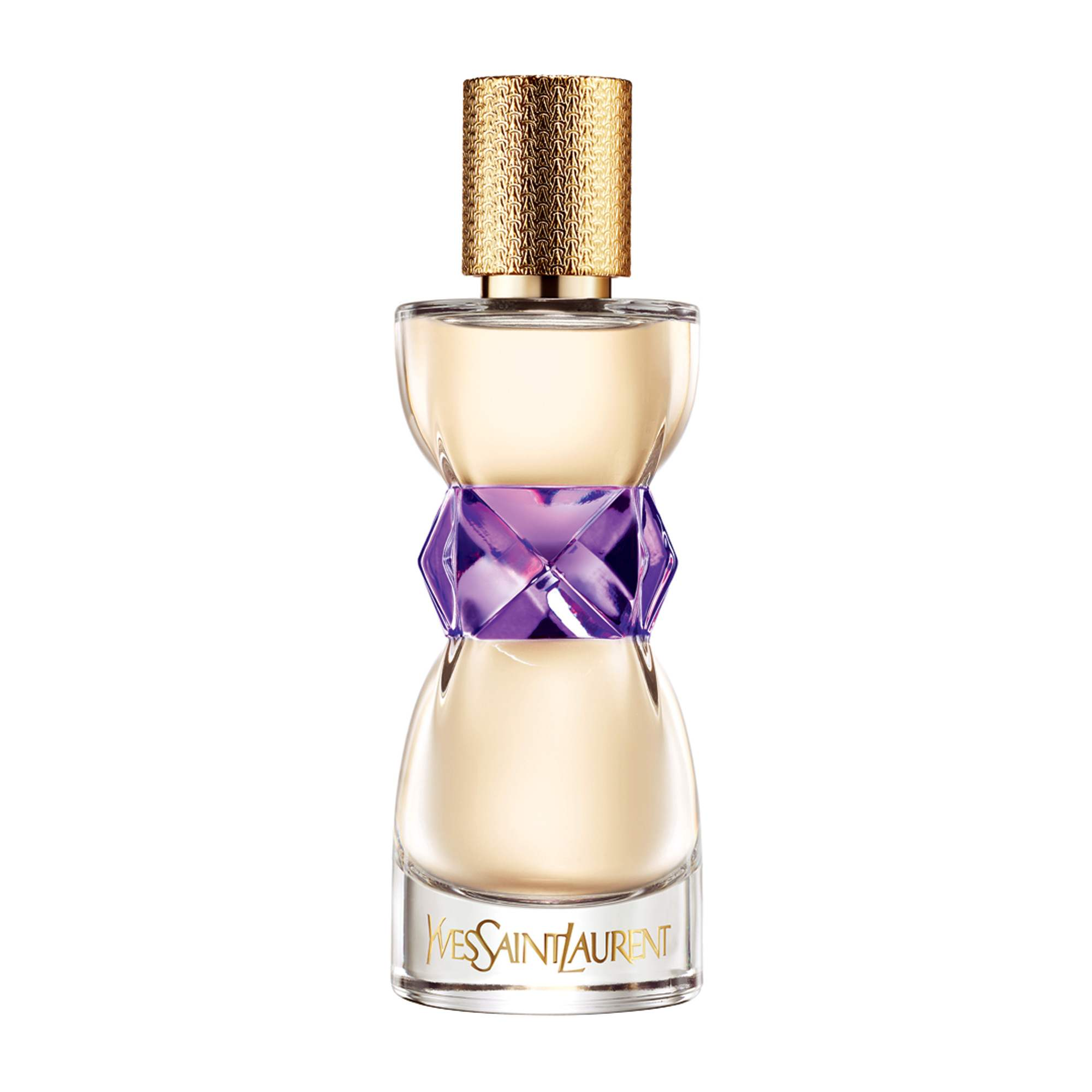 A very popular release from YSL, that has been recently discontinued but can still be found on sites such as eBay and Depop.
It has a beautiful blackcurrant and bergamot aromas which are sweet and come together really nicely to form a vanilla and amber scent that makes a perfect fragrance that can be worn in all seasons.
6) Tonkade - Laboratorio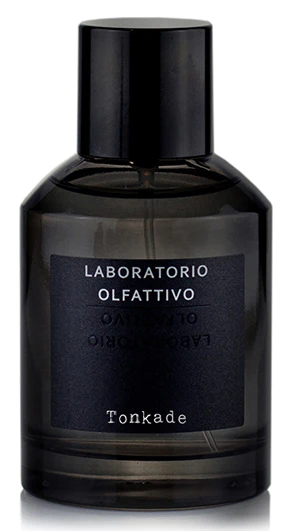 Tonkade by Laboratoria is a fragrance that comes at a cheap cost of £55. It has an incredible scent of Tonka Bean and lovely notes of vanilla within its perfumes. It creates a substitute that is looking for a Myrrh Tonka alternative at a great combustion.
7) N0813 - Fragrance and Glamour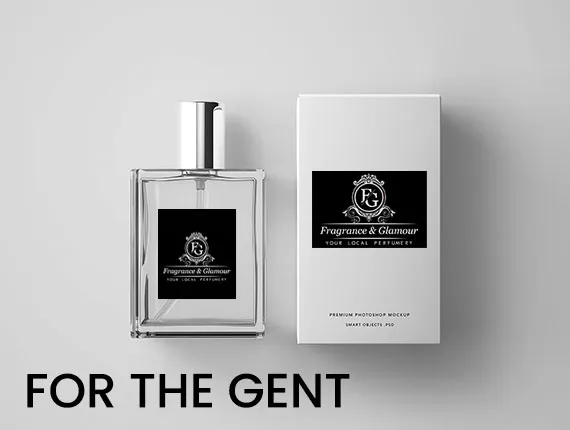 If you are looking for another inspired by Myrhh Tonka fragrance, then this fragrance is a great candidate. It has used the correct compositions that can be found within the Myrrh Tonka original. Which includes an Amber scent of Almond and Vanilla which adds a unique Tonka Bean freshness to the scent.
This fragrance comes a numerous bottle sizes which will allow you to try this fragrance in a smaller size before you commit to a bigger bottle. N0813 is perfect for those who love a zesty and warm fragrance. It makes a great fragrance to wear on an evening.
Conclusion
All of these dupes and alternatives will provide you with an opportunity to use this Tonka bean-based perfume at a cheaper price point than the original. If you are looking for an alternative to Jo Malone Myrhh and Tonka then the fragrances within this list will certainly provide you with exactly that.