The Best Byredo Gypsy Water Dupes
The Best Byredo Gypsy Water Dupe 2023
Byredo Gypsy Water is one of the more popular fragrances from Byredo, and is certainly an in-house, favourite, however, with this woody aromatic fragrance comes a very high price. Due to it being the brand's best-seller from its whole range.
What's great about Gypsy water is that it is a uni-sex fragrance, making it a uniquely feminine and masculine smell at the same time.
The minimalistic packaging and incredible amber, vanilla and sandalwood notes is why people love this fragrance so much.
On this page, we will show the best dupes that smell very similar to the signature scent that Byredo's Gypsy water produces, but at a smaller price.
Some of these dupes have a slightly different aroma and some of these replicate Gypsy water in its entirety under the inspired by category.
1) Bijou
Bijou, the ultimate Byredo Gypsy water dupe, for cost and production. This perfume replicates the warm sandalwood perfectly creating the ultimate pine needles soft smell just like the original.
Many customers adore this product and find it a perfect incense due to the perfect replication of Gypsy water.
With this eau de parfum you will find that it even lasts as long as Byredo Gypsy Water. Due to the heart notes and base notes within the ingredients.
2) Collete - Tocca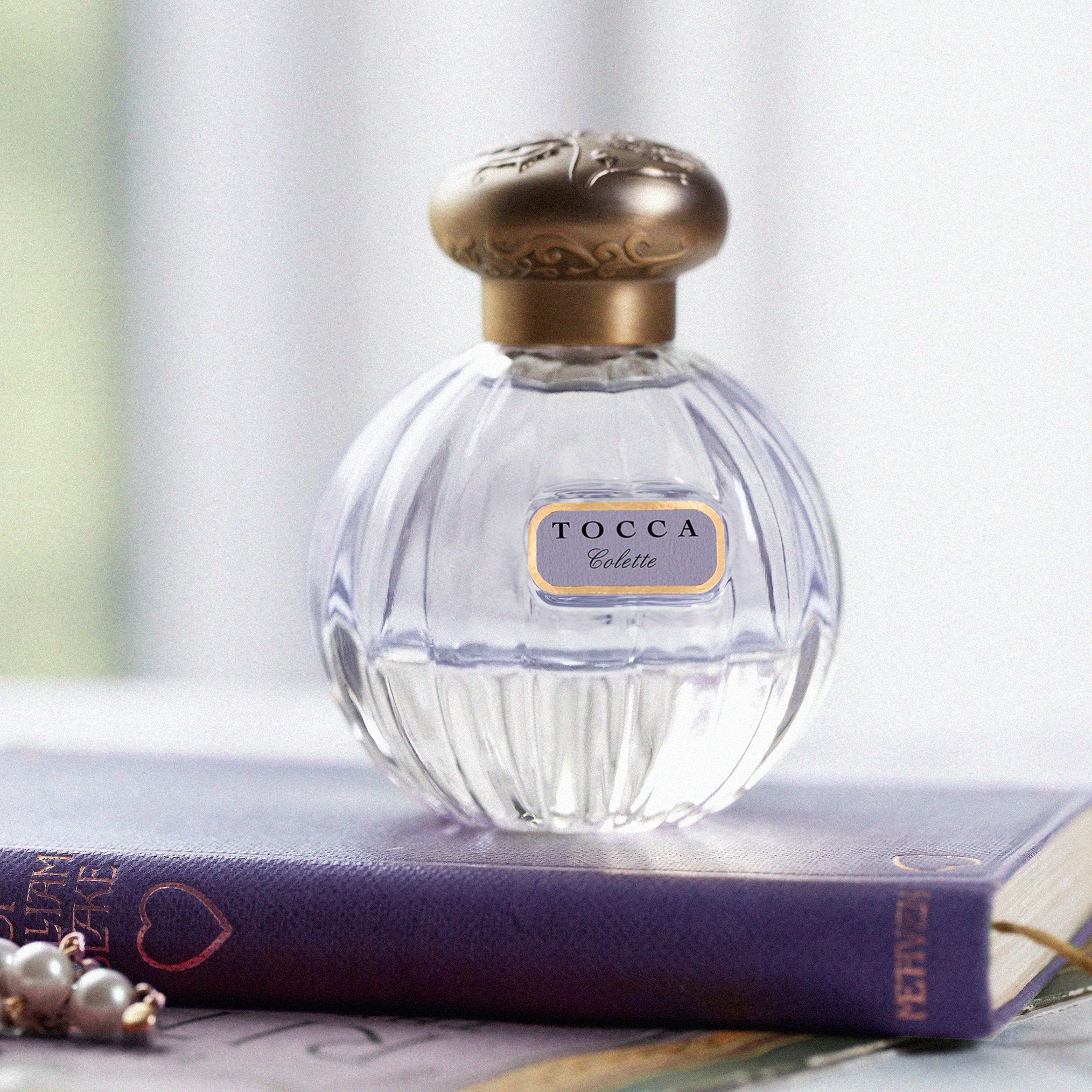 Collette by Tocca has a slight resemblance to Gypsy Water. This scent replicates the middle notes well and smells a bit more citrussy with a less woody scent than Gypsy water.
The top notes and entry notes are very exotic which produces an extravagant smell, reminiscent of citrus.
This scent is certainly one to try to do its highly refreshing top notes, for just a fraction of the price. What's even better this fragrance is great for those with sensitive skin.
3) Lake - Rosie Jane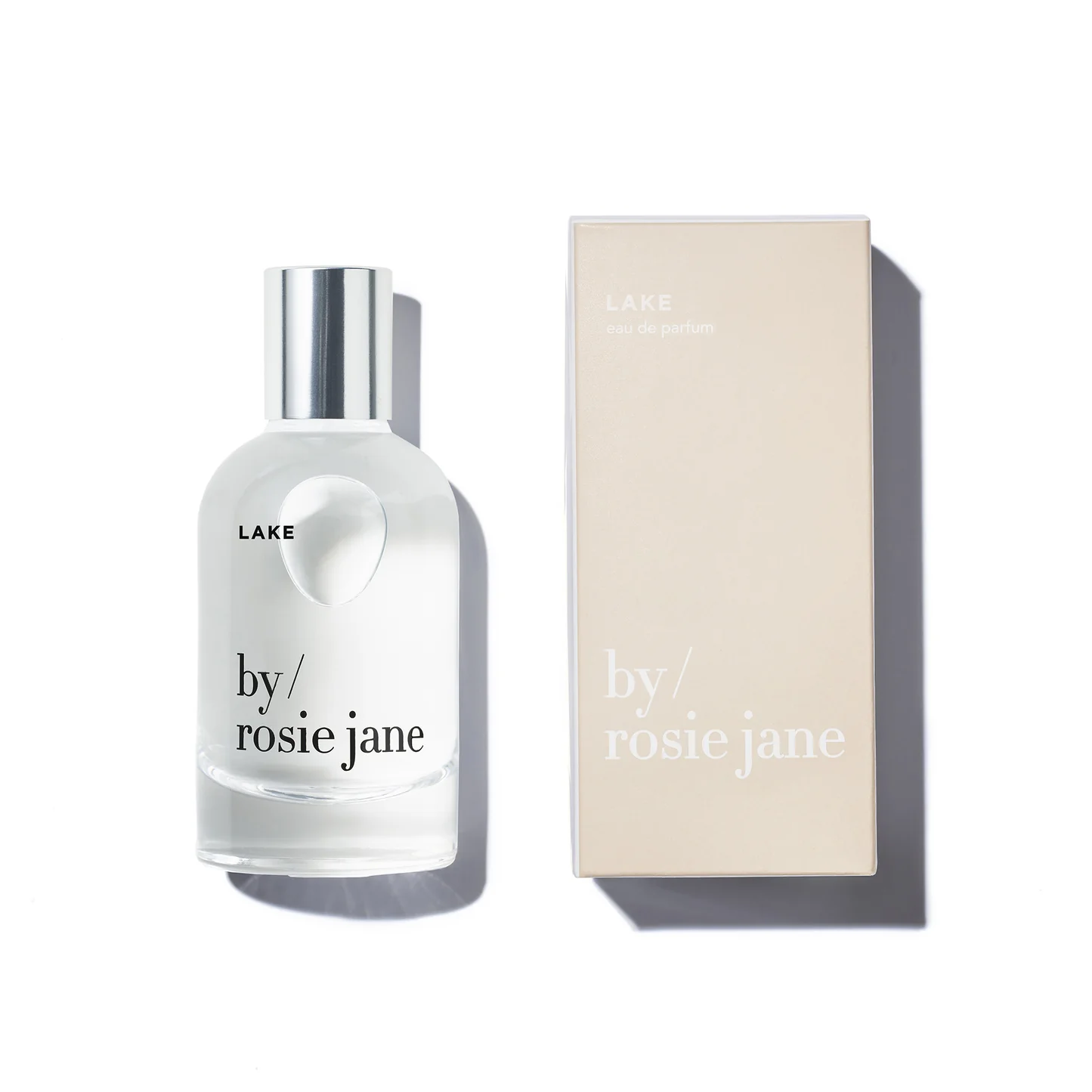 Lake By Rosie Jane is an excellent Byredo Gypsy water dupe and certainly does not come with a hefty price tag, this fragrance is a close match to Byredo Gypsy Water, with its pine needles smell.
With this fragrance, you will get the same pine base notes that you get with Byredo's perfumes. We found this fragrance has great longevity and sticks to your skin and clothes very well.
The Latter notes produce a nice mix which is very sweet and as stated previously it certainly has a lot of staying power with a similar style to Gypsy Water without having to spend a pretty penny on a fresh fragrance similar to Gypsy Water.
4) Morning Rain - Oakcha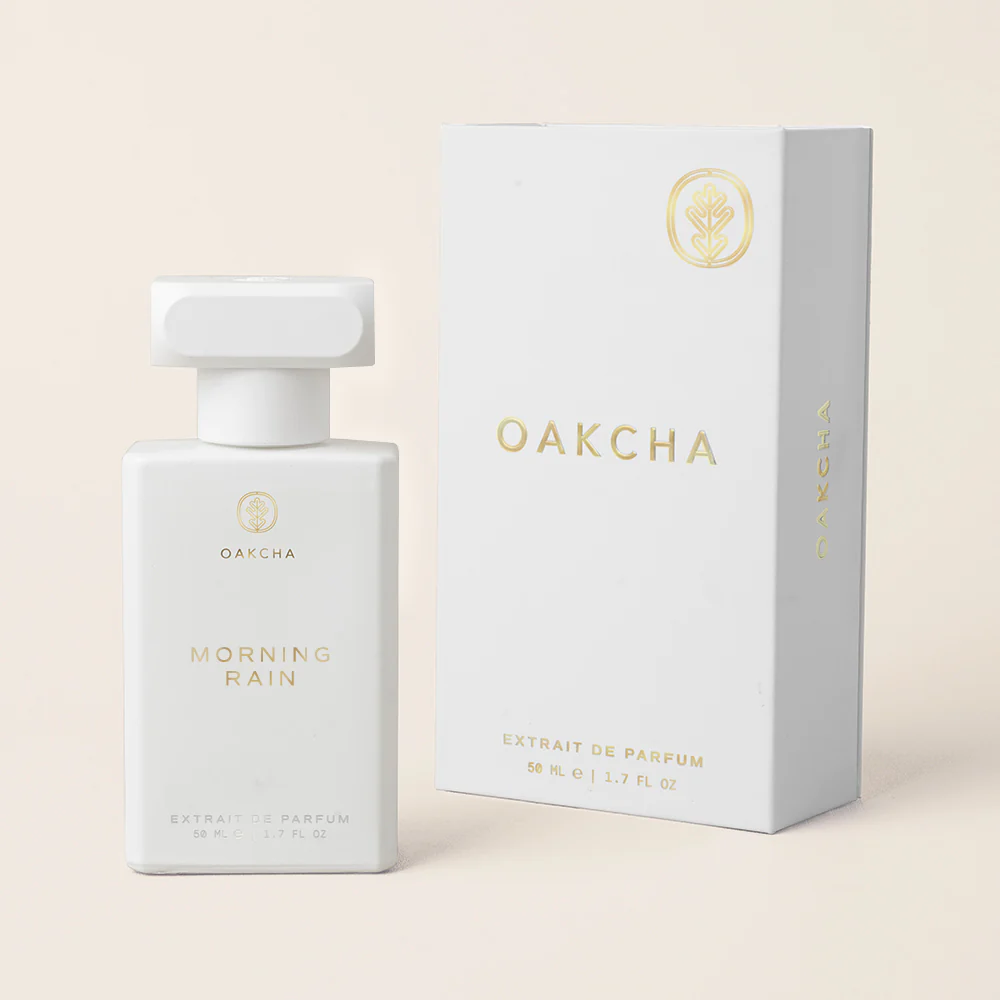 Morning Rain is an inspired fragrance, which replicates Byredo's Gypsy Water incredibly well, its entry juniper berries, bergamot and amber notes are all beautifully constructed. Creating an earthy essence just like the real thing.
This Gypsy Water dupe makes an incredible eau de parfum and is certainly one of the best Byredo Gypsy Water dupes on the market, an essential to add to your collection, and perfect for those who like to save money.
Morning Rain is loved by people online, with online reviews praising it a lot. What's great about this fragrance is that you can buy it within a sample set.
5 ) Bohemian Water - Alt Fragrances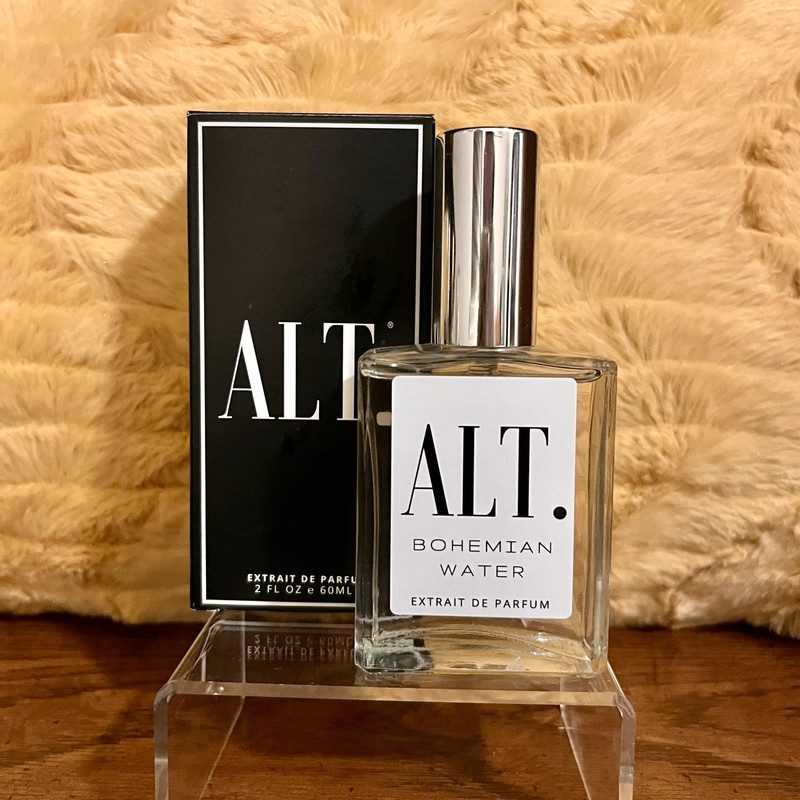 The last Gypsy Water dupe on our list, however, is still a viable scent as this Eau de parfum is from the inspired by range, replicating the smell perfectly, containing beautiful bergamot and vanilla notes. Reminding you of the original Orris lovely root note just like the original.
The fragrance itself is very popular, with many people online who flock to purchase this online to get it delivered to their homes. Simply one of the best Gypsy Water dupes around.
6) Water Tilly Tea Dress - Zara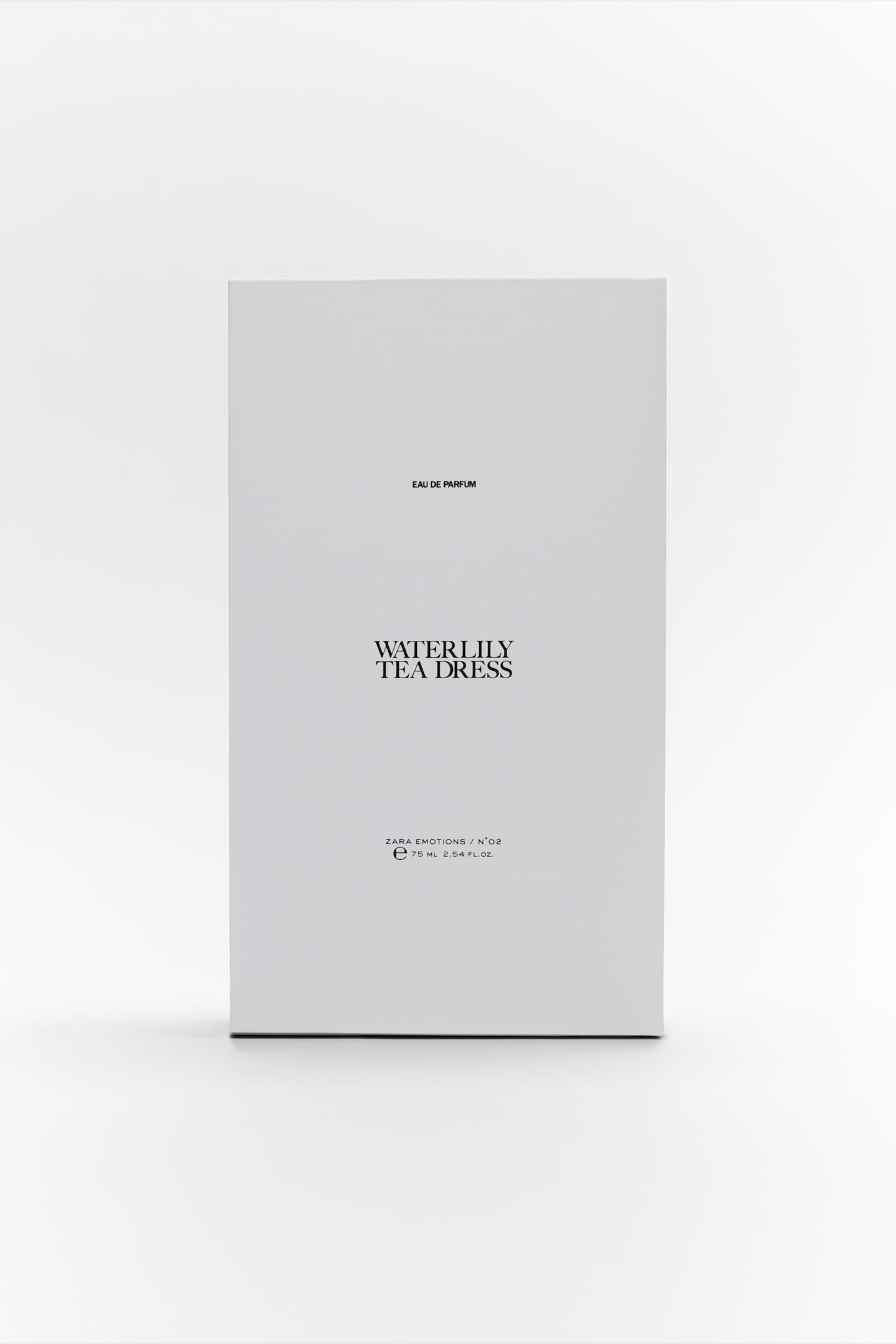 Zara dupes are really popular and they make an abundance of them. This Zara dupe is popular with women and it makes a great Gypsy Water dupe. And one of three more affordable fragrances within this list.
Conclusion
If Byredo's Gypsy Water is your favourite scent, but you want something more affordable and cheaper these Gypsy Water alternatives are an incredible choice.
All of the fragrances on this list are of amazing quality will last a long time and are a lot cheaper than the original, as Byredo Gypsy Water is simply very expensive.
The great thing is finding a Gypsy water alternative has never been easier, and choosing one from this list will certainly save you money and even time.