The 9 Best Miss Dior Perfume Dupes
Miss Dior by Christian Dior is one of the most iconic fragrances in the industry. However, in this blog post, we will discover the best alternatives and dupes for this popular fragrance. What's great about the fragrances in this list is that they come at a cheaper cost than the original Miss Dior.
Miss Dior originated in 1947 and has quickly risen to become one of the more powerful and dominant fragrances to hit the scene. Miss Dior was originally called Miss Dior Cherie but changed its name in recent times.
The key scents which are found in the Miss Dior perfume are floral pink pepper, white musk and orange blossom, this combination makes for a stunning fragrance. In a Miss Dior dupe and designer perfume dupes. you will find similar scents but for an even more respectable cost and cruelty-free. fragrance that is inspired by or similar to the original Miss Dior.
1) Belle - Best Miss Dior Alternative
If you are looking for Dior's Miss Dior best dupe, then Belle is what you are looking for.
This amazing fragrance replicates this eau de parfum effortlessly managing to hit all of the top notes and base notes closely to the original. It also lasts incredibly long and soaks in your skin nicely, leaving for beautiful and distinct aroma.
As you sniff this perfume you will see exactly why it is number one on our list and why it is one of the best Dior dupes available right now. It has an extremely earthy base very nose pleasing just like the original Dior eau de parfum.
2) Zara - Fashionbly London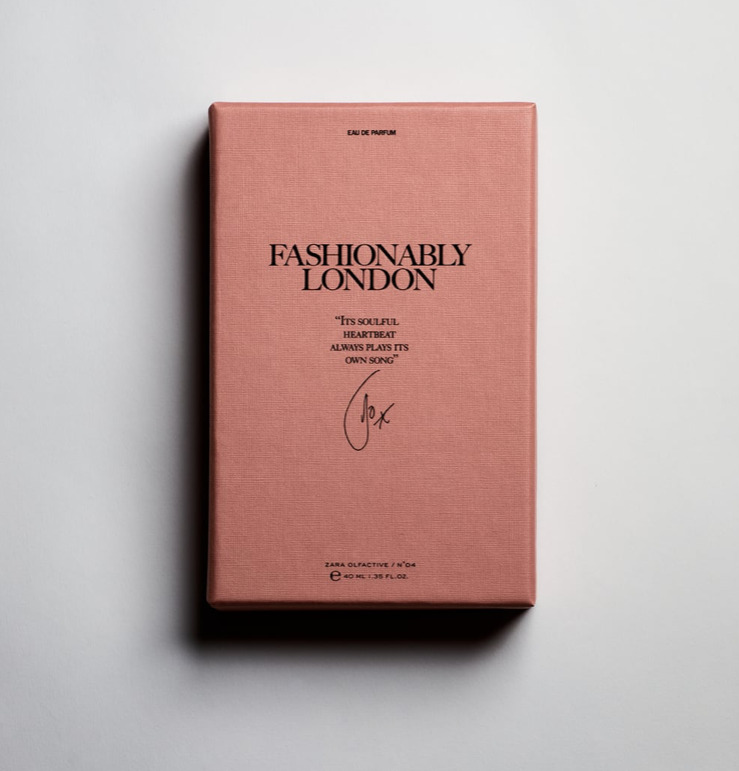 The take on Miss Dior by Zara is an incredibly delicate perfume that definitely makes one of the best Dior dupes.
It has incredible notes of bergamot and roses creating a beautiful combustion and a great price point. What's also great about this fragrance is that it comes from Zara who are well-established brand when it comes to online shopping and even the high street.
3) Yves Rocher - Mon Evidence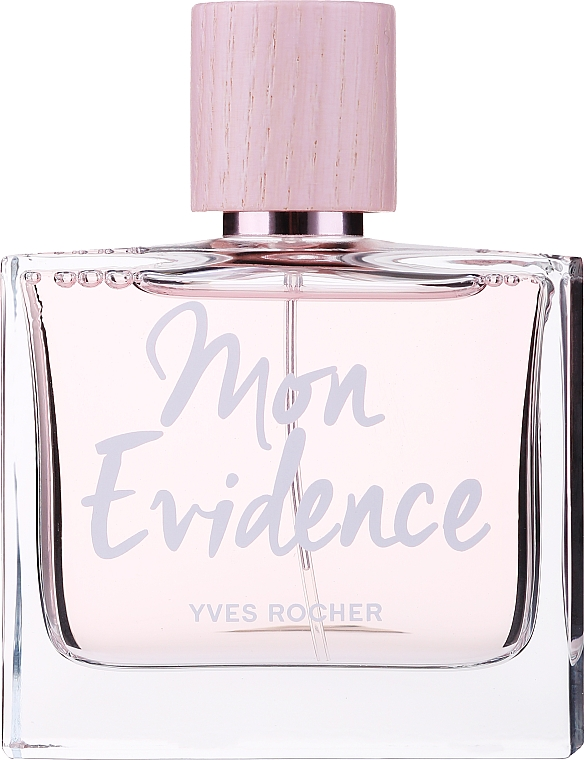 Mon Evidence by Yves Rocher is an incredible budget-friendly fragrance hitting all the right notes at the same time. Yves Rocher is incredibly popular in this niche providing many different fragrances, and their Dior dupes are no different.
It contains refreshing notes of extravagant botanicals such as mandarin and fruity vanilla. If you are looking for Dior dupes then this is a fragrance to certainly take a look at.
4) Dossier - Floral Pink Pepper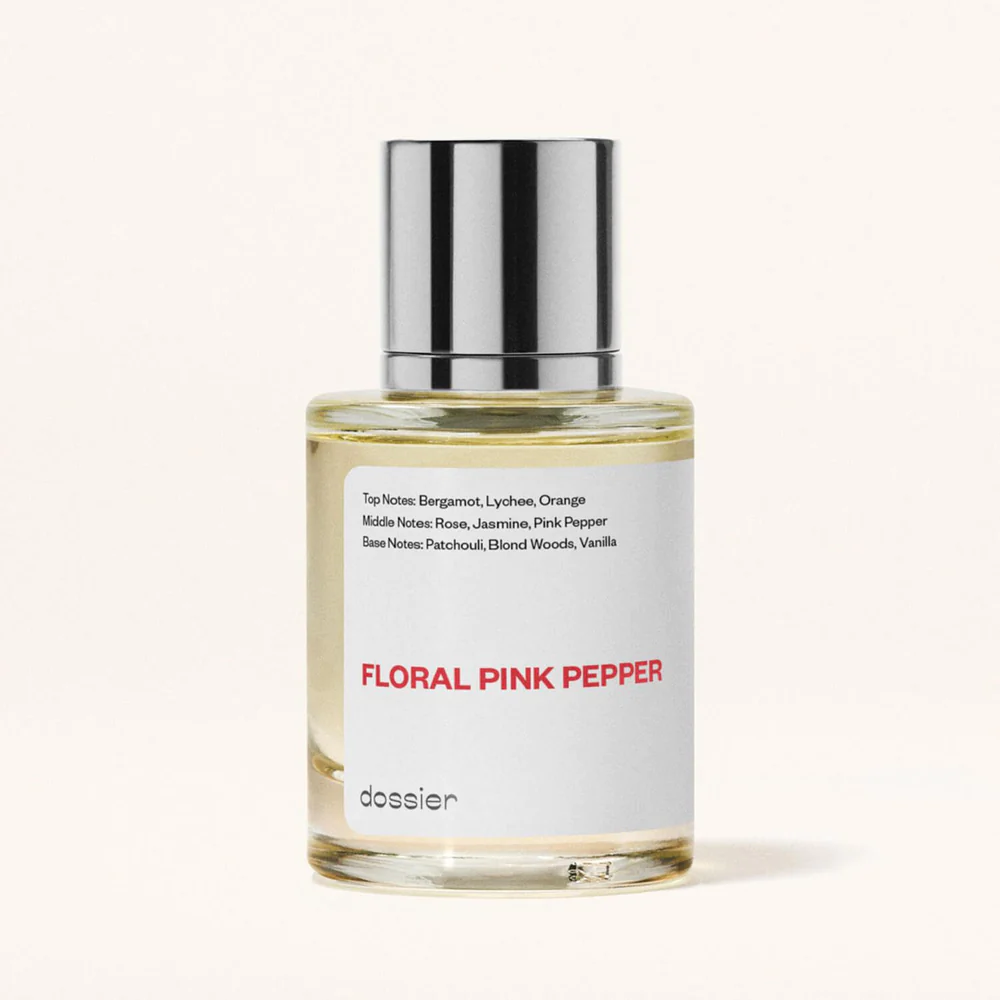 Floral Pink Pepper by Dossier is inspired by Miss Dior, and its easy to see why! It is one of the best Dior dupes that you can get.
It has enticing top notes of bergamot and middle notes that contain sandalwood and vanilla.
It comes in at a very cheap price point of £30 making it very affordable, whilst sharing similar characteristics to Miss Dior.
5) Perfume Parlour - 0309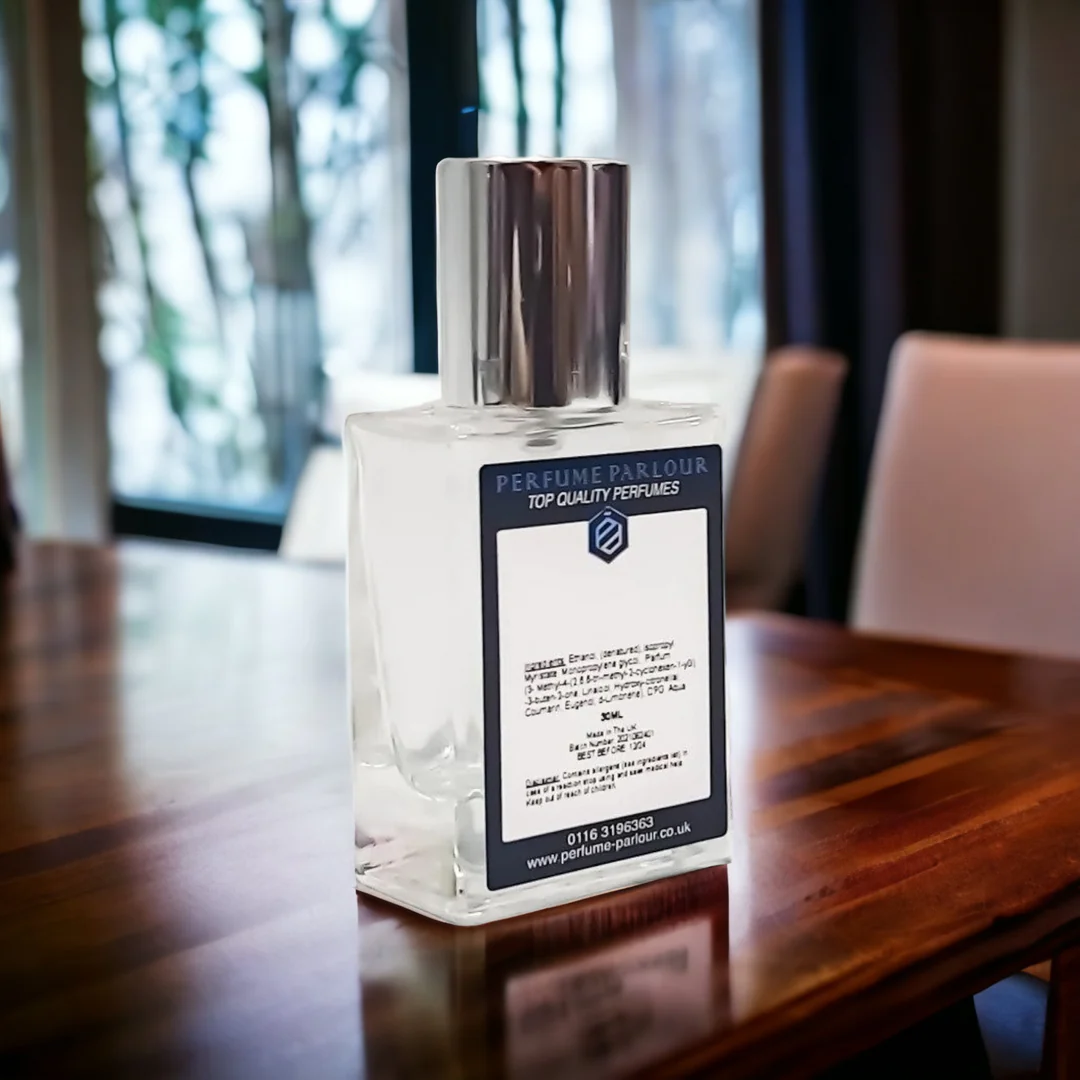 The take on Miss Dior by Perfume Parlour is an incredible fragrance from their inspired range.
It has top notes of strawberry leaves and tangerine. Its notes also contain a seductive jasmine, with patchouli leaves and a crystalline musk finish. Perfume Parlour make some great dupes and are certainly worth checking out if dupes are your thing.
0309 by Perfume Parlour comes in a very respectable price at £18 for 50ml.
6) Victoria's Secret - So in Love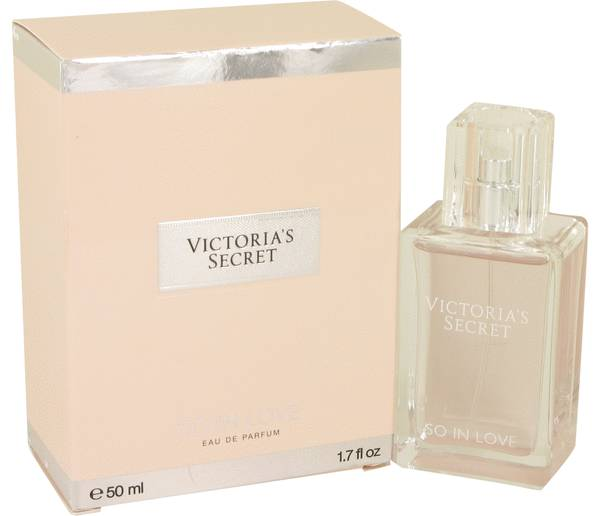 Another fragrance from a big high street brand is So in Love by the famous Victoria's Secret. This scent is very feminine and has managed to create a unique spin on the original Miss Dior. It does not exactly smell like it, but it certainly comes close!
This fragrance has some subtle differences which are easy to smell. It contains a rosey base with a musk finish, that makes for great longevity and a great price point.
So In Love is a perfect wear for all seasons and would certainly make a great Christmas present!
7) Miss Class - The Dua Brand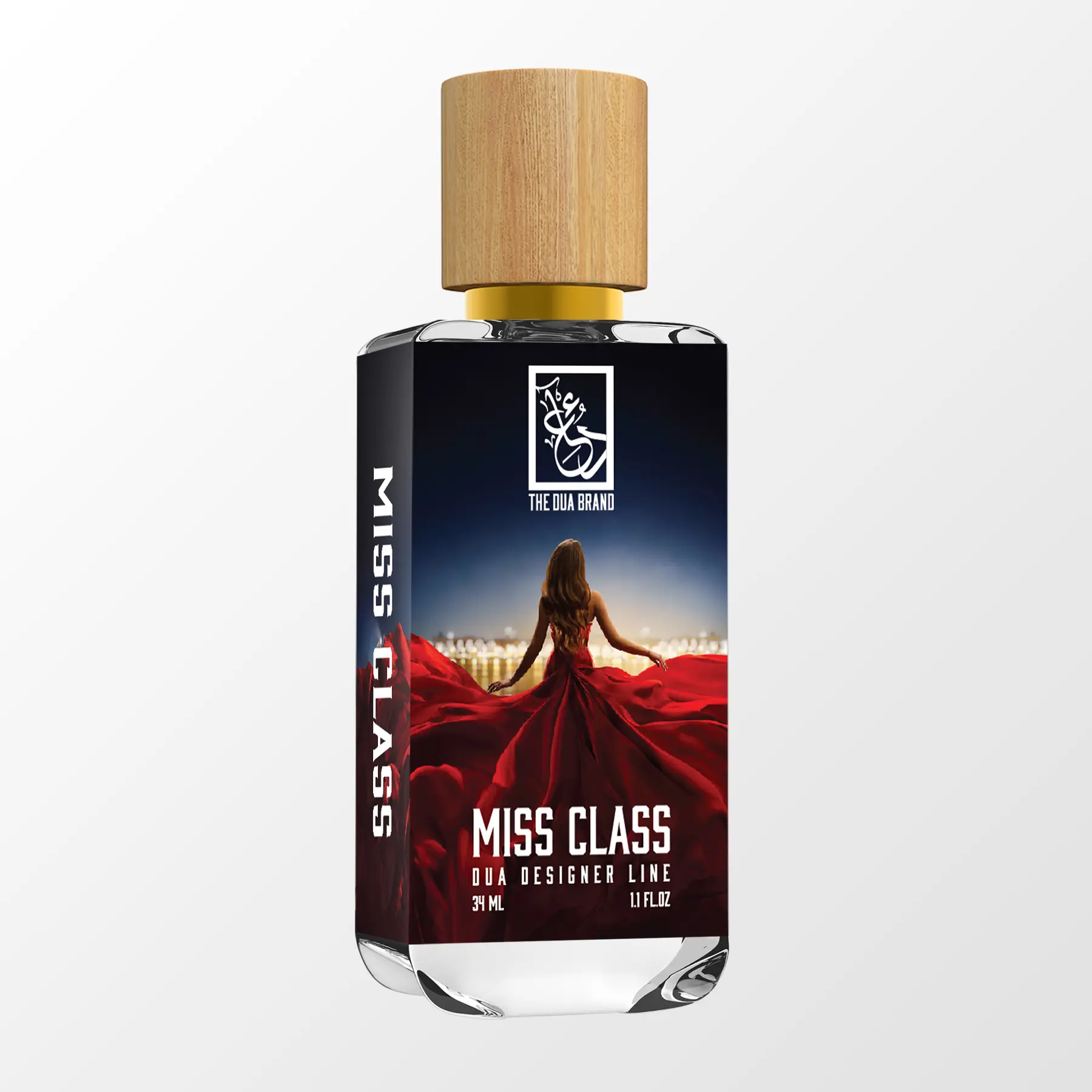 If you are looking for another Great dupe of Miss Dior, then take a look at Miss Class.
This fragrance has a very strong pineapple opening alongside strawberry and caramel notes. Its base notes contain the likes of patchouli, musk and amber. The problem that we found with this fragrance was its longevity and struggle to last the whole day, but still makes it hit the list of our best Dior dupes.
8) Coco Mademoiselle by Chanel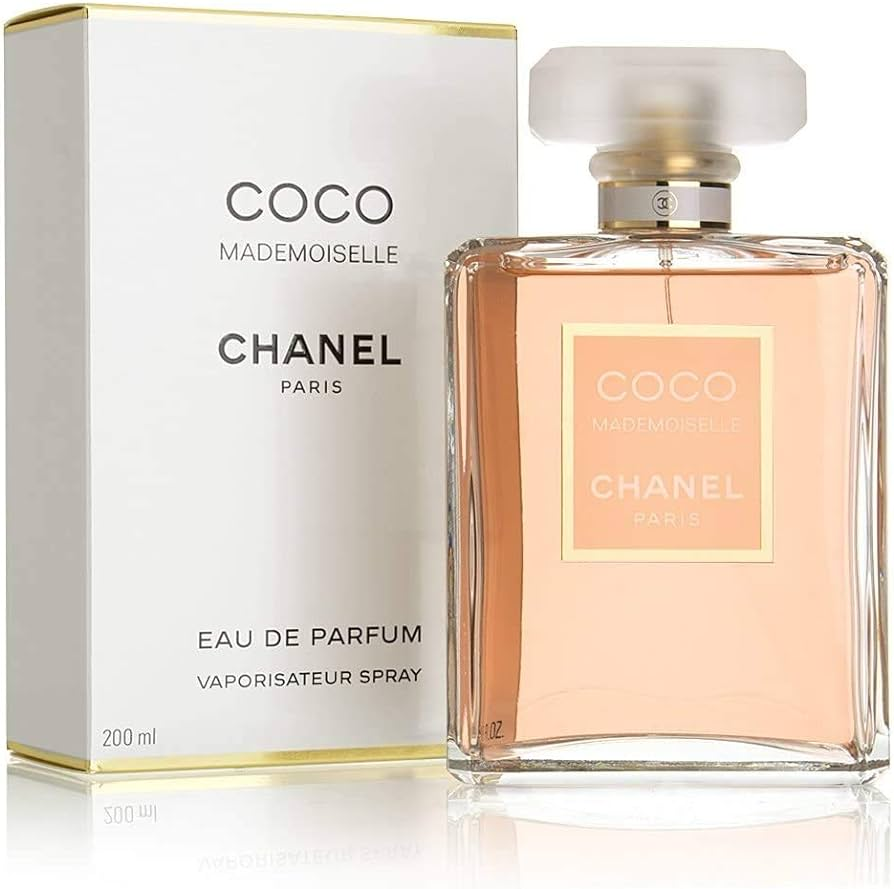 If you are searching for a similar fragrance and not specifically a dupe, then this fragrance could possibly be for you. This fragrance by the popular brand Chanel contains a bright zesty opening of bergamot and orange.
It has a floral opening that contains the likes of Jasmine and Mimosa. It must be stated that it is a lot more muskier than the original miss dior. However, it has great longevity and makes a fragrance that is suitable for all seasons.
The only downside we found with this fragrance is that it is expensive hence why it ranks quite low on our list of Dior dupes.
9) Abercrombie & Fitch No.1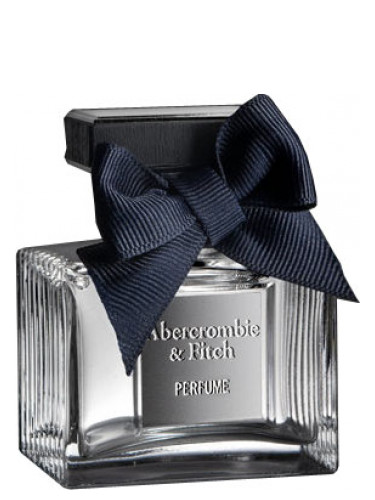 Another great alternative on our list is this popular fragrance by Abercrombie & Fitch. This is their signature scent however it makes a great alternative to Miss Dior Cherie and Miss Dior.
It includes the likes of Peony, and Tangelo creating a divine fragrance that will certainly leave you wanting more!
What is even better about this fragrance is that it comes from a reputable brand.
Conclusion
We hope this blog post has helped you find the perfect dupe and alternative to Miss Dior. These fragrances all come at a smaller cost and will provide you with a great alternative to the original Miss Dior.