10 Best Mojave Ghost Fragrance Alternatives
Best Mojave Ghost Dupe in 2023
Mojave Ghost is a trendy fragrance from the Company Byredo, which offers a unique amber floral fragrance and is highly known as a luxury perfume.
However, this can be very expensive, on the page you will find the best fragrance similar to Mojave Ghost and you will be able to see the best Mojave Ghost alternative for you.
10 Best Mojave Ghost Alternatives
1) Sable
If you are looking for the ultimate Mojave ghost dupe then Sable is one to really take a look at. This fragrance and perfume oil replicates all of the rare notes and green notes perfectly while giving off a powdery violet aroma, that can be acquainted just like the original.
Sable lasts a lot longer than other perfumes on this list, this fragrance is an excellent fragrance and comes in at a very cheap price in comparison to dupes on this list. Sable is not too overpowering and creates a beautiful desert landscape smell just like the original, however without the high price tag.
2) Mojave Sand - The Dua Brand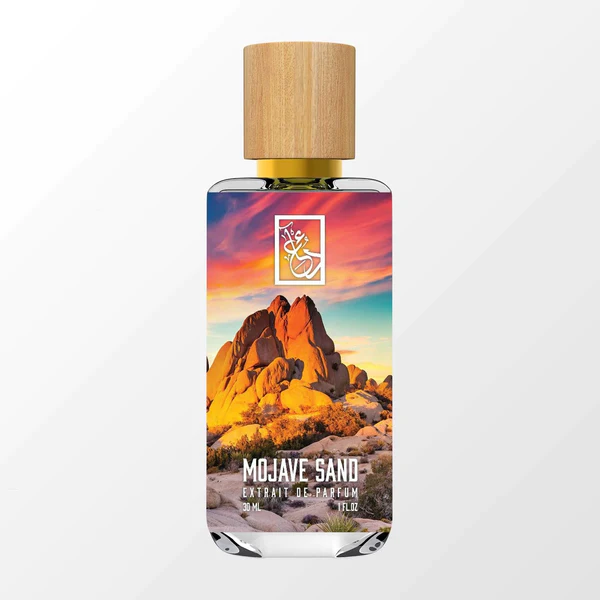 Another great dupe for Mojave Ghost is Mojave Sand, it created an exotic combustion of violet leaf and sandalwood that adds to its touch of sweetness within its desert phantom creating a a distinct and wonderful dupe.
The Dua brand is notorious for its dupes and it's easy to see why, as their smell-similar line is all a great choice and certainly one to adventure.
3) Desert Glass - Oakcha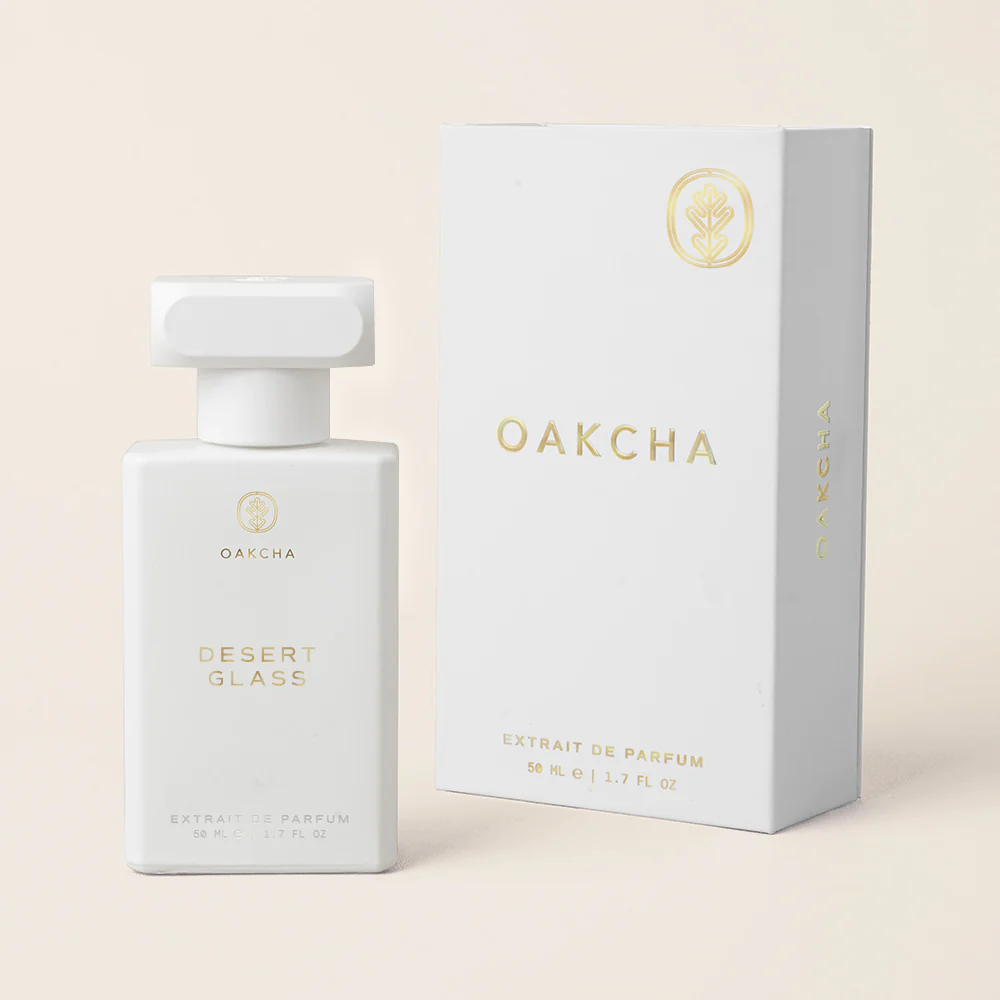 Another inspired by range is Desert Glass, a great choice for those who want a Byredo Mojave ghost dupe that smells very similar to the original. With beautiful top notes of amber and violet. creating a musky yet fruity scent.
Desert Glass also comes in a nice bottle, which adds to the presentation aspect of this fragrance, and provides a better bottle than most of the different fragrances within this list. And what's even better? The cost of Desert Glass is very small.
4) 1981 - Guess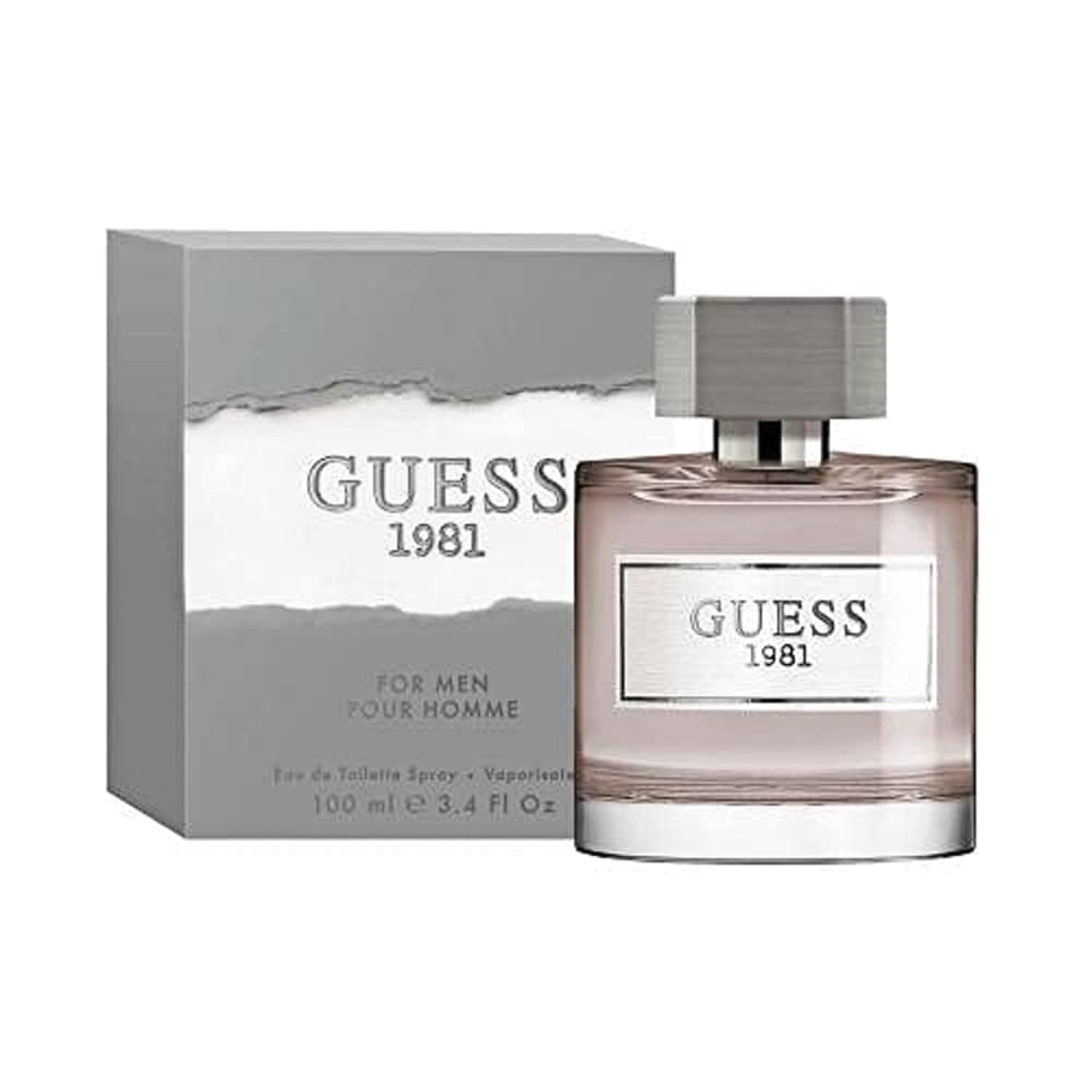 A popular fragrance by the designer brand Guess. This is certainly a cheaper option however unlike other perfumes this is not inspired by range, it is simply its own product.
Though there are plenty of similarities and this is why it makes this list. It does have a less floral smell and is more of a body spray, boasting extravagant prickly pear smells that linger on your skin for a while. It certainly includes beautiful musk mallow that is hard to find in a perfume similar to Mojave Ghost.
A very feminine scent that is reminiscent of a rose that does not break the bank, we really recommend this fragrance especially if you are on a budget.
5) Santal Glow - Zara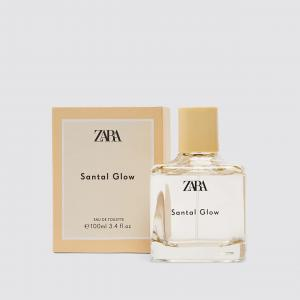 Santal Glow which has now unfortunately been discontinued by the brand. However, it still can be found on popular platforms such as eBay and even sometimes Amazon. This Byredo Mojave ghost alternative is a great candidate if you find it.
It certainly is not an exact match to Mojave Ghost, however, this perfume is very very close, it has a strong sandalwood spun sugar scent which is soft and clean and will give you a fresh long-lasting floral finish with Santal glow.
However, the musk mallow is lacking slightly and not creating the musky woody scent that the original boasts.
6) Nirvana - French Grey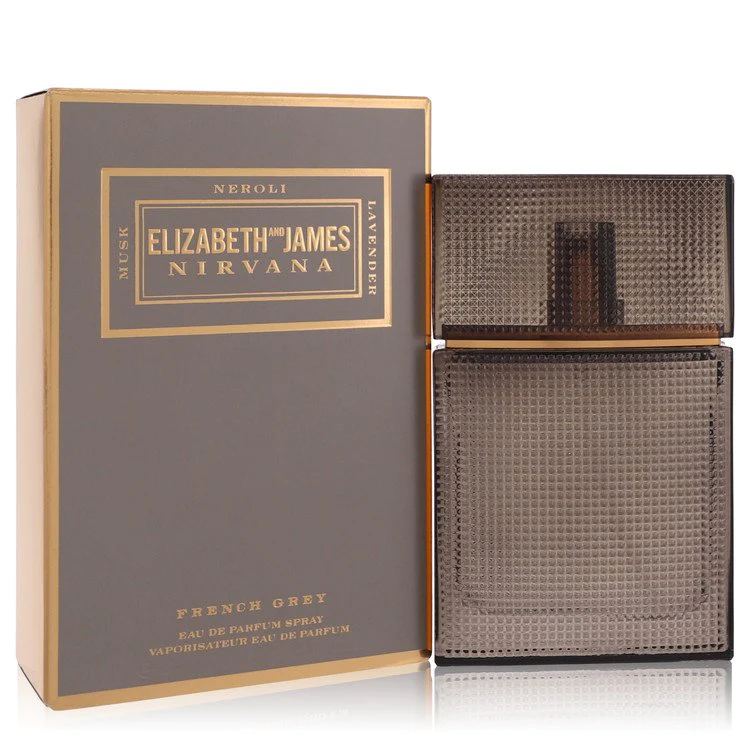 Nirvana Grey is not a 1 1 perfume similar to Mojave Ghost, but there a a lot of similar similarities that make it hit this list.
This fragrance does smell similar to Mojave Ghost and has that sweet muskiness that you associate with the original, just a slightly weaker and toned-down version. It contains a blend of neroli and lavender, bringing it to a rose ambrette closure, that reminds you of freshly shampooed hair.
7) Chance - Eau Tendre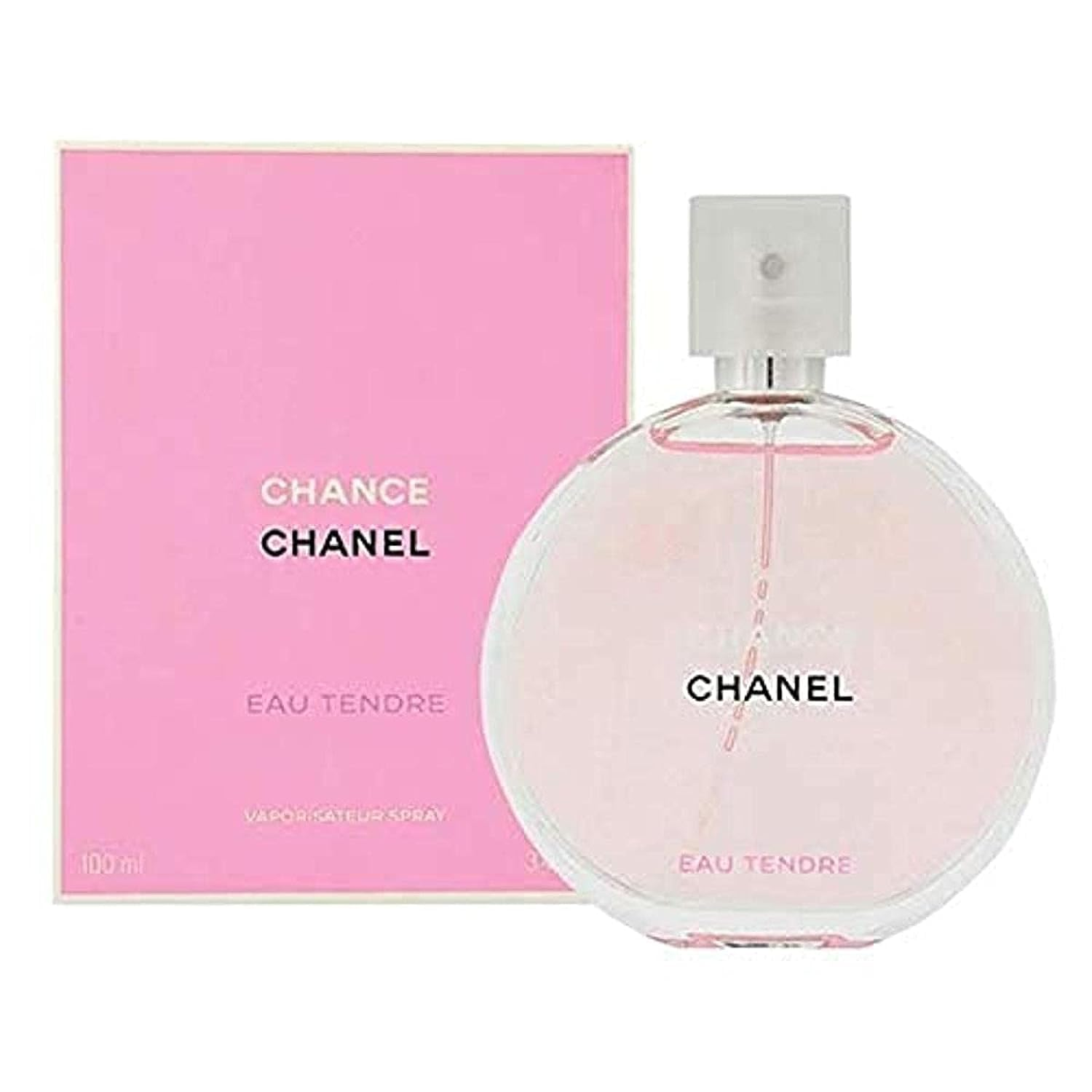 Chance By Eau Tendre, shares a lot of styles like Byredo Mojave Ghost, but it isn't an exact match to Mojave Ghost. The base Virginia cedar is very similar to Mojave Ghost, the floral fragrance however is slightly different.
If you are looking for a cheap Mojave Ghost alternative then Eau tendre is certainly a fragrance that gives off similar vibes to its original counterpart and comes from the big house brand Chanel. Creating a great alternative for those looking for similarities to Mojave Ghost.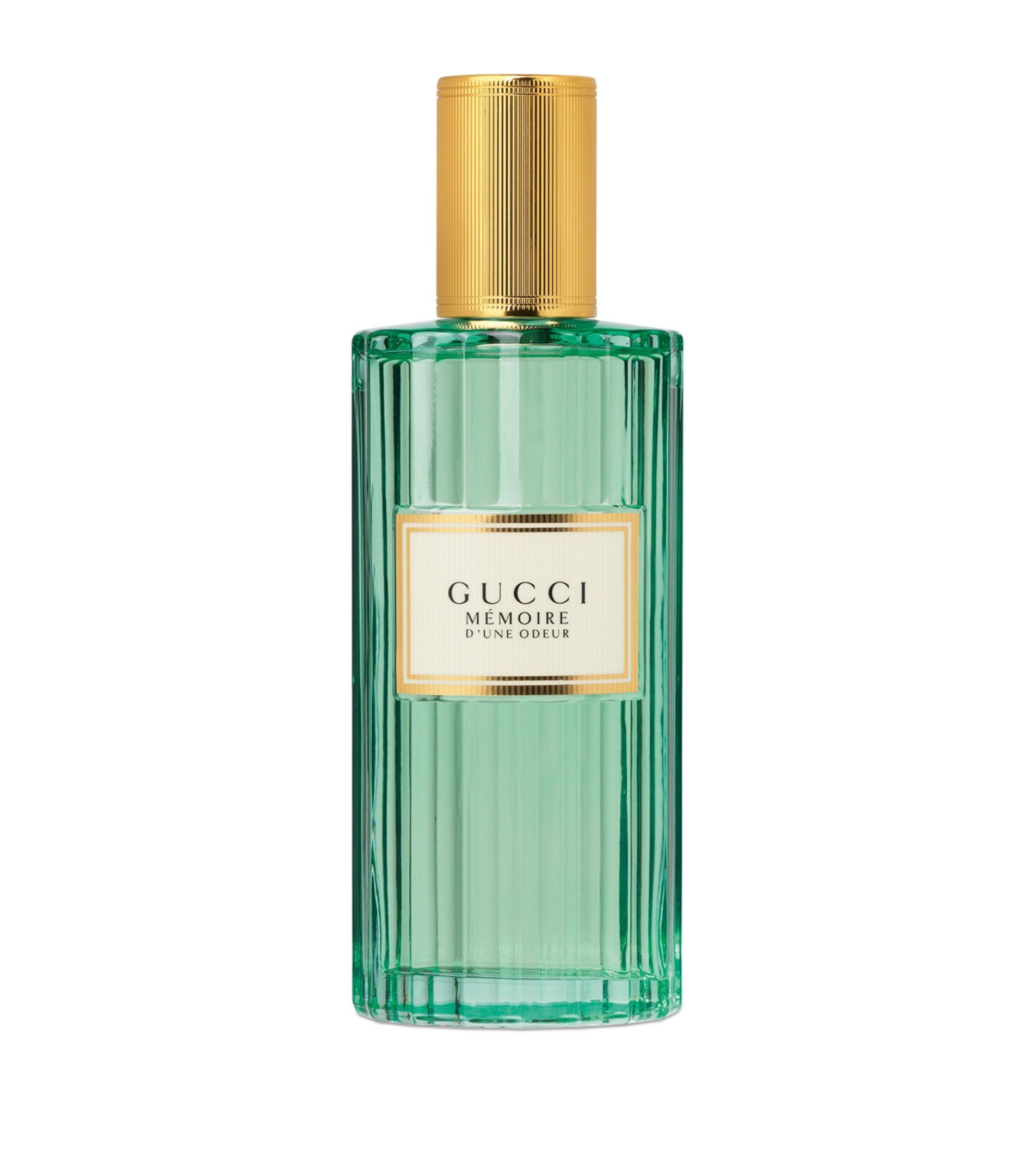 Another fragrance that is very similar to Mojave Ghost, it is not a direct comparison but its smells are quite certainly similar to Mojave Ghost.
Boasting clean aromas, with this floral fragrance by Gucci you will get much more green notes with a slightly more bitter scent of magnolia and musky notes. It contains bitter romantic almonds, with hints of jasmine and grapefruit, creating the ultimate beauty perfume.
9) Poirier d'un Soir by Miller Harris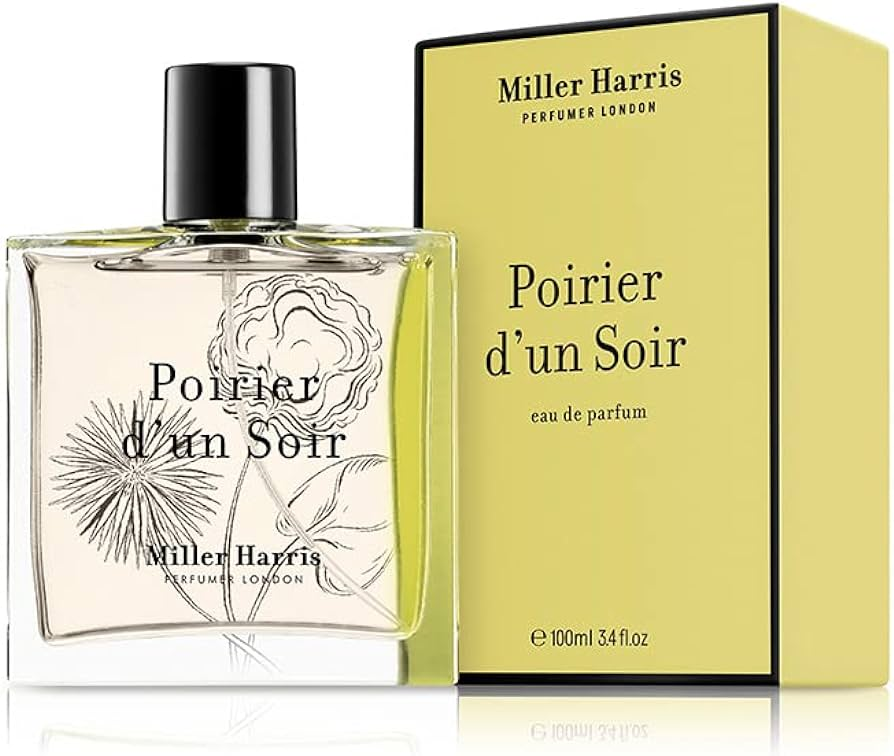 This fragrance by Miller Harris boasts an incredible pear-based fragrance and hints of blackcurrant throughout its scent.
It is a bit sweeter than Mojave Ghost as it contains sugary smells and quickly dissolves making it a great fragrance for those who like things a bit more dimmed down.
10) Daisy - Marc Jacobs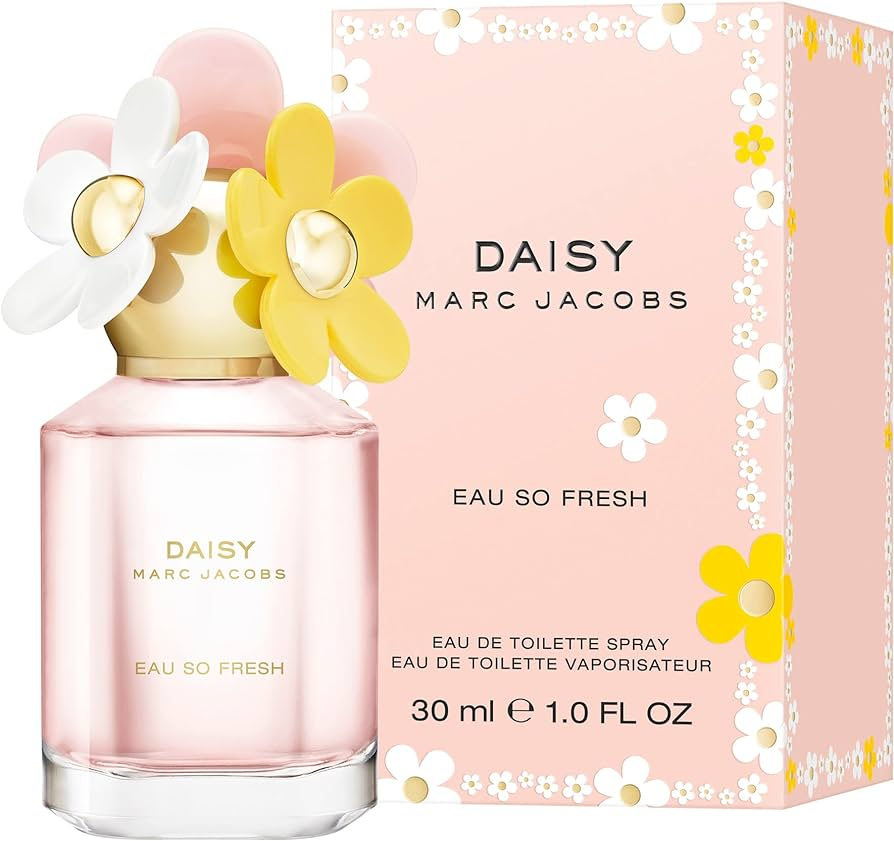 If you are looking for a similar fragrance then Daisy by Marc Jacobs, should hit the right spot. It comes in with sensual woody floral scents. They both share great quality.
Like Mojave Ghost, it is not overpowering and it's just the correct strength making it an excellent fragrance that can be used on a daily basis and not just for the evening.
Conclusion
When looking for a fragrance that is similar to Mojave Ghos, you will want fragrances that feature warm notes of cedar and sandalwood. Violet is also a dominant note in Mojave Ghost.
Rest Assured all of the dupes within this list provide a great alternative to Mojave Ghost, and we are certain you will find the right product for you, this list combines the best inspired by range and scents that provide a great alternative to Mojave Ghost.