The Best Chanel Chance Dupes You Can Buy in 2023
If you are a big lover of designer fragrances but do not like the cost, we have put together a list of the best Chanel Chance fragrance dupes that you can buy right now.
Dupe perfumes offer a great alternative, as they often are directly inspired or provide a similar scent to the real thing, and often come at a lower price.
The Chanel Chance is a powerful fragrance that contains strong floral notes with a touch of elegance and a huge reason why Chanel Chance is popular.
This fragrance is certainly a loved classic, but it comes at a very high price tag due to it being created by Chanel, luckily we have listed the best affordable alternative Chanel chance dupes below.
1) Rose - Best Chanel Chance Dupe
A popular choice when it comes to a Channel Chance dupe, this Eau de parfum is heavily inspired by the original and shares the same base notes and top notes all at an affordable price point, unlike Chanel chance.
This lovely perfume replicates Chanel Chance, effortlessly and you can tell that it is directly inspired by the fragrance as it is really hard to differentiate the differences between the two. - It might sound too good to be true, however, it really isn't! We recommend trying this fragrance and seeing what the hype is all about in comparison to Chanel Chance!
2) Lovely - Sarah Jessica Parker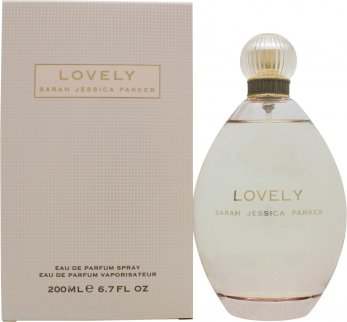 Lovely which is created by the famous Sarah Jessica Parker, is one of the most affordable Chanel chance dupes on the market. It shares the same earthy tones as its original Chanel Chance.
This fragrance by Sarah Jessica Parker features a range of mandarin, leather, jasmine, and even apple martini!
The base notes of this Chanel chance dupes contain patchouli, orchid and amber, which really enhances the rich hint of musk.
Lovely by Sarah Jessica Parker, is certainly a great Chanel Chance dupe perfect for those who like perfume for a fraction of the cost.
3) Zara - Apple Juice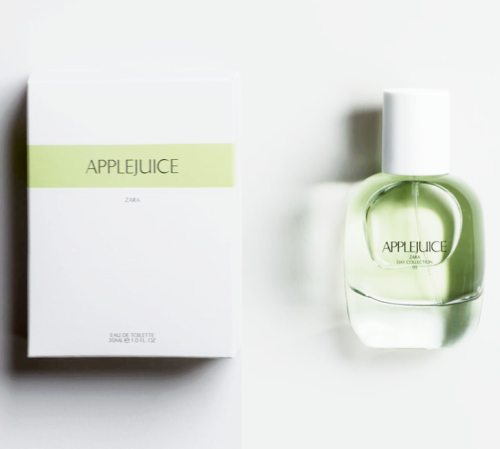 Zara is a well-established brand when it comes to dupes and affordable alternatives, and apple juice is no exception.
This fragrance created a beautiful combustion of floral notes, containing beautiful lavender aromas that are loved by many, it's easy to see why Zara and its website are one of the market leaders when it comes to its smells and dupes especially Chanel Chance dupes.
The great thing about this fragrance is that you can wear it on a daily basis which certainly adds to the popularity of this fragrance. Creating the ultimate Chanel chance dupe that is available today.
4) Vocal Fragrance - Inspired By Chanel Chance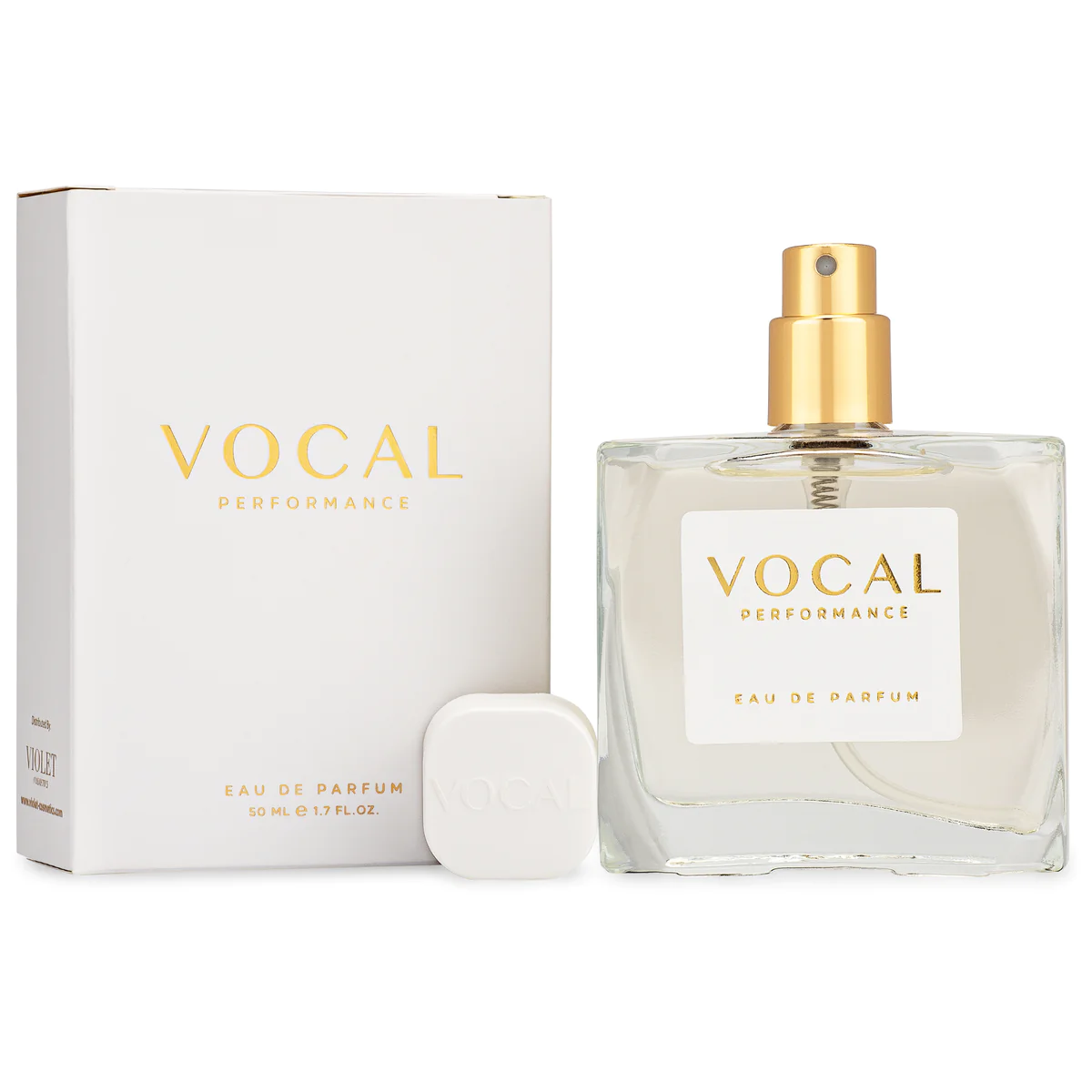 Another one of the market leaders when it comes to Chanel Chance Dupes is this fragrance from Vocal fragrance which is inspired directly by the Chanel Chance fragrance.
This fragrance smells exactly like the real thing, it includes pink pepper and patchouli just like the original and even contains exotic vanilla notes which Chanel Chance is heavily famous for.
This fragrance is vegan-friendly and safe on the skin, just like all of the Chanel Chance dupes within this list.
5) Dossier Woody Hyacinth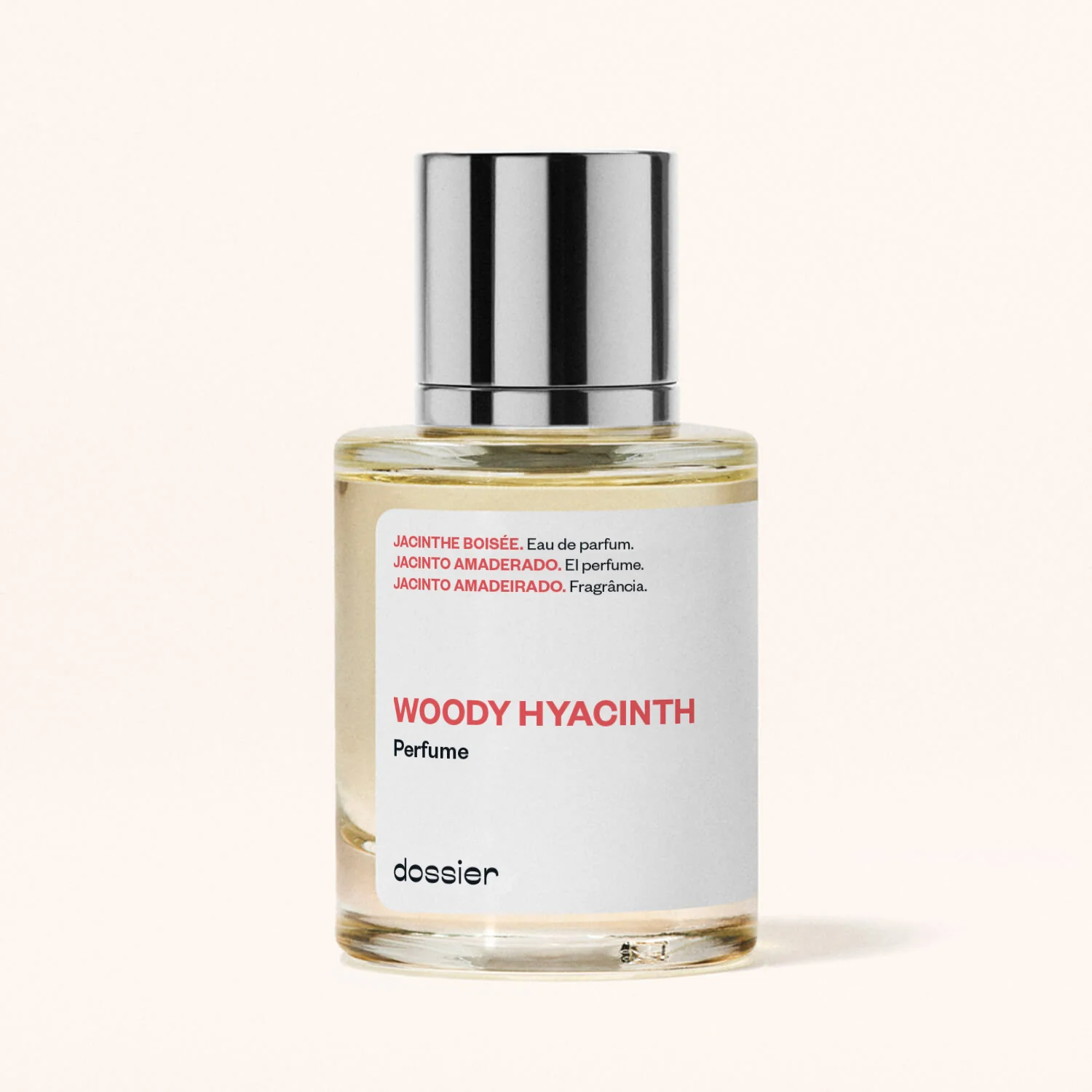 If you love Chanel Chance, then we recommend you try and purchase this product, this fragrance contains the musk and floral patchouli notes that you will find within Chanel Chance and executes them effortlessly for the ultimate freshness in regards to Chanel Chance dupes.
Perfect for those that love Chanel's original fragrance, but want something at a more affordable price point than the original Chanel chance.
The fragrance is very popular with shoppers as you can wear this without having to break the bank - while hitting that exact note!
6) Parfums Belcam Chance Eau De Parfum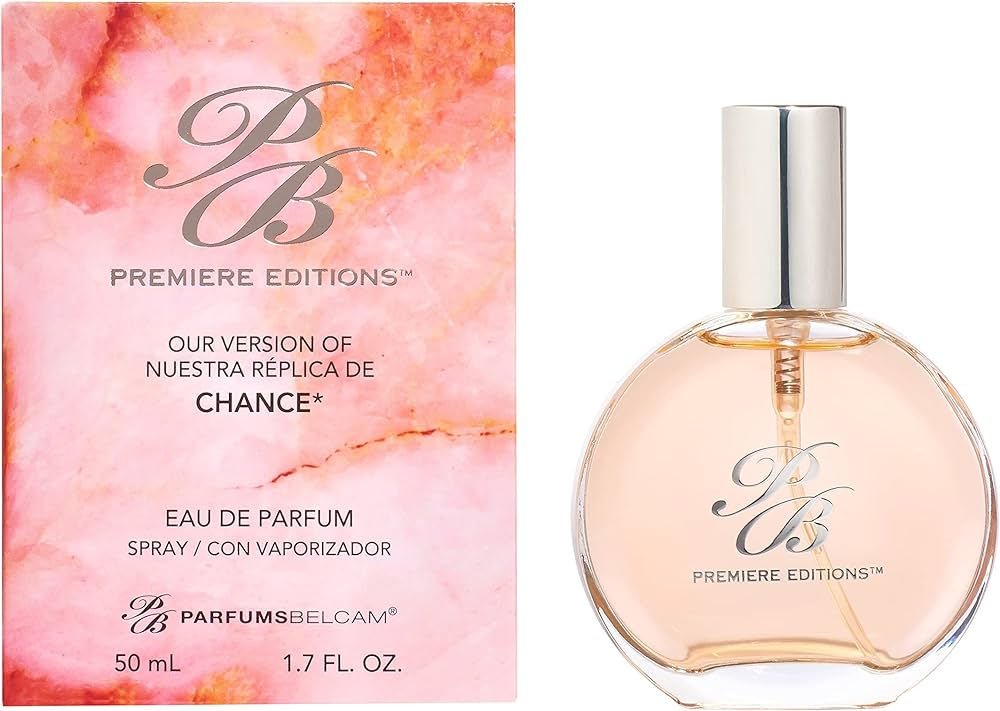 The fragrances by this popular inspired brand are fragrance oil-based and crafted with high-quality ingredients, hitting all the right jasmine, must and patchouli notes.
This scent is definitely one of the more prominent Chanel chance dupes available, with excellent popularity, due to its accuracy within its sweep top notes, making it a great choice for those looking for Chanel chance dupes.
7) Dime Summers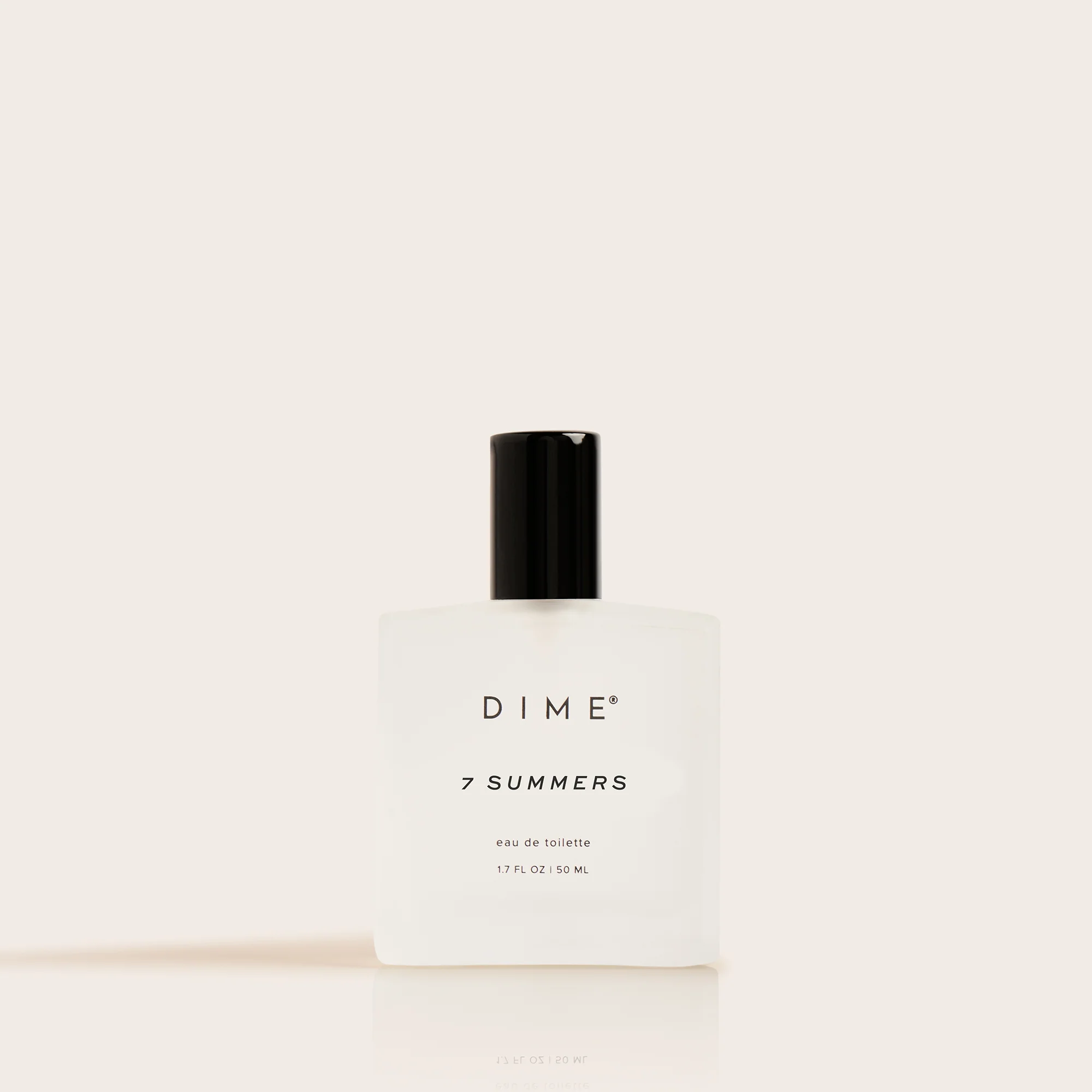 Seventh on our Chanel Chance dupes list, this fragrance is a perfect perfume for those looking to use it in the summer months, due to its top notes of pink pepper and exotic base notes that will leave you wanting more.
Its smell is very unique with nice hints of vanilla and amber that have made this fragrance popular just like Chanel Chance.
Conclusion
We have done an extensive amount of research with all Chanel chance dupes listed here. You will find that the base notes and top notes are all incredibly formulated, and create ultimate freshness just like the original, we hope this article has helped you decide on the best Chanel chance dupes around. We all like saving money and hopefully, with these fragrances, you can certainly do that!