The Best Byredo Blanche Dupes Available in 2023
Best Byredo Blanche Dupes 2023
Byredo Blanche is certainly an icon in terms of fragrances. This fragrance is heavily known for its long-lasting scent, with smells reminiscent of fresh laundry. Its notes are very pungent containing base notes of musks and sandalwood and heart notes of peony and violet.
However Byredo Blanche can often be expensive, we have researched all of the best dupes, which share similar technologies and have a smell that is very similar to Byredo Blanche, with the caveat being a lower cost.
Many dupes on this list are inspired by Byredo Blanche, and some of these perfumes smell similar but slightly different. It all depends on what your preferences are when it comes to dupe perfumes.
1) Violet
If you are looking for the best dupe for Byredo Blanche, then Violet is certainly one to take a look at. It is heavily inspired by Byredo Blanche and smells exactly like it. The rose notes of this fragrance are really something to behold, due to it being inspired by the original fragrance.
This fragrance also replicates the pink pepper immaculately. It provides a great composition hence the reason it ranks number one on our list, we also found it to be very long-lasting just like the original.
2) Above The Clouds - H&M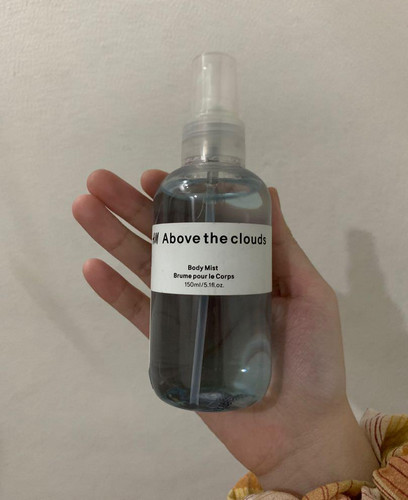 Above the Clouds is a great alternative, this perfume replicates the musky notes extremely well, with a slight touch of rose florals that gives it that fresh feel. Above the Clouds will make you want to go to bed, with its amazing replicated scent of fresh bedding just like the original. To create outstanding beauty, you only have to take a look at a review online.
What's great about this perfume is that it is from a trusted brand from H&M and comes in at a very cheap price of £12.99, offering the best experience when it comes to a Byredo Blanche alternative.
3) Toy 2 - Moschino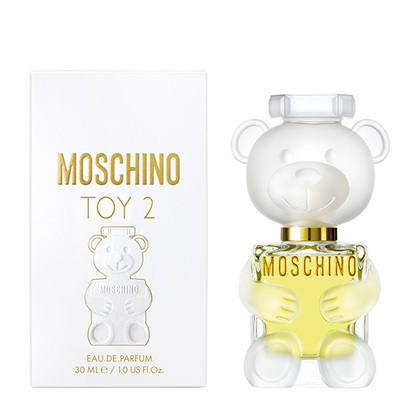 TOY 2 from the high-end brand Moschino, another scent that is reminiscent of fresh laundry, the notes in this fragrance are based on a granny smith apple. The note is a very sweet opening that's slightly mellowed down by a soft woody rose scent.
Toy 2 comes in a beautiful perfume bottle if you are in search of a similar scent to Byredo Blanche then this fragrance is certainly one to ponder.
4) Richness - ByBozo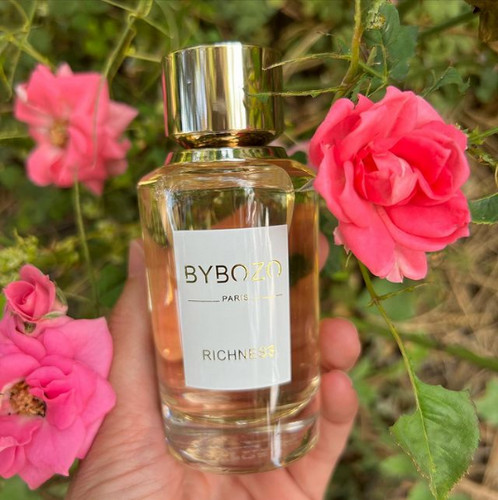 Richness ByBozo is one of the best perfume clones when it comes to Byredo balance, this clone replicates the rose floral notes extremely well. Released in 2021 its popularity and grown immensely. This fragrance was certainly made with duration in mind as it lasts a very long time.
The top notes are very floral, by wearing this fragrance you have a higher chance of getting compliments and is a smell that is very beautiful, and whats great is that it comes in at a very cheap price!
Conclusion
Byredo Blanche is a wonderful perfume, that will certainly enhance your confidence, without being too daunting and overwhelming. We are certain you will find a great dupe on this list, that replicates the tones and scents of the famous Byredo balance for a fraction of the cost.