The Best Dior Sauvage Dupes & Alternatives
The Best Dior Sauvage Alternatives Available in 2023
Dior Sauvage has become one of the most popular fragrances to ever hit the market. This eau de toilette has risen fast to the top of the industry, with the likes of Johnny Depp playing a huge role in the popularity increase in recent times. Due to the offspring in recent commercials that have been televised around the world. Making it an incredible men's fragrance that is loved throughout the world and has quickly risen to be one of the more dominant masculine fragrances to hit the scene.
However, Dior Sauvage can often be expensive for some as it comes with a hefty price tag, or you may just want to try something completely new. In this article, we will show you the best Dior Sauvage alternatives that are currently in the market.
These fragrances will come into two categories, they will either be in the form of an inspired range, or a fragrance that smells similar to Dior Sauvage.
1) Bergamot - Best Dior Sauvage Dupe
If you are looking for a fragrance that replicates Dior Sauuvage, then look no further than Bergamot. This fragrance is inspired by the product, which means that it smells exactly like Dior Sauvage.
This stunning fragrance replicates each note down to a tee, the middle notes and woody notes are executed perfectly. Leaving you wanting more and more. What's great about this unique fragrance is that lasts as long as Dior Sauvage and comes in at a cheaper price point.
The Calabrian bergamot and its combination with a floral bouquet is really strong with this fragrance just like the original. If perfume dupes are your thing then this is certainly a fragrance to take a look at.
2) Aromatic Star Anise - Dossier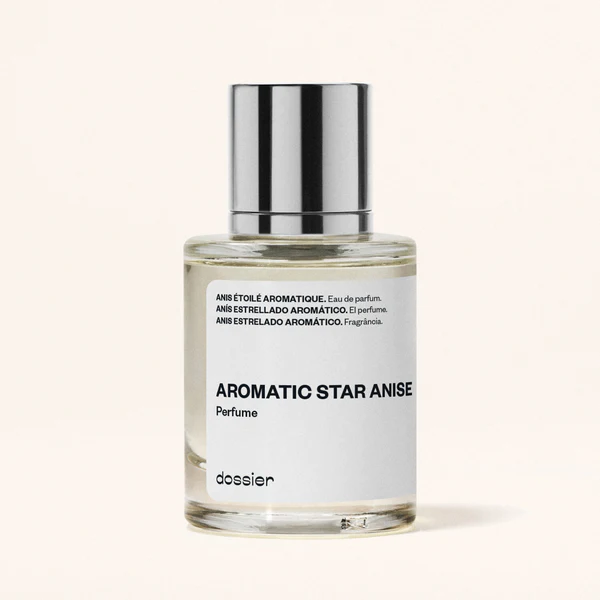 Another brand of fragrance that specialises in dupe perfumery is Dossier. Aromatic Satar Anise is certainly no exception. This Eau de toilette is their impression of Dior Sauvage replicating the middle notes and tonka bean extremely well.
The pepper notes and citrus notes are long-lasting just like with the original, making sure the clary sage soaks into your skin to leave a great impression of Sichuan pepper and even black pepper.
The price of this fragrance is also extremely cost-effective coming in at just £29. They even allow you to try it first and if it is not up to your requirements you can even send it back. However, this should not be the case as this Dior Sauvage EDT and Dior Sauvage clone certainly do smell similar.
The freshness and fruity notes of this fragrance really make it stand out, the base notes and top notes are wonderful. This fragrance by Dossier would make the perfect gift for those who like a Dior Sauvage dupe.
3) Selvaggio - Fragenza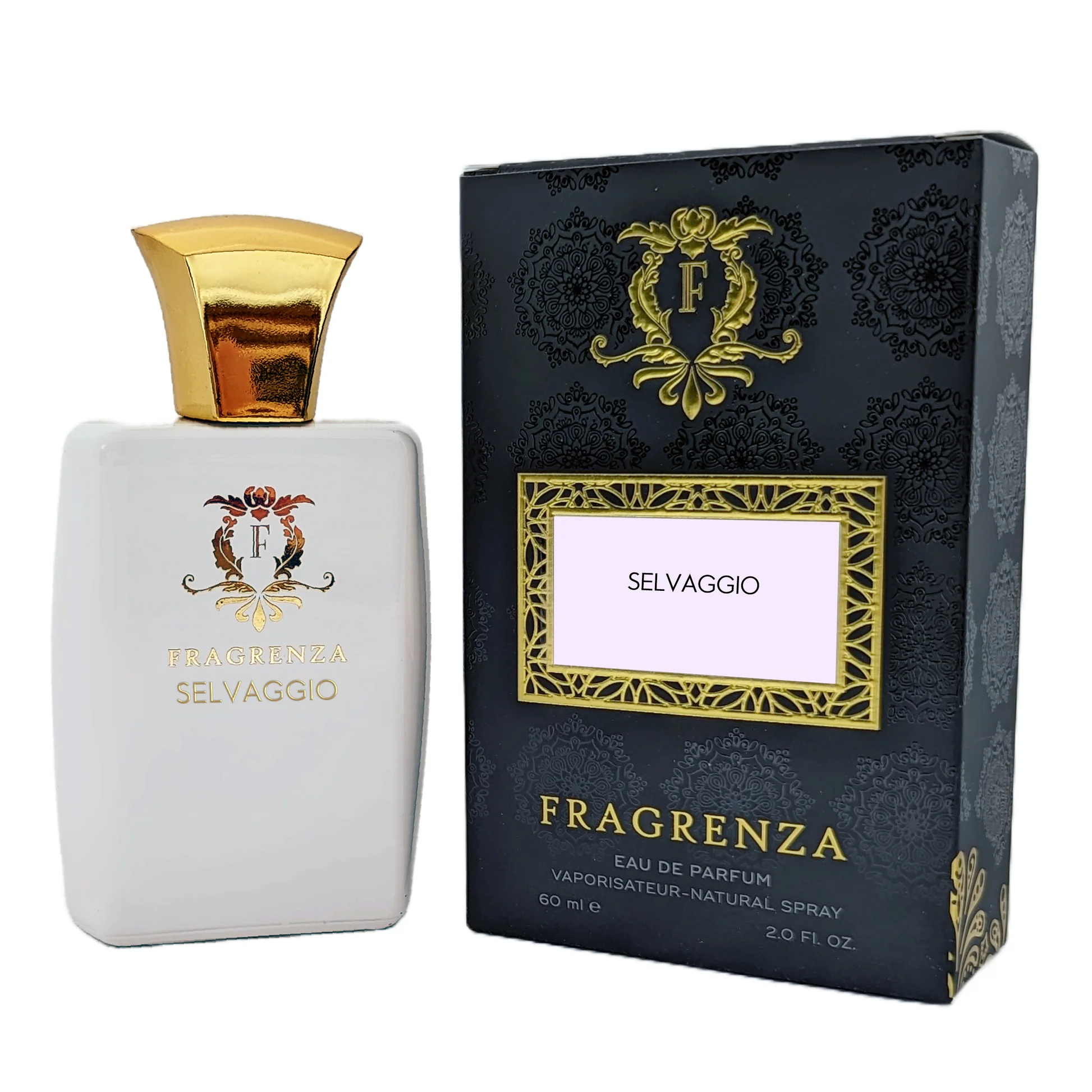 Another inspired by Fragrance is Selvaggio by the well-established brand Fragrenza. This fragrance really comes in similar to Sauvage, with exotic notes of vetiver, lavender and grapefruit. Fragranze even sells this fragrance in smaller sizes so you can sample the product before you purchase it.
4) Amraff - Ventana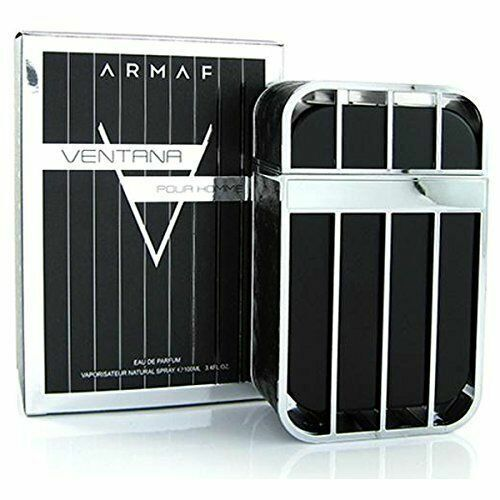 Another inspired range we have on our list that is certainly a great alternative to Dior Sauvage. This parfumer is a well-established brand that is well known for producing dupes of Sauvage elixir and even different brands such as Christian Dior.
The top notes and middle notes in this men's fragrance are very similar to what you would find with Dior Sauvage. This brand and fragrance can easily be found and purchased on Amazon. So if you love your Dior Sauvagedupes and are a lover of Amazon then this fragrance will certainly be for you.
5) BVLGARI AQVA - Best Alternative For Dior Sauvage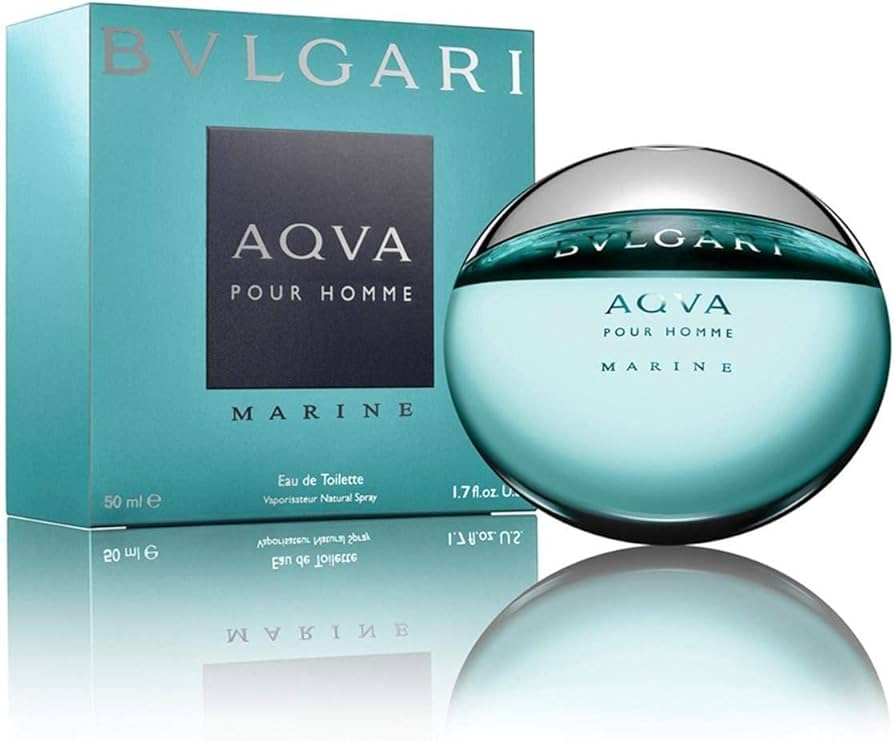 If you are looking for a fragrance that smells similar and is not directly inspired by the product, then this is certainly for you! However, it must be said that this fragrance will come in at a more expensive price tag than the inspired by-products as previously mentioned in this article.
BVLGARI is certainly a well-established brand with a wide range of products on offer, and their AQVA fragrance is one of the best. The bottle design is extremely elegant and presents its own unique take on Sauvage, you can certainly tell the difference between the two that's for sure.
This fragrance is certainly one to try if dupes are not your thing.
6) La Rive - Extreme Story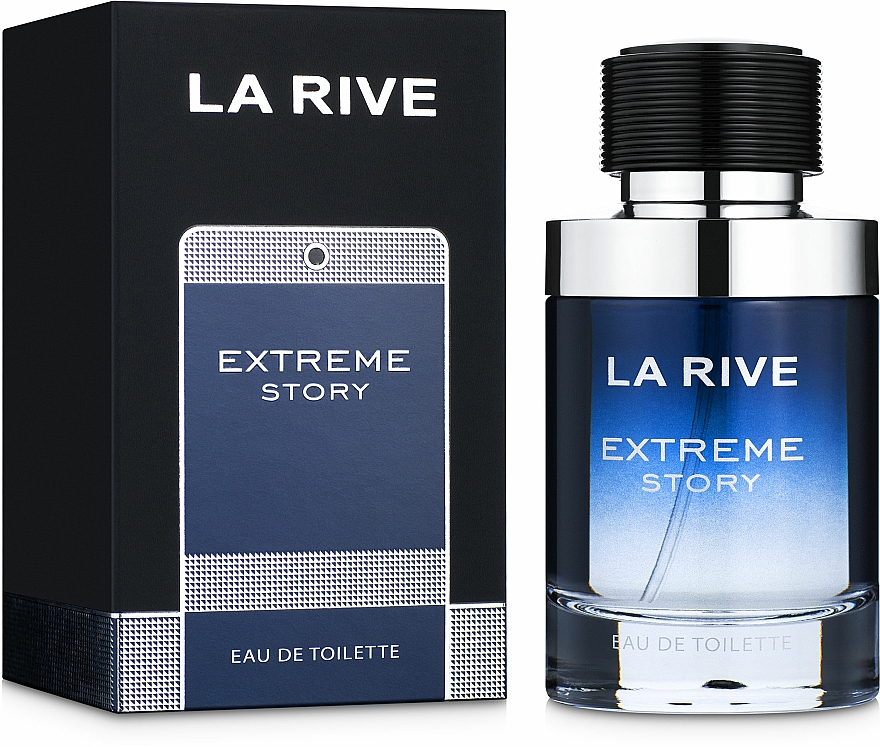 See La Rive Extreme Story, a wonderful fragrance that shares some similar characteristics to Dior Sauvage. It boasts beautiful notes of bergamot, lavender and even leather. It makes for a scent that will last you the whole day at a low cost.
It provides a great opportunity for those who want a unique spin and a different side of Sauvage, as it's not a dupe it does not smell exactly like the original. However, it still ranks on our list because of how much of a great alternative it makes.
7) Salvatore Ferragomo - F Black
Another fragrance that provides a great alternative to Dior Sauvage is F Black by the popular designer Salvatore Ferragamo. It creates a beautiful divine opening of Lavender and Apple, beautiful for all seasons. The Tonka bean scent is very strong within this fragrance.
The bottle design of this fragrance is beautiful which is what you would expect with it coming from a popular designer. The great thing about this fragrance is that comes at a low cost but at the same time you are purchasing from a trusted designer, so you are really getting the best out of both worlds with this fragrance.
Conclusion
Dior Sauvage is an incredible staple within the fragrance industry. We hope this article has helped you to find the best alternatives for this popular fragrance, either if you are looking for a dupe or simply a fragrance that has the same features and characteristics as the original.